Description
You are invited to join candi dugas and Reggie Hammond for an information session on Finding Your Forte - a peer group coaching program designed to empower professionals to pursue purpose in their business and careers. This peer group will focus on aspiring and emerging writers who look forward to various storytelling mediums.
Click the postcard below for overview of the program.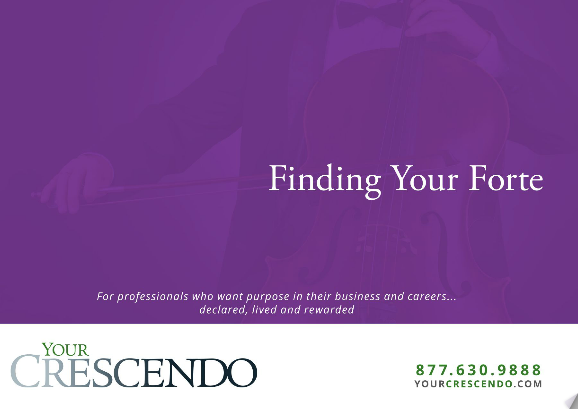 Do you believe that you cannot make a living doing what you love? That there's no money in writing? "I mean, I like your work, but to for-real support yourself with the words you put on paper – hmmm, what's your fall-back plan?"
When we are creatives – writers, actors, directors, singers, musicians, visual artists – we do not need the world or our loved ones to be skeptical of whether we can have successful arts careers. We've questioned it all ourselves, plenty of times.
Award-winning writer, candi dugas, spent half of her life believing that writing was just a hobby for her – until other artistic professionals validated how good she is.
candi used Finding Your Forte to break through some other internal barriers preventing her from earning a sustainable living as a writer. She now invites you to do the same.