Description
You are invited to join Jwyanza Watt and Reggie Hammond for an information session on Finding Your Forte - a peer group coaching program designed to empower professionals to pursue purpose in their business and careers. Our group is focused on men head of families who aspire to leave legacies on purpose.
Use this link for an overview of the program.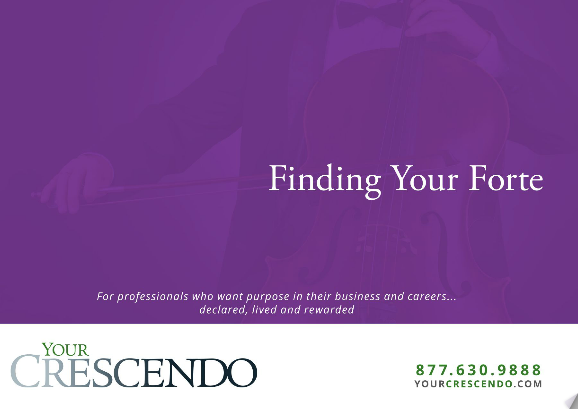 Hear Jwyanza's talk at 2016 On Purpose Conference on Leaving Legacy on Purpose.