Description
Wed, April 5th | 6 PM | Panel Discussion | Undocu Safe Space
Feel like you are on the job 24/7? What happens when business IS personal and you can't separate? Join us for a panel discussion with professionals in social justice positions who will share their experiences about juggling and finding the balance between doing life, justice and community work.
**This is an undocu safe space, meaning only undocumented individuals are allowed to attend this workshop. Thank you.**
The Panellist: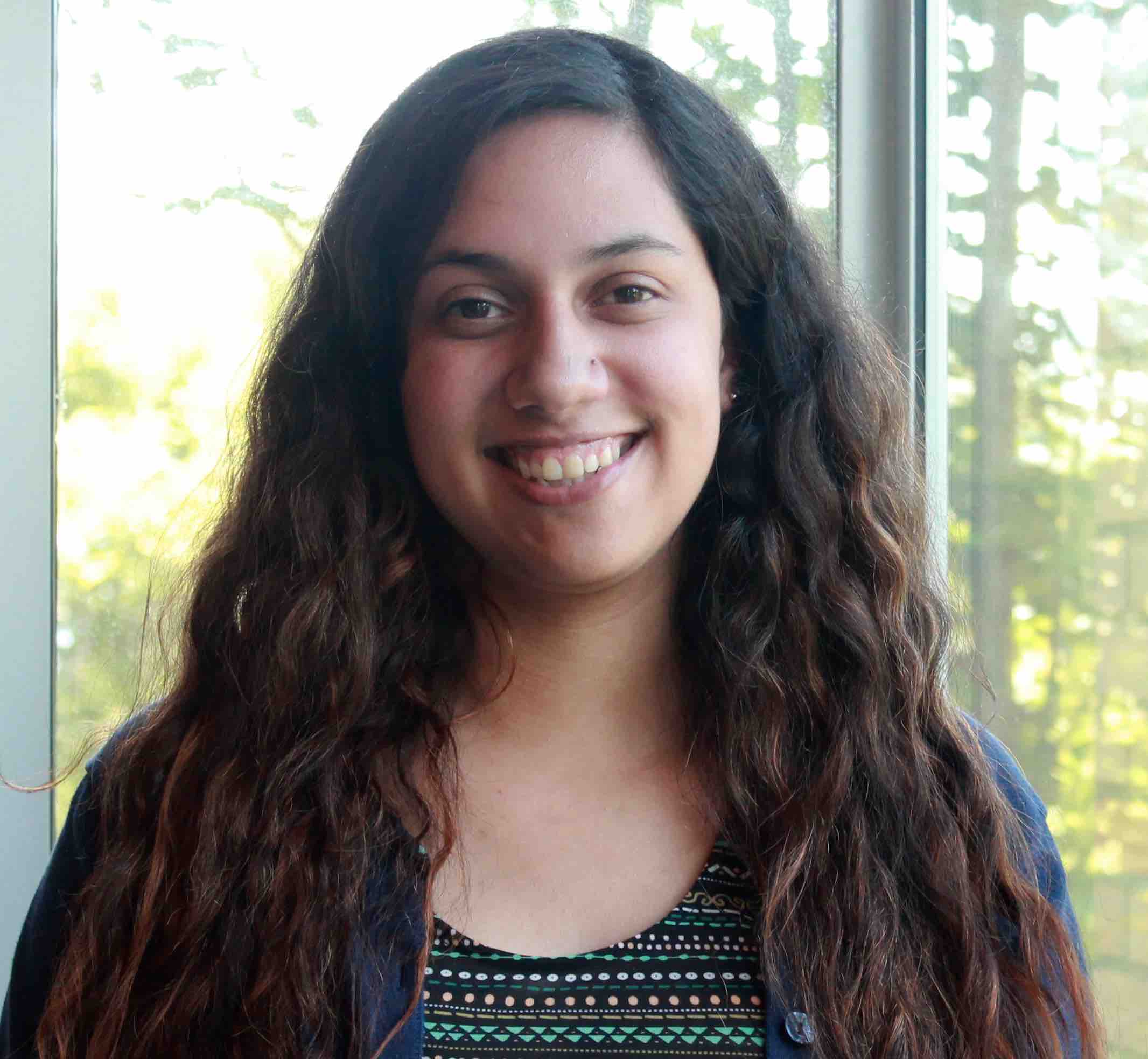 Alejanda Perez
Alejandra's passion for educational equity comes from her advocacy with and for undocumented students and their families in Washington State and around the nation. Alejandra has an extensive background in organizing for social justice, running large-scale events and conferences and providing professional development to educators. She served as Co-Director for the Beyond HB 1079 Conference, is a member of the Dream Educational Empowerment Program (DEEP) National Advisory Council, and a community organizer with the Washington Dream Coalition. Born and raised in Guatemala, Alejandra moved to the United States when she was twelve years old. She graduated from Cleveland High School in Seattle, and went on to earn her Bachelors of Arts from the University of Washington Bothell, with 22 scholarships, where she double majored in Society, Ethics, & Human Behavior and American & Ethnic Studies and a double minor in Education & Society and Diversity Studies.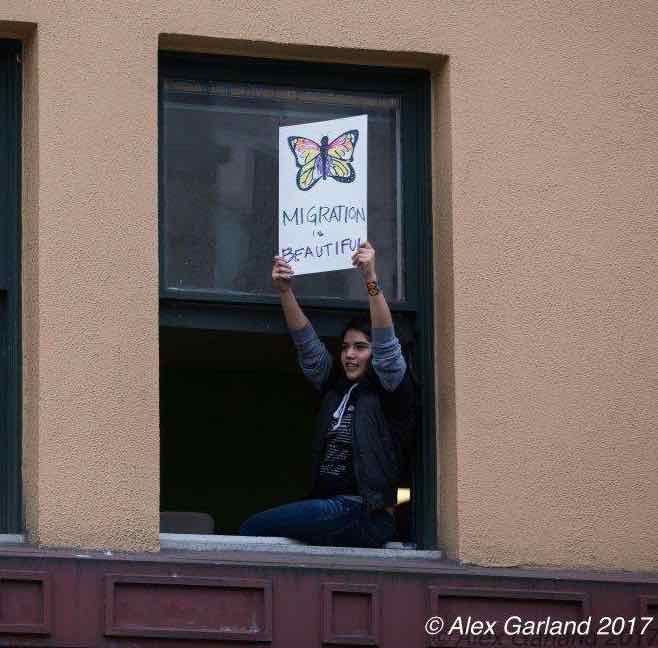 Michel Banos
Michel Baños Garcia is Undocumented, Unapologetic, and Unafraid. She was born in Xochimilco, Mexico and is currently attending the University of Washington in pursuit of a Bachelor's degree in Social Work. She is extremely passionate about working with marginalized communities and has a long history in activism work. Michel believes in always approaching things with an intersectional lens in order to create inclusive and safe spaces for all folks. While in college, Michel has done much of her work with MEChA de UW, a Latinx based social justice organization that has worked on issues of intersectionality with a focus on higher education and resource accessibility.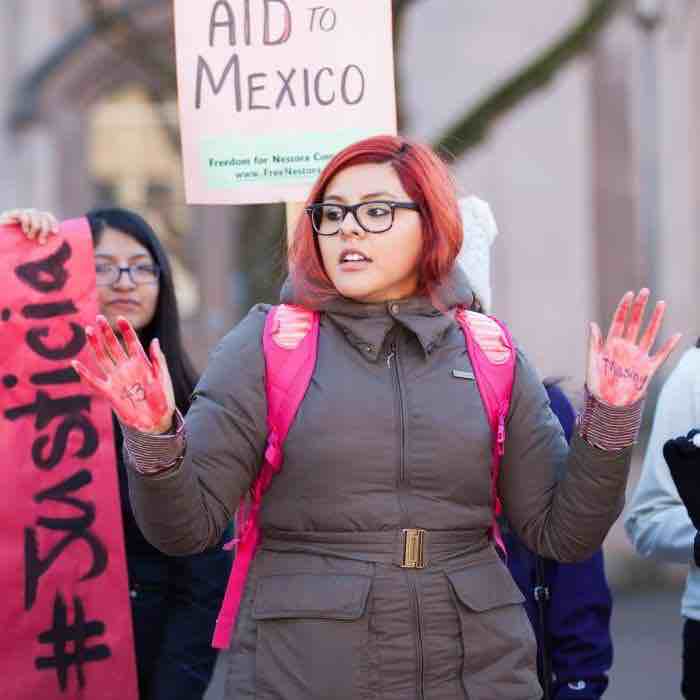 Larissa Reza
Larissa Reza Garcia is from Cuidad Juarez, Mexico. She graduated from Chief Sealth International High School, and went on to earn her degree from the University of Washington, Seattle.
Larissa currently serves as a College and Career Access Specialist at Tyee Educational Complex. Larissa's speciality is working with underrepresented immigrant youth and families as a bridge to connect them to opportunities within the education and reengagement system. Larissa has a passion for decolonizing education through the power of young people and is committed to immigration rights, and helping other undocumented students obtain the resources necessary to achieve higher education.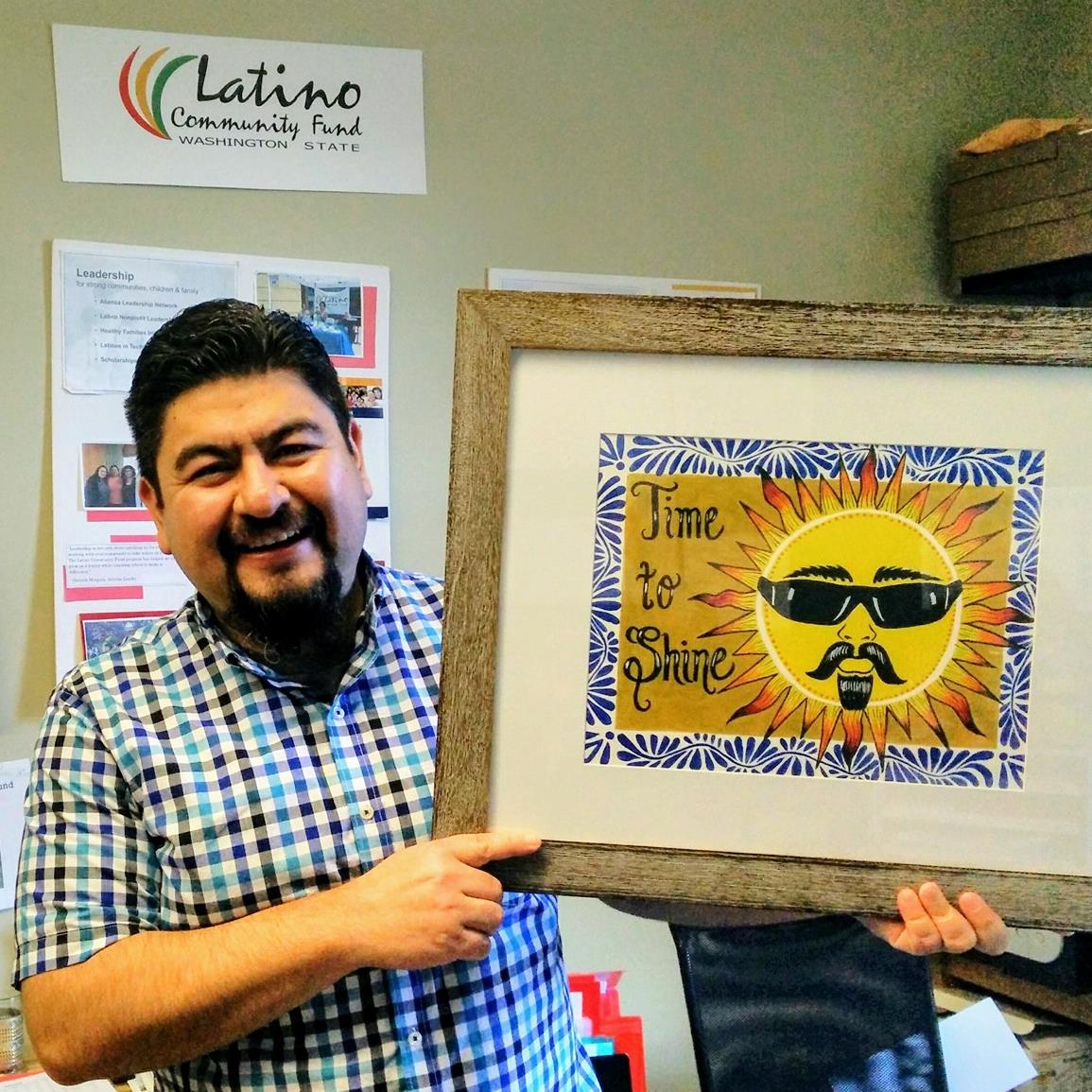 Jose Manuel Vasquez
Jose Manuel Vasquez is originally from Mexico, but grew up in South Seattle since the age of 7. Jose is passionate about many things such as; Digital Equity, Environmental Justice, Leadership Development, Philanthropy, Entrepreneurship, and watching Sounders games. Jose grew up undocumented and became eligible for DACA in the spring of 2013. This challenged him to figure out different ways of making a positive contribution to society and had to learn how to navigate the system in which he grew up in. After graduating from the University of Washington – Foster School of Business, Jose became an entrepreneur and started a small cyber-café in South Park where he offered computer repair services and basic IT support for local small businesses. During this time he served on the board of the Latino Community Fund where he found a greater passion for community organizing and advocating for investments into community led programs and organizations. He now spends his days working as the Director of Programs and Leadership Development for the Latino Community Fund of Washington. He dedicates his time helping identify community needs, advocating for community needs, and working with various partners in government, nonprofits, and corporations to find resources to address these community needs.
Moderator:
Wendy S. Martinez Hurtado passionate about working for and with marginalized communities and low-income youth, community-building, and social justice. Wendy graduated from Pacific Lutheran University (PLU) in 2014 with a Bachelor of Arts in Political Science and Hispanic Studies and minors in Sociology and History. She is a College Success Foundation Achiever and Act Six Scholar.
Facilitator Style: Exploratory and Participative. I love to ask questions and explore the audiences' experiences and ideas. It is important for me to honor the wisdom in the room, be and ask others to be vulnerable and brave in those spaces.
Fresh Events: Finding the Balance: Being Undocumented & Doing Undocumented Work, I Graduated, Now What?
Fun Fact: Ran my first 1/2 marathon in 2:45 hours without training!