Description
One of the classic startup scenarios is that of a business-side founder with a great idea for a technology company, but who doesn't know how to code, partnering with a technical founder to build the product.
But how does that really work, and how do you find such a person? What do you need to know and bring to the table when you're looking for a tech co-founder? And is it the only option?
Join us for a panel of startup veterans, who have not only been a business or tech co-founder themselves, but who have funded or advised literally hundreds of early stage startups teams between them.
If you have an idea for a tech app, product, or service and are wondering how to make it a reality, this is a must-attend event.
This event is part of The Idea Track at Boston Startup Week.
---
PANELISTS

Cort Johnson | Cofounder & Managing Director, Hack Secure
Cort Johnson is a Venture Partner at Accomplice, an early stage venture capital firm focused on investing in seed stage cybersecurity and big data analytics companies.

At Accomplice he also runs hack/secure. hack/secure is an investment syndicate of cybersecurity experts investing in seed stage cybersecurity companies. Their syndicate lead investors have deep cybersecurity industry expertise, are active within the cybersecurity community and have experience starting or running cybersecurity companies.

Prior to Accomplice, Cort co-founded and ran Terrible Labs, a design and development shop that worked with large enterprise companies to create web and mobile products. Terrible Labs was acquired by Autodesk in 2014.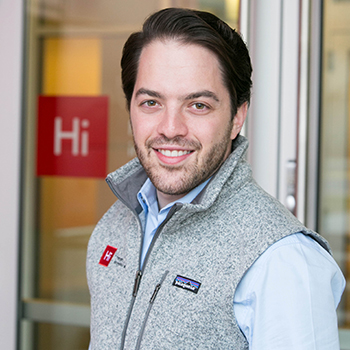 Phil Greenwald | Asst. Director of Technology, Harvard i-Lab
Phil leads technology programming at Harvard Innovation Labs, and advises student and alumni entrepreneurs on software development and building new technologies. He is also the Founder of Code Undercover, a company that creates unique curriculums for individuals to learn coding by building the student's startup idea.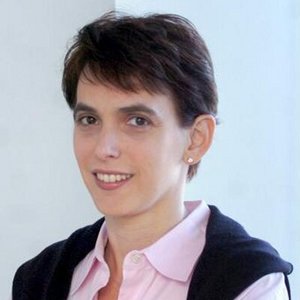 Ellen Rubin | Cofounder & CEO, ClearSky Data
Ellen Rubin is a repeat entrepreneur who enjoys building companies from the earliest stages. She is currently working on my latest start-up, ClearSky Data. Her experience has been focused on enterprise infrastructure, with expertise in the cloud computing, business intelligence, data warehousing, and data center markets. She has worked with great teams to build companies from concept stage through multiple rounds of funding and growth, with successful outcomes through IPO (Netezza) and acquisition (CloudSwitch). She love working on disruptive products that create new market categories and take on the incumbents. Her goal is to create more high-value and successful companies in the Boston area and to be an active member of the exciting entrepreneurial ecosystem here.

Bob Mason | Managing Director, Project 11
Bob Mason is a Managing Director at Project 11 Ventures, leading early stage startup investments, built upon his experience being part of great founding teams that created new markets and successful, global businesses.
Bob was the co-founder and CTO of Brightcove (NASDAQ:BCOV), a leading provider of online video services that are used by thousands of customers across the world. Previously, he was a founding member of the product team at ATG, an industry leading ecommerce platform. ATG went public in 1999 and was acquired by Oracle in 2011. In both roles he provided technical and product leadership for the company's vision, strategy and design.
Bob received the Bachelor of Science degree in Computer Science from Worcester Polytechnic Institute in 1994 and currently sits on the WPI Department of Computer Science Board of Advisors.


YOUR HOST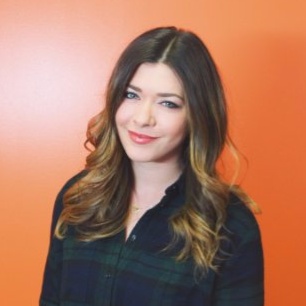 Lauren Creedon | Market Development Manager, Hudl
Lauren builds partnerships and market development strategies for high-growth segments and products. Hudl builds software to help teams analyze film, share highlights, and make it to the next level.
At Hudl, She leverages a background in sports, digital media, and customer loyalty. She believes great partnerships can help brands and athletes tell their stories, engage communities locally and globally, and impact the bottom-­line.
---
How to get there: There are three T stops close by - Park Street, Downtown Crossing and South Station. All provide a less than 10 minute walk from CIC Boston. Once you go through the front door, you'll be greeted by a Boston Startup Week registration table.