If 95% of brain activity is unconscious and 80% of thoughts are negative, what can you do to reframe the past to reclaim your life? A lot.
About this event
Up to 40 percent of our daily behavior is habitual.
But even habits can be reprogrammed.
At 40 & 50+, you've compartmentalized and stored away millions of experiences, thoughts, and feelings. Some good, some not so good. You may have even taken steps to "resolve these past issues" but then something happens, and these thoughts creep back into present day unconsciously influencing how you act, react or feel about a current scenario.
According to Freud, the unconscious mind is the primary source of human behavior. Like an iceberg, the most important part of the mind is the part you cannot see. If our feelings, motives, and decisions are powerfully influenced by our unconscious, are we mere puppets of our past or is there a way to reprogram our unconscious mind and change how we show up in present life? The answer is YES, we all have an auto-reset button.
This working workshop is for you if:
You're experiencing challenges that you think will crush you.
You think you're not strong enough to get through challenges.
You think you're too old or it's too late to make significant changes in your life.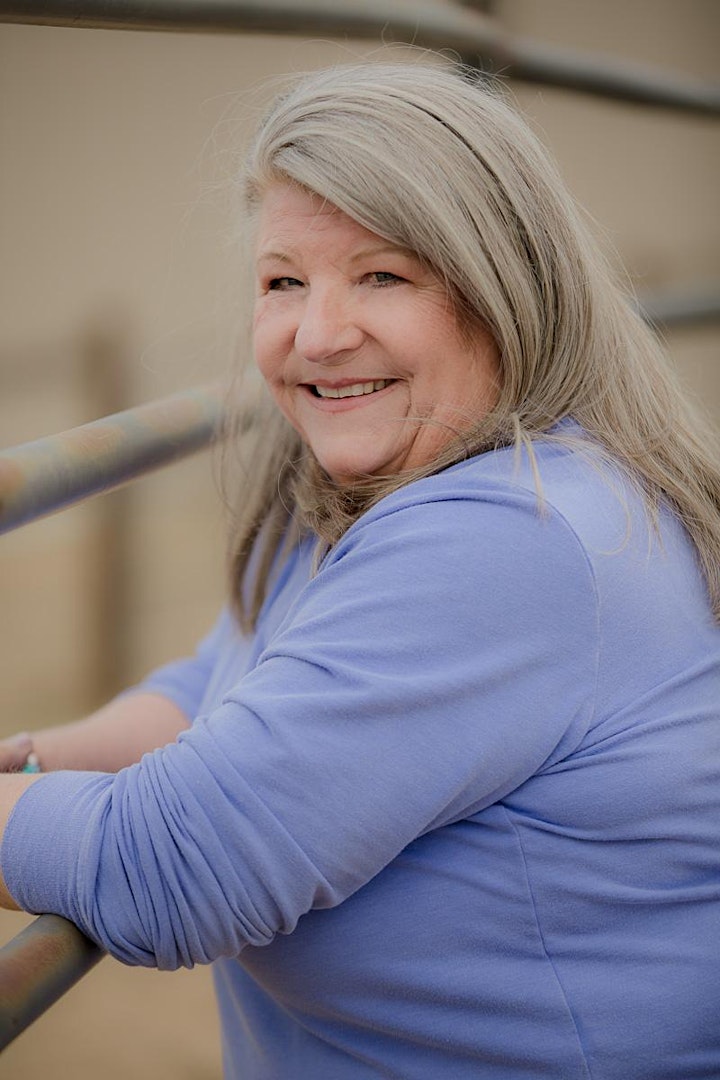 Join recovering alcoholic, attempted suicide survivor and ovarian cancer victor now turned certified life coach in three disciplines including Equus, Life and Eating for a revealing and interactive workshop.
In this workshop, you will complete The Unintentional and Intentional Models worksheet and have an opportunity to practice it in a group format. To set yourself up for success, show up to this workshop with an open mind and with one challenge that is giving you heartache.
Key Takeaways:
Understand how the unconscious influences the conscious.
Effectively use The Unintentional and Intentional Models to reprogram past negative thoughts.
Steps to turn the pain from your past into a source for inspiration.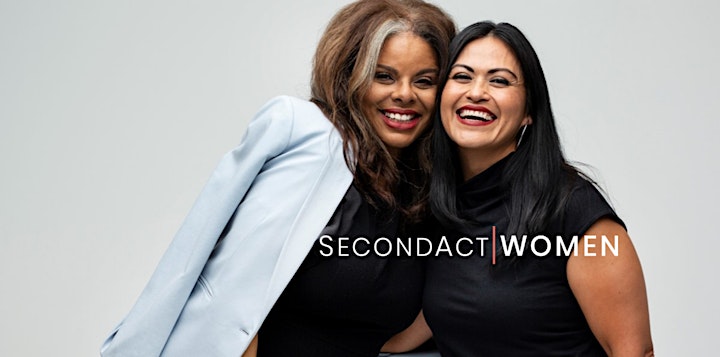 Workshop powered by SecondAct|Women:
Founded by Barbara Brooks [54] and Guadalupe Hirt [47] in 2018, SecondActWomen is a virtual and IRL community that provides development programs, online tools, and monthly meetups to help women 40 & 50+ reimagine what's possible in businesses, career, and life – and do it! @secondactwomen on socials. Check out all our events right here!