About this Event
Resilience is the process of adapting well in the face of adversity, trauma, tragedy, threats or significant sources of stress — such as family and relationship problems, serious health problems or workplace and financial stressors. Knowing how to be resilient means being able to "bounce back" even from the toughest circumstances. And everyone can learn how to do this better.
Join writer and speaker, Jennie Willoughby, as she provides techniques to increase your resilience in the face of stress, anxiety, anger, the lingering effects of abuse. Culled from her life experience in overcoming abuse and trauma in the public eye, based in her almost 15 years as a mindfulness practitioner, and using the most recent cutting-edge neuroscience, Jennie helps you to gain confidence in overcoming your own negative patterns, reassessing your priorities, and aligning your life with your passion.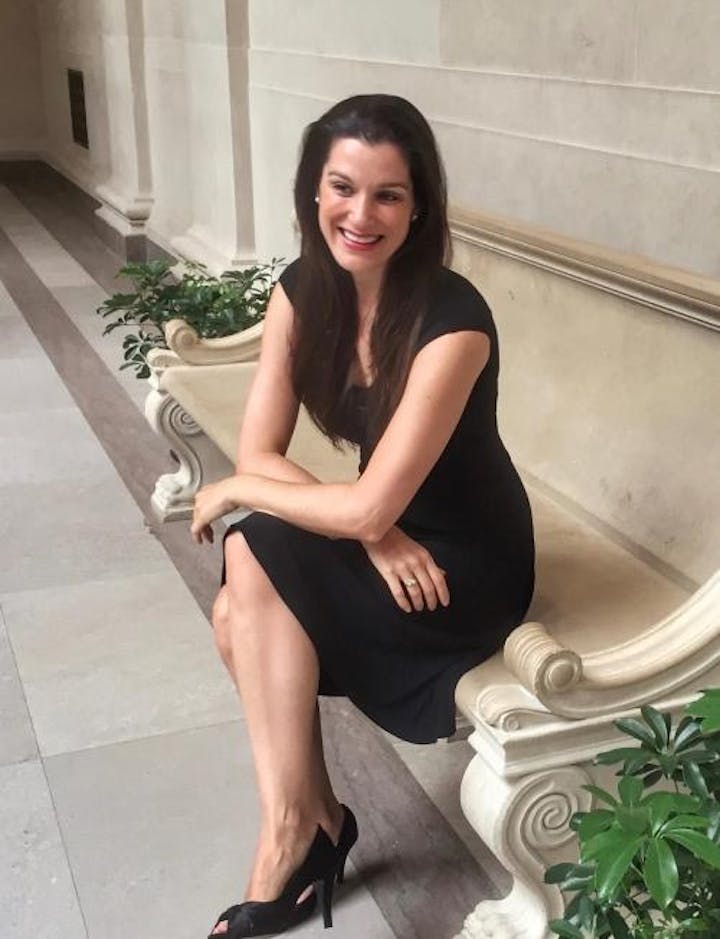 Jennie Willoughby is a former school teacher whose passion is the resiliency of the human spirit. Based out of Washington DC and New York, Jennie speaks on the benefits of mindfulness and self-compassion in creating a healthy perspective from which to view life's challenges and to heal from chronic stress and trauma. She writes at www.thepullofgrace.com and has been published in the Washington Post, Time magazine, Elephant Journal, and Rebelle Society. Jennie has been featured on CNN, MSNBC, Fox News, and NPR. Follow her on Facebook, Twitter, & Instagram.