Location
San Francisco SBA Entrepreneur Center
455 Market Street, Suite 600
San Francisco, CA 94105
Description
Finding Money to Start Up and Grow a Small Business
Small business owners just starting out face persistent gaps and barriers when seeking financing for their new businesses. Join the SBA along with a panel of lenders to discuss microloans, crowdfunding, and other alternative sources for financing available to small business owners.
Panelists: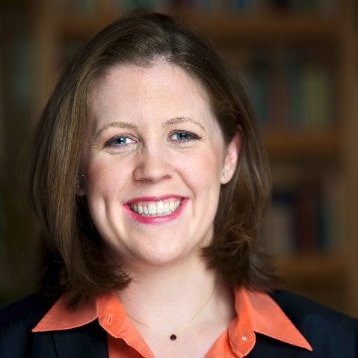 Moderator: Marlow Schindler, Assistant District Director for Lender Relations, U.S. Small Business Administration
Marlow Schindler serves as the Assistant District Director for Lender Relations at the US Small Business Administration, San Francisco District Office. She is a representative of the District Office in matters relating to Lenders and SBA loan programs. Before SBA, Marlow volunteered with the Peace Corps as a Small Enterprise Development Advisor to a community run bank in West Africa. She also has experience working in marketing and communications for Schwab Charitable Fund. Marlow has worked in the San Francisco District office since November 2012.
Karla De Leon, SVP San Francisco Market Manager, Main Street Launch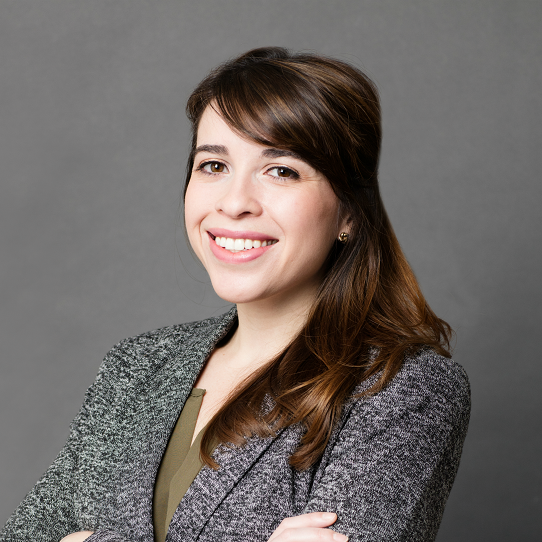 Karla De Leon is the San Francisco Market Manager for Main Street Launch. She works with business owners to put together their loan package then underwrite their loan. Karla is passionate about small businesses and economic development. While her professional background is a mix of business and public policy, her career has been primarily focused on small business finance. Prior to joining Main Street Launch, Karla worked with small businesses and startups to get the capital they need to grow and succeed. Karla holds a bachelor's degree from UC Berkeley and a Master's degree from Cornell University.
Diana Chavez, Business Development Officer, Working Solutions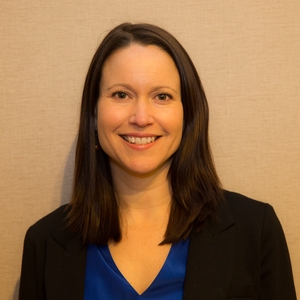 Diana Chavez joined Working Solutions as Business Development Officer in 2016. Diana is a nonprofit leader with experience in grantmaking, fundraising, program development, and operations for diverse nonprofits. She began her career in nonprofit management at Tides, a San Francisco-based foundation and nonprofit incubator that provides grantmaking services and infrastructure to more than 200 organizations working to promote social justice.
Gladys Castro, Small Business Loan Officer, MEDA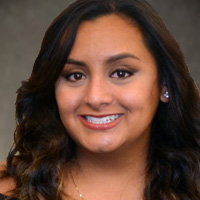 Gladys Castro works with clients to provide small business loans from loan origination to closing. She helps create and maintain partnerships throughout the nine Bay Area counties and deliver presentations to promote Fondo Adelante. Gladys attended UC Berkeley where she studied Political Science and Education.
Judith Goldkrand, Senior Vice President San Francisco Business Banking, Wells Fargo Bank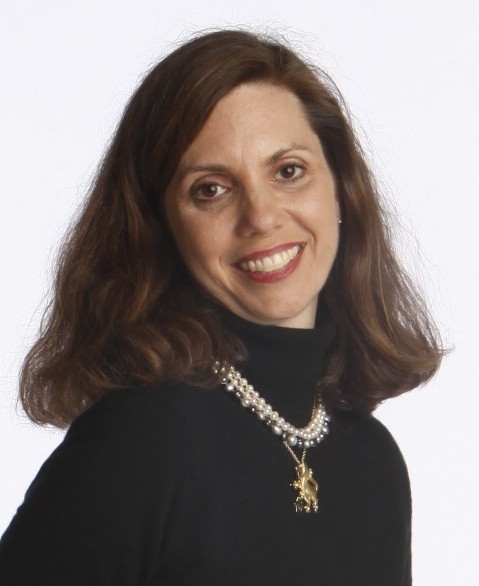 Judith Goldkrand, a Senior Vice President with Wells Fargo Bank, manages the business banking team in San Francisco, California. Judith has more than 25 years experience in banking including Corporate Finance, Private Banking, and Business Banking. Her banking team provides a full array of financial services to small- and medium-sized private businesses and non-profits. Using a relationship management approach, her team and partners secure debt financing, optimize cash flow, manage risk, and create efficient business solutions.
The 15th Annual San Francisco Small Business Week recognizes San Francisco's 120,000 and growing, small businesses. Filled with networking opportunities, business-building workshops and inspiring content, the week-long event serves to educate and empower entrepreneurs who are starting, staying and growing in San Francisco. For more information about the week, please visit sfsmallbusinessweek.com.
---
---
---
---
---
---
---
---
---
---
---
---
---



Thank you for interest in this event and for sharing it with others who might be interested.
Should you need to cancel your reservation, please return to Eventbrite and cancel your ticket there.

We host hundreds of events for small business owners each year – to see other upcoming events in our center please visit sbatrainings.eventbrite.com. You can also see all of the workshops that we host throughout Northern California on our website.

Sincerely,
San Francisco SBA Entrepreneur Center
Co-Sponsorship Authorization #: 19-0912-17
SBA's posting of events is not an endorsement of the views, opinions, products, or services of any cosponsor or other person or entity. All SBA programs or cosponsored programs are extended to the public on a nondiscriminatory basis. Reasonable arrangements for persons with disabilities will be made for SBA events, if requested at least 2 weeks in advance. Call 415-744-6820 or email sfomail@sba.gov.
---
---
---
---
---
---
---
---
---
---
---
---
---
FAQs
How can I contact the organizer with any questions?
Call 415-744-6777 or email sfomail@sba.gov.
Do I have to bring my printed ticket to the event?
Seating is on a first come first serve basis. We work hard to not oversubscribe our events, but we encourage all participants to arrive early to ensure that you are able to find a seat.
How do I get to the San Francisco SBA Entrepreneur Center?
The San Francisco SBA Entrepreneur Center is located on 455 Market Street in Suite 600 on the 6th floor. The front desk can provide directions to our floor or the elevators. There are no special requirements to enter the building. The closest public parking garages are located on Fremont or Mission Streets. The parking vendor in this building is ABM Parking. This vendor closes at 8PM. The nearest BART stop is the Montgomery Street Station. For detailed travel planning please visit 511.org