Let's Find Heaven and Paradise within
About this event
"When you do "getting rid of the false self ", the true self and the true world can be seen.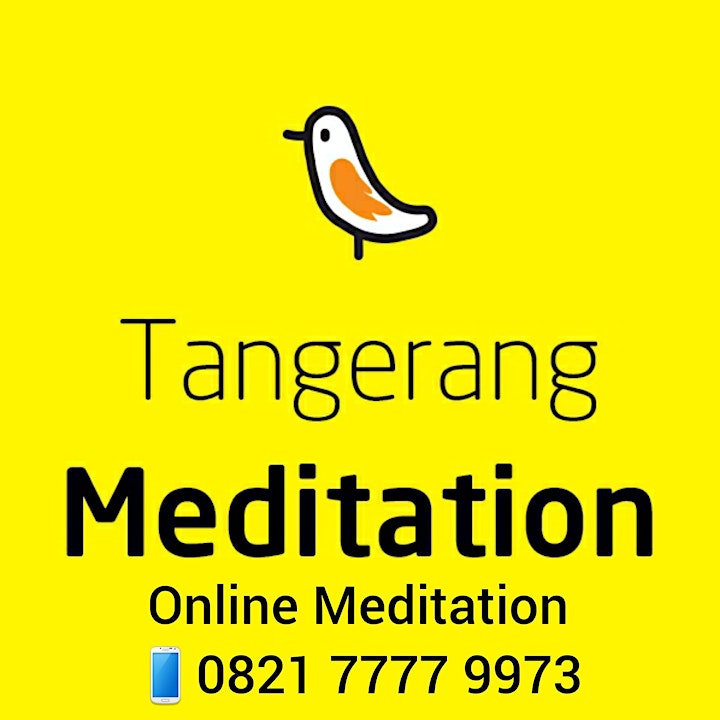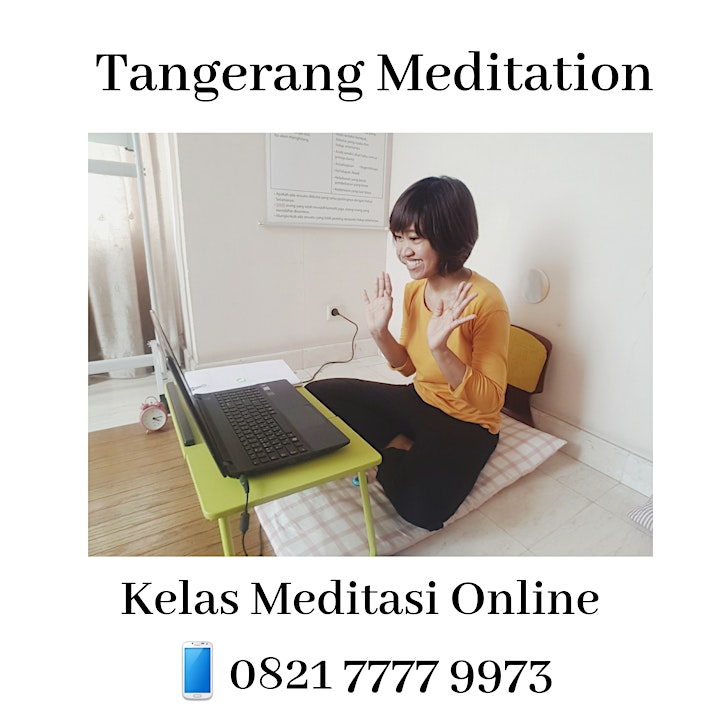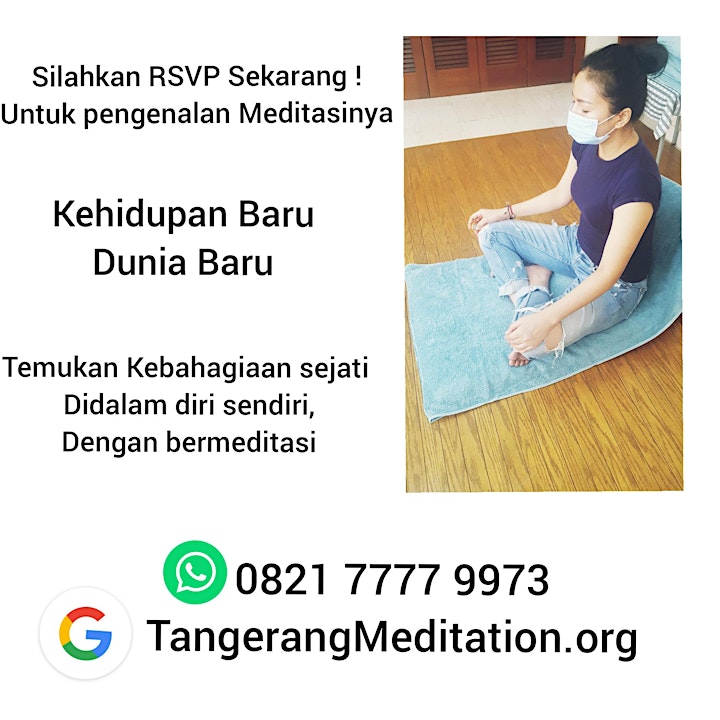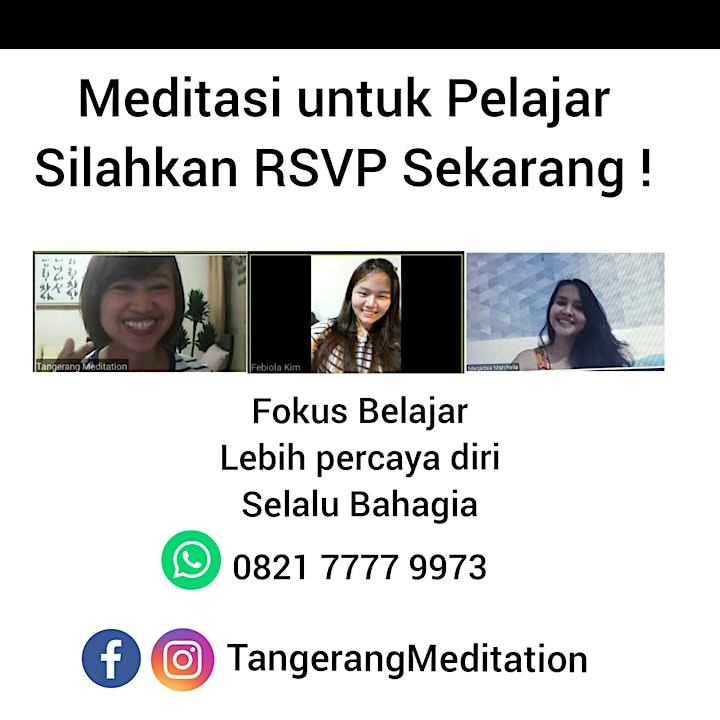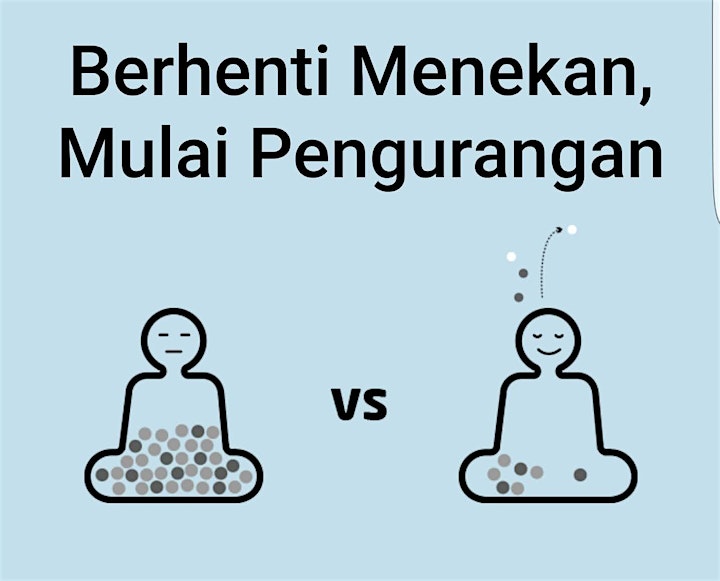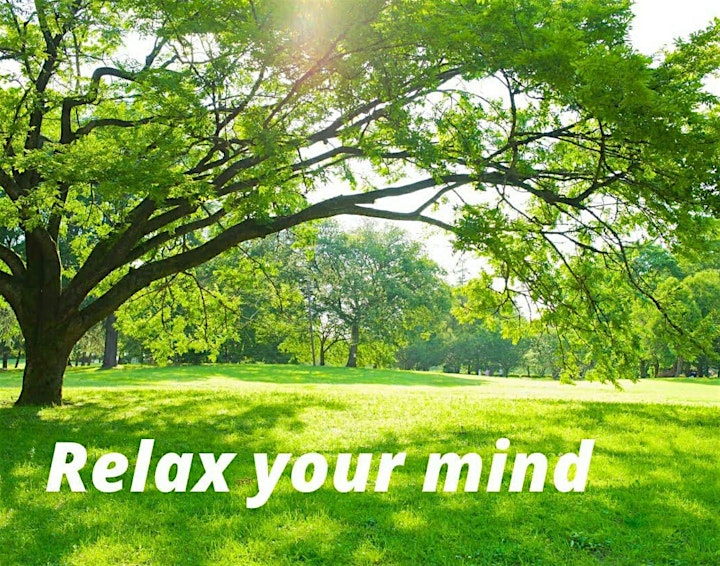 Organizer of Finding How to Live Truly @Tangerang Meditation (online)
Hello :)
Everybody is welcome to join our free introductory seminar.
We change the human mind to the infinite universe mind.
Then, what it the human mind and what is the universe mind?
You can get to know all about it exactly at the introductory seminar.
There is an exact method to subtract the false minds here.
If you have any question about the seminar or Tangerang Meditation,
please feel free to contact us. Thank you.
 Tel 0821-7777-9973
Email: tangerangmeditation@gmail.com