Description
Did you know that there are 24,000 community members in Greenville County that are impacted by the rising cost of housing, of which 50% are single parents and 50% elderly? Did you know that 35% of the new jobs being created in Greenville County pay wages at $15 and under translating into no housing available and no public transportation for these people and families? There are 6 people for every affordable one job right now in the County. How will we attract and retain a workforce? Providing AH requires a concerted effort among many stakeholders, but it can be done.

Hear Susan McLarty and Michael Dey of the City of Greenville Affordable Housing Steering Committee share the current legal, political, and cultural landscape surrounding the affordability discussion.

After the instructional time, we will collaborate over craft beer how to tackle this wicked problem in our community using Beer and Napkins idea process!
Ticket includes food and complimentary craft beer.
About our facilitators:
Susan McLarty
Susan McLarty is Missions Outreach Coordinator at Westminster Presbyterian Church (PCUSA) where she has fifteen years of experience in mission outreach and congregational care ministry.She has been instrumental in developing new missions and programs to engage adults and families within and outside the church. Susan has over 25 years of community involvement holding leadership positions in various organization. Since 2016 she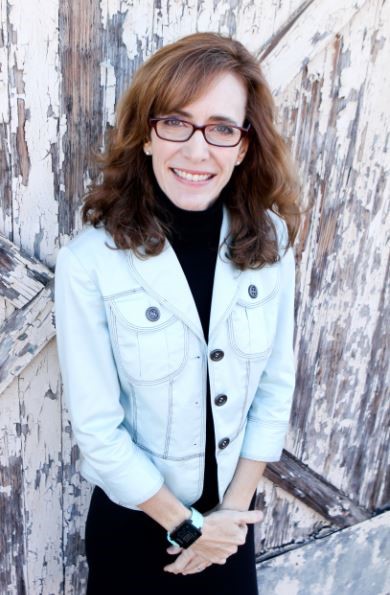 has served on the City of Greenville Affordable Housing Steering Committee, United Ministries Executive Board as Chair of Congregational Relations and the Greenville Homeless Alliance Steering Committee as Chair of Advocacy. In 2017, Susan was appointed to a five-year term on the Board of Commissioners for The Greenville Housing Authority.
A graduate of North Carolina State University, she primarily grew up in Kingsport, TN and came to Greenville with Milliken & Co. as an Automotive Textile Designer in 1992. Susan also enjoys running, mountain biking, hiking, water and snow skiing and family gardening with her husband, daughter and dog. You can often find the McLarty's at DuPont State Forest, Pisgah National Forest, Lake Jocassee, or anywhere outdoors.

Michael E. Dey
Michael Dey joined the Home Builders Association of Greenville in 2007 as Executive Vice President and Chief Executive Officer. He manages the association, which has 600 members and produces the Southern Home and Garden Show and the Parade of Homes, and administers the Approved Professional Builder program.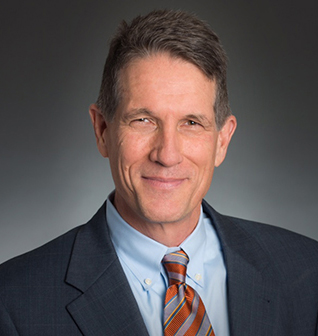 Dey has spent 23 years working with and representing building- and real estate-related associations and businesses. He was previously a lobbyist for the Home Builders Association of South Carolina and the South Carolina Association of Realtors. In addition, he has held government affairs positions with the home builders associations in Atlanta and Winston-Salem. Dey is currently the President of the Executive Officers Council of the National Association of Home Builders and was named NAHB's 2016 Local Executive Officer of the Year.
Dey is a graduate of the University of South Carolina School of Journalism. He and his wife, Karen, an executive with South State Bank, have two adult children, Patrick, an architect in Denver, Colorado, and Stacey, a healthcare administrator in West Columbia, South Carolina.