Finding, Fixing and Funding Your Real Estate Deals - LA

Saturday, October 10, 2015 from 10:00 AM to 5:00 PM (PDT)
Event Details

FINDING AND FUNDING YOUR DEALS

We are very excited to have Successful Real Estate Investors, Instructors, National Speakers and a couple of all around great guys with us for LA's FIRST Real Estate Workshop Intensive!  Come join us as we learn how to
Find and Fund Your Deals with 
Kendal Stock and Darren Davis!

  * Check-in begins at 9:30 am *
 * Coffee will be served in the morning * 
 * Lunch Break from 12:00 - 1:00 *
Learn To Invest from the Best!
You Must Be Registered to Attend
Seats are Limited!
Register NOW To Reserve Yours!
A bit about our Speakers: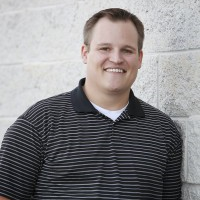 Kendall Stock
Real Estate Investor, Instructor, National Speaker
Kendal Stock began his real estate investing in a down market with over $300,000 of debt.  Knowing that using his own credit was not an option, Kendall began to specialize in maximizing other people's money.  
He and his business partner, Darren Davis have worked together for more than 8 years, completing over 150 deals that have generated a net profit of $2.4 MIL for themselves and their investors.
Kendall lives by the motto of "Fail Forward".  He believes that knowledge utilized, creates experience.  Experience is then maximized as you make your failures into learning experiences that create more success moving forward.
Kendall is happy to share his exact model with others. His purpose is to now teach otheres how to go out and create their own success.
Kendall lives in Southern California with his lovely wife and 4 beautiful daughters.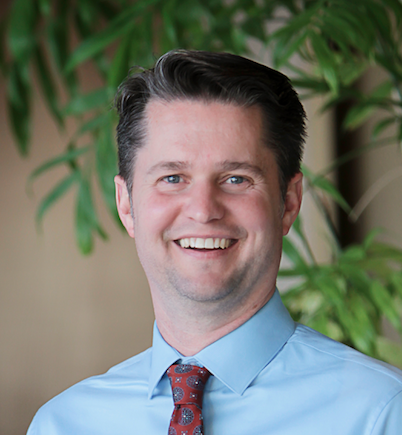 Darren Davis
Real Estate Investor, Instructor, National Speaker
Darren Davis is a tenured investor, business owner, and he tag-team teaches for the nations premier real estate investing education company with his partner Kendall Stock.  Together they teach Fix and Flip 1, Fix and Flip 2, as well as Private & Hard Money.  He and his partner have been full-time Real Estate investors since 2008.
Earlier in his life, Darren got a job as a paint pump mechanic.As soon as he started working, he started planning to retire. Knowing that there would be years between the start and end date of his job, he started to get educated about Real Estate.
As is often a great motivator, Darren was let go from his job. He took the knowledge he had gained and started to look for investment opportunities. He found Real Estate investing intimidating. It was at this point that he was introduced to the Renatus Community.
Armed with knowledge, a community and now a partner, Darren dove head first into Real Estate investng.  He and his partner have since closed over 150 deals, creating a net profit of more than 2.4 Million dollars.  
He is now honored to give back to the same community that enabled him to start investing.
  * Check-in begins at 9:30 am *
* Coffee will be served in the morning *
 * Lunch Break from 12:00 - 1:00 *
We Look Forward To Seeing YOU There!
Register EARLY!
We Expect This Event To Sell Out Fast!
 JOIN US!
When & Where

Courtyard Marriott
6333 Bristol Pkwy
Culver City, CA 90230


Saturday, October 10, 2015 from 10:00 AM to 5:00 PM (PDT)
Add to my calendar
Organizer
NORRIS Real Estate Solutions
At NORRIS Real Estate Solutions, our mission is to assist as many people as possible to become financially independent through business ownership and real esate investing.  We deliver world-class Real Estate Investment Education Programs with local live mentoring to help you succeed.  Our nationally recognized training program is designed to teach you to recognize the best investment opportunities out there in todays market - whatever that may be; and our local community helps you take action!
75% to 80% of self-made millionaires achieved their wealth through real estate. 
Why gamble on your financial future, play the odds and come join our team!
Finding, Fixing and Funding Your Real Estate Deals - LA