Finding & Financing a Franchise! Secrets to Discovering a Great Business
Description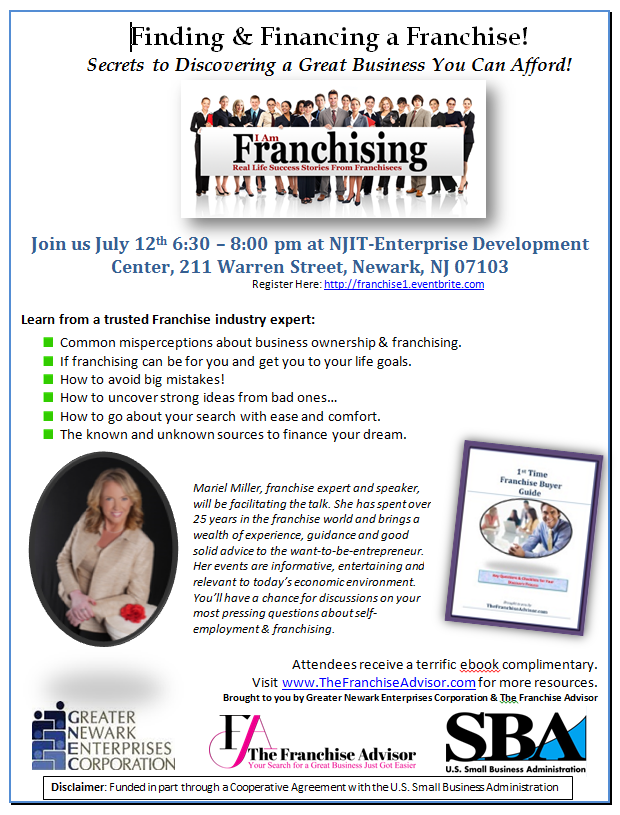 Learn from a trusted Franchise industry expert:
* Common misperceptions about business ownership & franchising.
* If franchising can be for you and get you to your life goals.
* How to avoid big mistakes!
* How to uncover strong ideas from bad ones…
* How to go about your search with ease and comfort.
* The known and unknown sources to finance your dream.
About the Speaker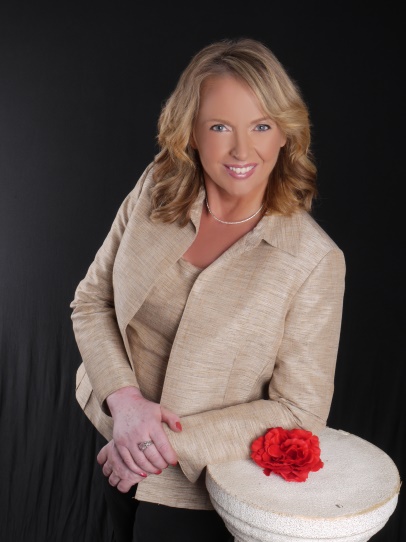 Mariel Miller, franchise expert and speaker, will be facilitating the talk. She has spent over 25 years in the franchise world and brings a wealth of experience, guidance and good solid advice to the want-to-be-entrepreneur. Her events are informative, entertaining and relevant to today's economic environment. You'll have a chance for discussions on your most pressing questions about self-employment & franchising.