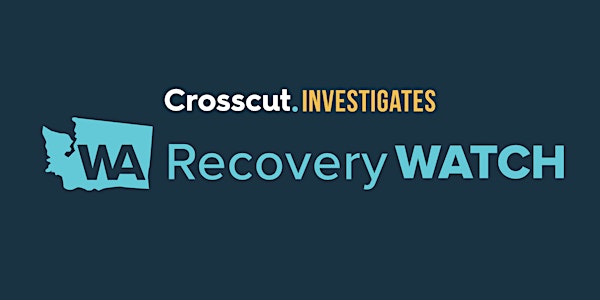 Finding Federal Relief Records in WA
Join Crosscut and the WA Coalition for Open Government to discuss how to track federal recovery spending records in your community.
About this event
Join Crosscut's WA Recovery Watch team and the Washington Coalition for Open Government to learn about how to track down federal recovery spending records and budget documents in your community. Crosscut will share access to public records it has collected from cities and counties across the state. WashCOG will address the public's interest in government transparency and answer technical questions on accessing records.