Description
Finding Fatimah: A British Muslim Love Story
Created by British Muslim TV and Icon film production, Finding Fatimah tells the story of one young Muslim on a search for his perfect match. With a failed marriage and a failing business, all Shahid (Danny Ashok, 4 lions) wants is to find someone to lighten his heavy heart and accept him for who he is. He turns to the internet to help him find 'the one,' but when push comes to shove, can he really put his heart on the line and tell the truth about his difficult past?
Click below to watch the trailer!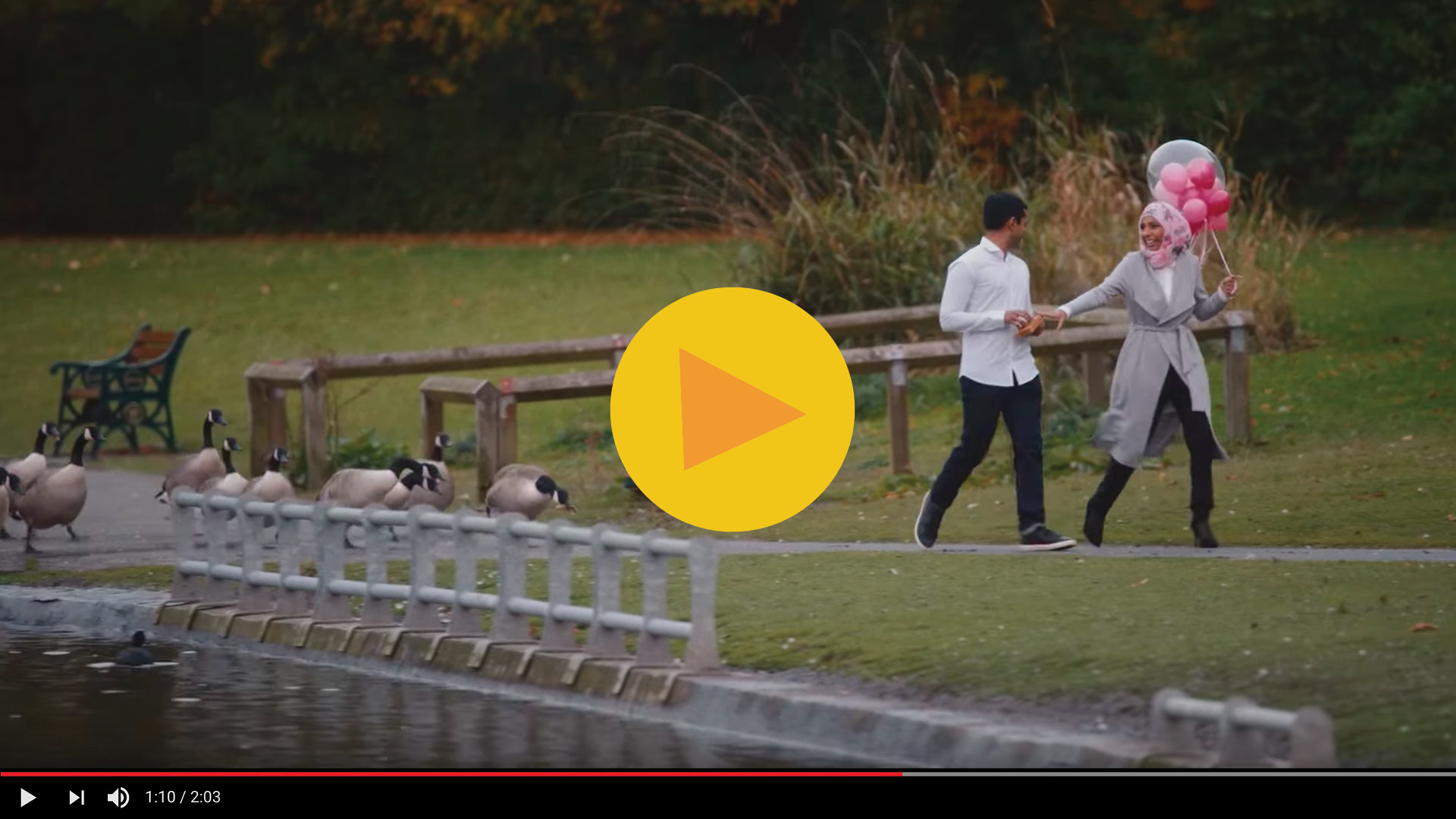 ---


Screening Information:
Date: Friday, October 13 | Doors Open 7:00 PM

Venue: Columbia University: Mathematics Department, ROOM 520
2990 Broadway, New York, NY 10027
---



Meet the cast: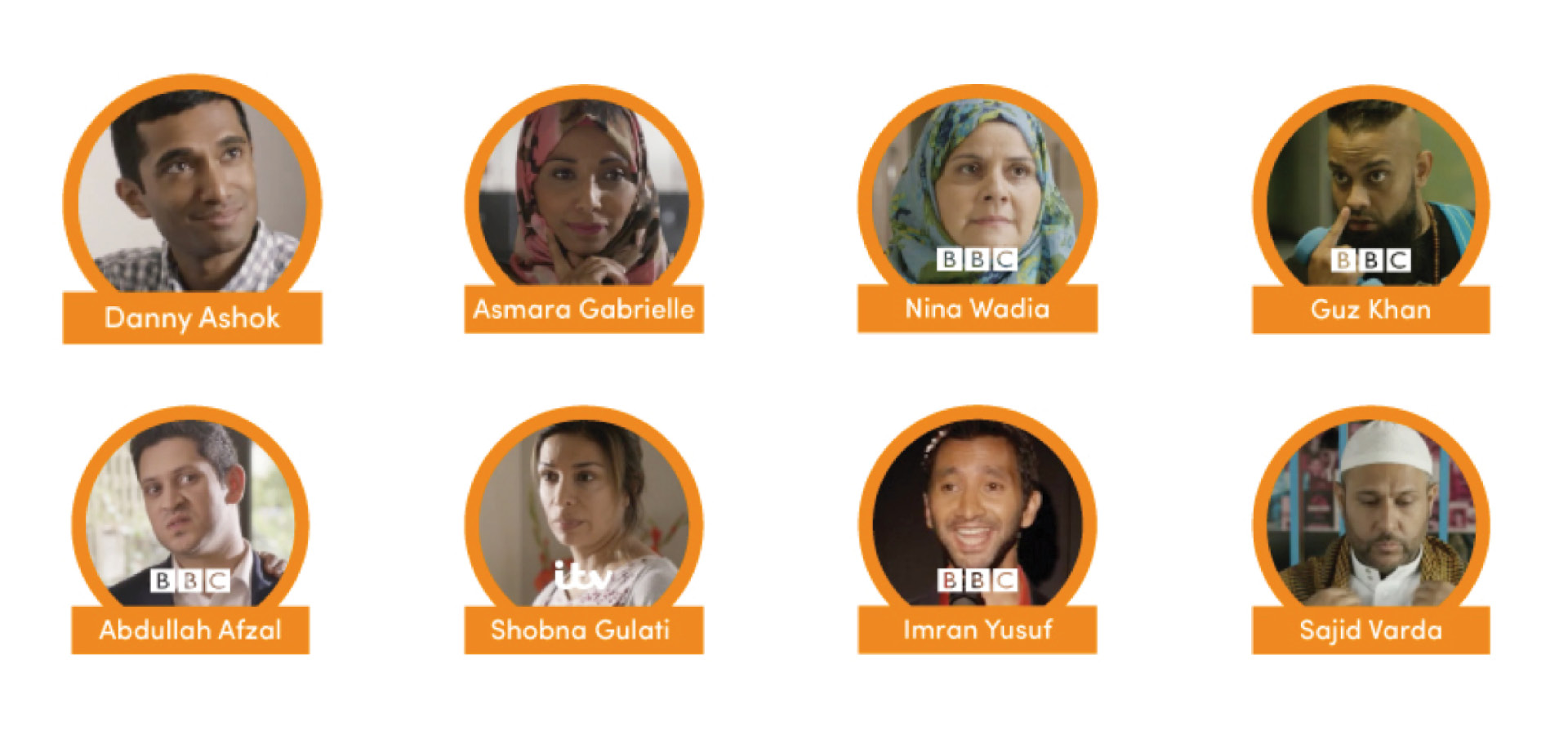 ---


Tour Proceeds:
We are raising money for our OrphanKind Villages in the Gambia and Pakistan.
Our villages are designed to help transform the lives of disadvantaged orphan children, offering them a better future in a secure family setting.
For more information visit pennyappealusa.org/orphankind.