Join us for the screening of the film Finding Courage and a discussion with the Director, Kay Rubacek!
About this event
Finding Courage
is the true story of a former Chinese journalist living in exile in the United States, desperately trying to reunite her broken family and get justice for the murder of her sister.
"This may be one of the most important documentaries we have ever received."
–Jersey Shore Film Festival
As you may have heard,
the Chinese government has been ramping up its crackdown on Uyghurs, Tibetans, House Christians, and Falun Gong practitioners within its borders. Amid its increasingly aggressive foreign policies, such as the takeover of Hong Kong, as well as its cover-up of the coronavirus, China has become front and center in the international arena.
This is a timely film that unravels the story of one family persecuted for their faith in China.
The Story
Yifei Wang, a former Chinese journalist, and her family undertake a daring covert mission to film and collect evidence inside the labor camp where a family member has been murdered by camp officials.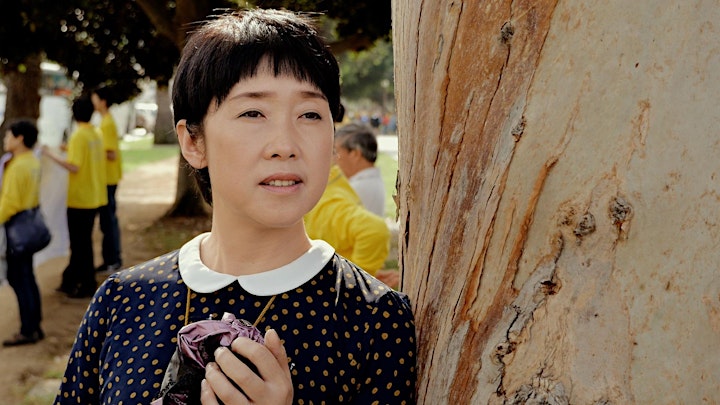 Woven throughout the family's story are rare interviews with ex-Chinese officials, including a former judge, a director of a labor camp, and a state security agent from China's Gestapo-style "6-10 Office." These interviews offer an insider's look into the regime's system of totalitarian rule that few outside and within China know about.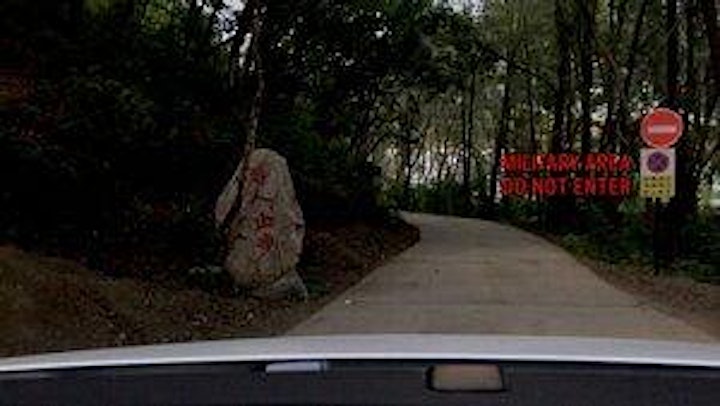 Ask Questions from the Director
Kay Rubacek will be joining us after the film for a Q&A session. She was in a unique position to interview both sides of the persecution, thus gaining a rare insight into the inner workings of the Chinese authoritarian system.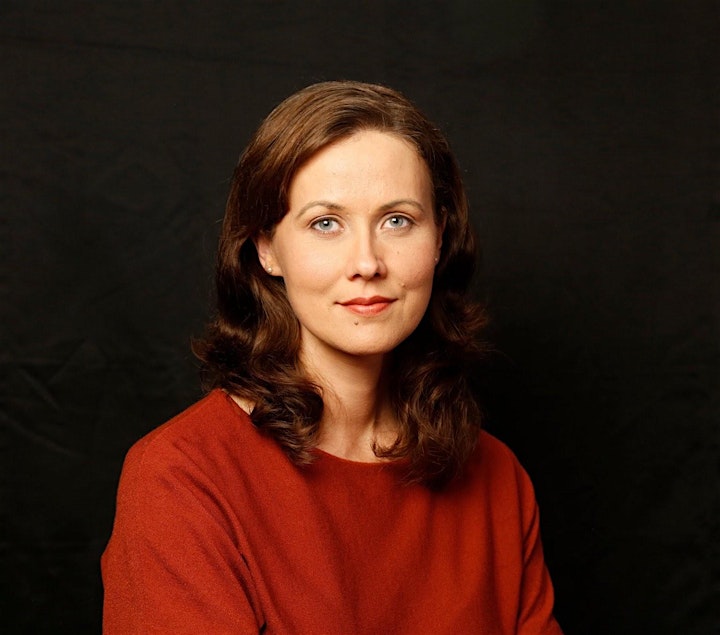 Finding Courage has been receiving top prizes
at film festivals across the country, including the Gold Remi Award at Houston International film festival. It has also received international recognition. The European Documentary Magazine stated the film is
"Essential viewing for anyone who cares about international human rights."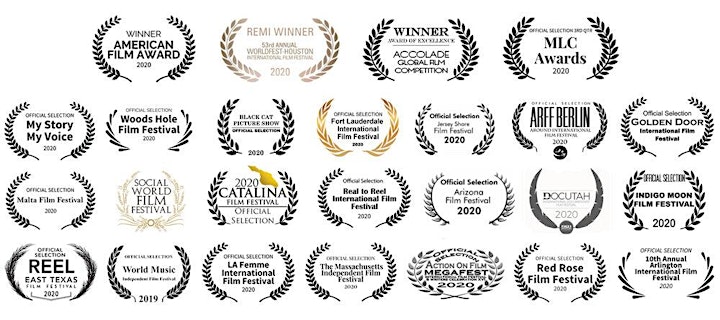 Film Runtime: 80 minutes.
This screening will be hosted on Eventive. A link and instructions will be emailed to all RSVPs 24 hours before the screening.