Description
Body Dialogue & Wisdom Exchange present…
Finding Center Through Breath and Balance
A 3-Day Seminar and Retreat with Janice Rous and Claire Hodge
September 7-9, 2012 | Buncrana, Ireland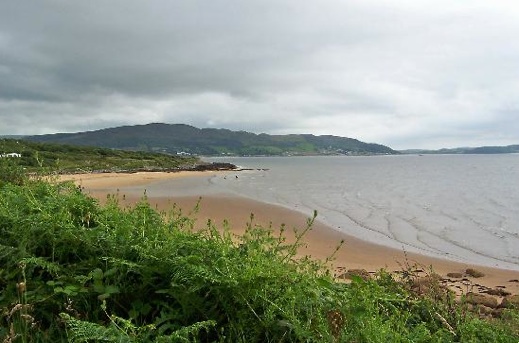 During times of chaos or transition, how do we find our new footing?
How can we welcome in change and open up to new flows of power and energy?
Join Janice Rous and Claire Hodge in the peaceful seaside town of Buncrana, Ireland for a restorative retreat including yoga, breathing coordination, and voice coaching. Gain practical tools and exercises for staying grounded and centered, breathing with greater ease, moving with joy, and speaking with greater confidence and resonance.
---
Your Instructors: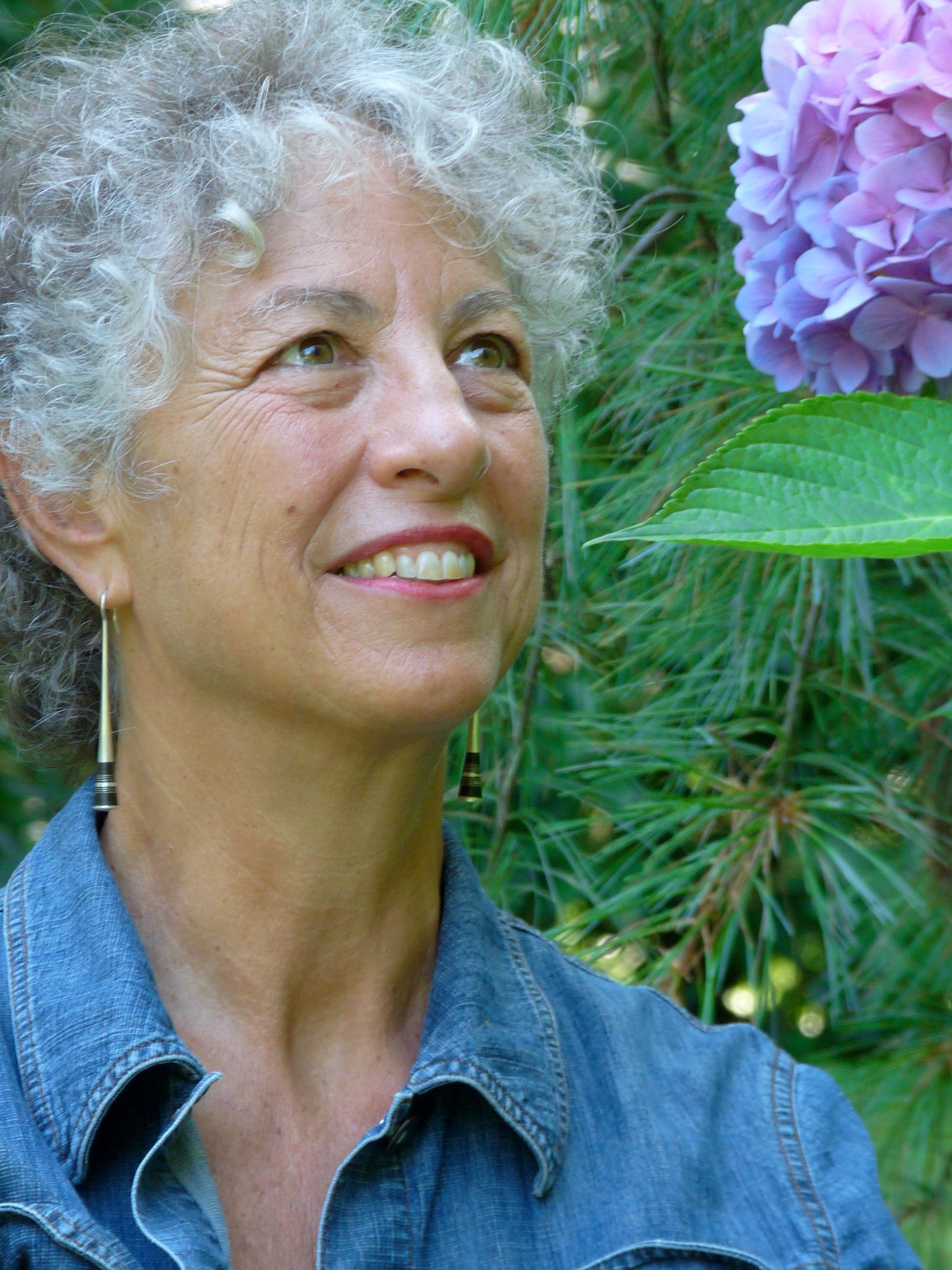 Janice Stieber Rous is the founder of Body Dialogue, an interdisciplinary approach to the study of the body and mind. She combines yoga, breathing coordination, and Alexander Technique to help people reconnect with their natural breath and movement. Janice leads workshops and retreats across the globe and spends most of her time in New York City, Florida, and Israel.

Claire Hodge has more than 30 years experience as a voice teacher and brings the unique perspective of using toning to facilitate a new level of body awareness and breathing coordination. The powerful combination of Body Dialogue and voice help people gain more confidence, control, resonance and freedom in their everyday lives.
---
More detailed program and schedule info to follow. Please email bodydialogues@gmail.com with any questions.