Description
Learn How to Prevent or Reverse Type 2 Diabetes
Get your blood sugar under control!
Backed by 60 years of research in Europe, a unique natural medicine has been proven to lower blood sugar levels, without negative side effects.
"Ask the Nurse" how you can get your blood sugar levels down the natural way.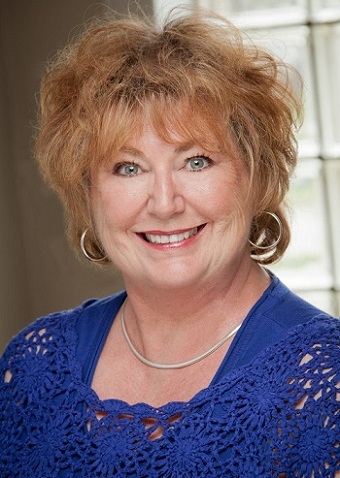 Cheryl Myers is an author, integrative nurse, and educator on natural medicine. With clinical certifications in Oncology and Gerontology, Cheryl is able to straddle the worlds of conventional and natural medicines. She has a unique ability to explain complex health concepts, with humor, in a way everyone can understand. Cheryl's writings appear regularly on MindBodyGreen.com, and in Vitamin Retailer and other health-related publications. She serves as Chief of Scientific Affairs for EuroPharma, Inc.