Description
Finding balance and fulfillment in our lives is a challenge for all of us. But there is a direct correlation between high-achievement and imbalance in one's life, especially for women.
In Theresa's presentation she will ask you:
What dream are you longing to pursue that is unfulfilled?

What are you putting on hold?

What is at risk by neglecting your own self care?
During this session Theresa will challenge you to take a close look at your Wheel of Life, so you can take bold steps to create true balance and fulfillment and put joy back into your life.
Theresa works with high achieving women leaders throughout the country and has noticed a powerful Theme: The more masterful one is at caring for others in their life, at work and at home, the more they neglect their own self-care. Learn how this neglect can impact overall well-being, illness and loss of joy and fulfillment in one's life.
What you can expect:
A powerful live coaching exercise that will help you focus on creating balance in your life.

Learn how self-care techniques will create more balanced, healthier, and fulfilling lives.

Make new commitments to create the life you dream of, personally and professionally.
Theresa will also share her stories of discovery about her new Retreat to Tuscany program, a full immersion coaching experience for women, based in a little village called Montisi in the southern hills of Tuscany.
Come early to network, bring business or personal business cards, paper and pen, and your questions!
==================================================
About Our Speaker:
Theresa Callahan is an expert at helping great leaders build high-performing teams. She is a featured speaker at events throughout the country and inspires her audience to break through barriers and leverage their talent by assessing their needs and turning ACTION items into results! Her focus is on the "people stuff", and helping her clients align their talents, skills and gifts with their personal and professional work.
Over 20 years of striving to develop her own businesses and coaching high-performance leaders, Theresa became increasingly fascinated by the female leaders she worked with who struggled with one common element that they universally shared: Finding Balance and Fulfillment in their lives, regardless of their successes and relationships.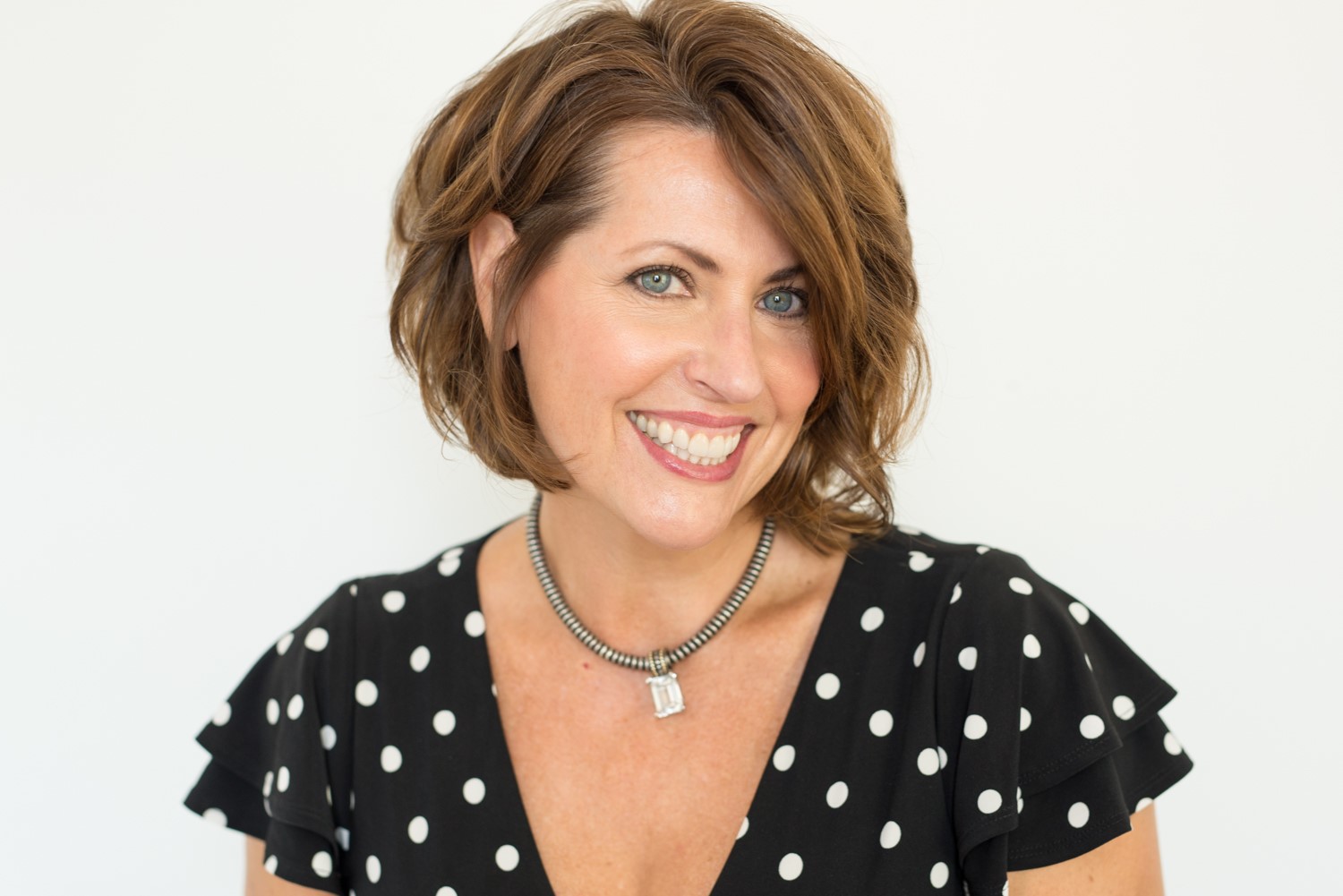 ==================================================
Help The WIT NETWORK continue to deliver programs for you!
If you are not an official Women in Technology (WIT) Network member, please donate your low annual membership of $97.00 to our non-profit organization here. You will then be invited to national and international online events, newsletters and many programs on top of our WIT Network Bellevue offerings.