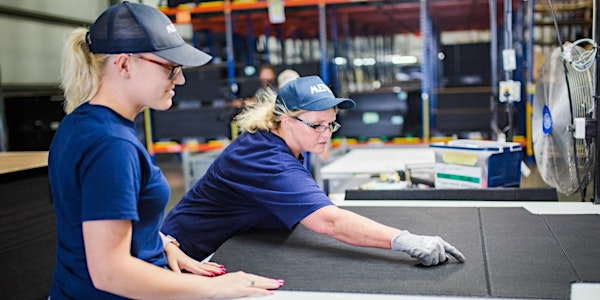 Finding and Growing Great Employees in Manufacturing
Did you know that a systems driven approach can help you create a people development system that gives your company a competitive edge?
About this event
If you have trouble attracting, training, and retaining people to help your company succeed, Smart Talent Systems by UT CIS can help you maximize your people development system so that your people become a competitive advantage.
The way you find and develop talent is actually a connected system; and systems can be improved. Smart Talent Systems looks to optimize the connections between the five functional areas of your workforce development efforts.
In this webinar, participants will learn how a well-connected system fosters a culture of learning that values the development of people through three focused training areas: Jobs Skills, Cognitive Learning and Continuous Improvement.
Participants will also discuss what an optimal people development system looks like and the metrics needed to ensure success.