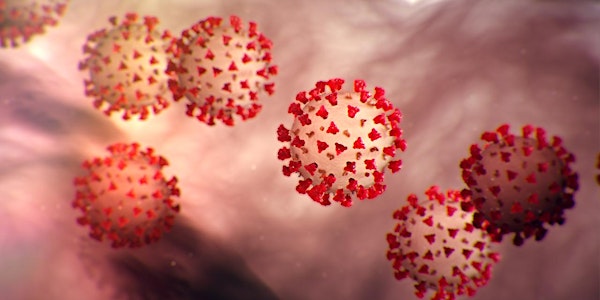 Finding a Needle in a Haystack: Enterprise-wide FOIA Searches at CDC
Registration for this event is closed. We will livestream the event on YouTube: https://youtu.be/0o5oKhARBN4
About this event
The Office of Government Information Services (OGIS) will host the FOIA office of the Centers for Disease Control and Prevention (CDC) for a deep dive into the search process for agency-wide (enterprise) electronic records. Topics will include:
The boundaries of enterprise search
Tools to retrieve documents
Real examples and demonstrations of successful searches
Tips for scoping requests to ensure better search results
This session will be particularly helpful for those requesters who seek email records and have been informed that the request's scope is too broad. Other agency FOIA offices that are challenged by enterprise search may also find this discussion helpful.
WHEN: Thursday, May 6 from 9:30 – 11:30 AM (EDT)
WHERE: Webcast online/telephone.
HOW TO ATTEND: Members of the public are welcome to:
1. Watch the livestream on the National Archives' YouTube Channel OR
2. Attend the meeting virtually through Webex. Those attending the meeting via Webex will need to connect to the audio portion of the meeting by telephone.
REGISTRATION INFORMATION FOR THOSE WHO WISH TO ATTEND VIA WEBEX:
There is a two-step registration process to virtually attend this meeting.
You must register by 11:59 PM (EDT) on May 4, 2021.
The week of the meeting, registrants will receive a message from OGIS that provides information on how to join the meeting online and connect to the audio by calling in using your telephone.
QUESTIONS ABOUT REGISTRATION: If you have difficulty registering for this event via Eventbrite, try the following:
Clear your cache and cookies.
Try a different web browser.
Contact your IT department to see whether there is anything the department can do on their end to assist you. Some agencies may have network security restrictions in place which may impact your ability to register.
Send an email to ogisopenmeeting@nara.gov requesting that we register you for the event if you are unable to or prefer not to register online.