Description
THE LABOR MARKET IS CHANGING!
With California unemployment at an all time low, 50% of businesses report hiring is their biggest challenge.
Join human resource and organizational transformation expert, Chana Anderson for an interactive training on what it takes to find and keep employees in 2019.
This NO COST workshop covers the new independent contractor case law and how it impacts your business, as well as key trends and essential tips to make you more successful at recruiting and retaining a talented workforce.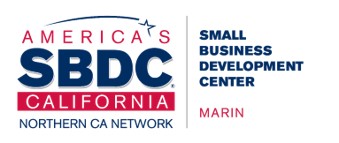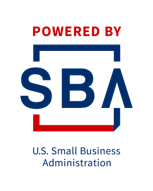 Requests for accommodations may be made by calling 415.473.4381 (Voice), 415.473.3232 (TTY) or by e-mail at disabilityaccess@marincounty.org. Copies of documents are available in alternative formats, upon request.