Stress, Anxiety, Overextending....Busted! Gift yourself a pause to step into your best self for the holiday season.
About this event
Holiday Help!
The holidays can be one of the biggest causes of stress and anxiety in our modern world. With difficult family dynamics, the desire to please those we love, and unrealistic Instagram images, we can get lost in the busyness and find ourselves out of balance.
Gift yourself (and those you love) with a pause... discover techniques to de-stress, treat yourself with care and be fully present for your loved ones during the holiday season.
Join us for a half day retreat in a truly beautiful space, and feel more balanced in body, heart and mind.
The retreat will include:
self-compassion techniques
a lovingly prepared, healthy meal
unplug and reconnect to yourself
All people are welcome. No yoga or meditation experience required. Movement will be gentle, restorative and supported. Each person is encouraged to participate in activities as much as they feel comfortable, to be compassionate and kind to themselves throughout!
Your Hosts:
Ghita Denon
Ghita is passionate about all things health which includes a healthy body, a healthy mind and a healthy spirit! She is a certified holistic health coach and certified yoga instructor and has enjoyed a 25+ year career in healthcare.
Her greatest joy is creating a healthy life with a well rounded, holistic approach. She teaches yin yoga at Parallel 45 and teaches mindfulness in schools across Vancouver, Washington.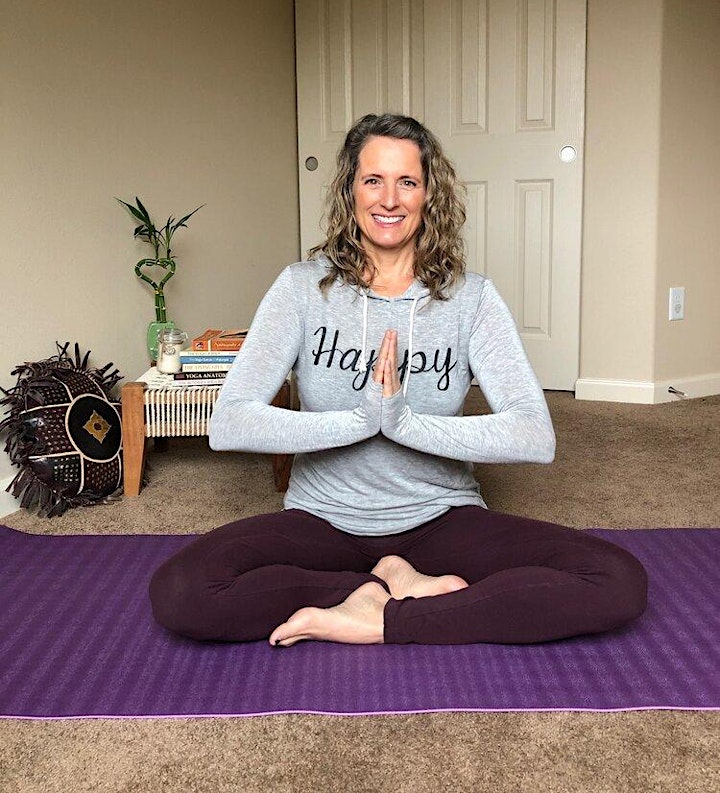 Kim Levan
Kim is an Mindful Self-Compassion Teacher and accredited Life Coach with over ten years of experience facilitating leadership development programs for non-profits, schools, outdoor education and wilderness therapy groups.
Originally from the UK, Kim now lives in Portland where she teaches the 8-week MSC program, offers emotional resilience workshops, retreats and one-on-one coaching.
Organizer of Find your Zen during the holidays
Kim is a Teacher of Mindful Self-Compassion™, a Transformational Life Coach & Group Facilitator and a Consultant at the Center for Mindful Self-Compassion.
Kim is committed to helping people take better care of themselves and align with their core values, so they can live more fulfilling and authentic lives. She offers group workshops, retreats and individual coaching to adults and young people. When you work with Kim, you learn to cultivate greater self-awareness, to appreciate where you are and be less self-critical whilst finding practical ways to overcome the challenges you face and create real, positive change in your life.