Description
Do you feel you're not being heard at work?
Do you feel you don't come across the way you want to when you talk to your team, your boss or your peers?
Do you feel your voice isn't heard at the table, doesn't have enough power, not enough impact?
Does this feel like your contribution is not being heard, understood and valued?
I hear you! So I created this workshop for you!
I have plenty of techniques and workouts that you can apply regularly and which will help you bring power to your voice, stand out and grow both personally and professionally!
Join me on this hands-on workshop and learn
how to prepare physically and emotionally before important meetings and/or events
how to recognize different communication styles and adjust your message
how to be assertive without sounding aggressive
how to set boundaries and build respect and trust with your teams, peers, bosses and clients
how to make your voice heard so you grow professionally
This workshop is for you, if you
work in or manage teams and need to get your message across
work directly with clients and need to give valuable advice
are a manager or business consultant who wants to raise their profile as trusted advisor
regularly participate in negotiations, client or office meetings, office events and want to maximize your impact
want to stand out from the crowd and build your brand as a professional
Your ticket includes
easy to use techniques you can apply anytime and in any situation
course materials
a 60-minutes 'Stand Out from the Crowd' workout
I am happy and proud to annouce that this workshop is organized in partnership with Exatec Ontario - Professional Network: http://www.exatecontario.org/home/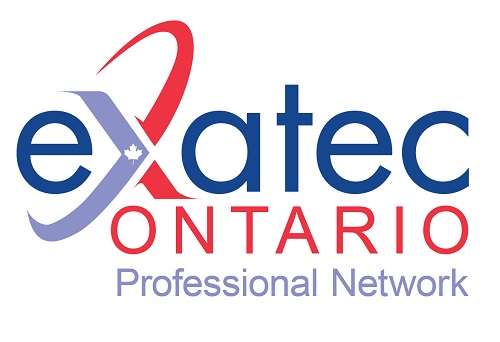 #allpersonal #personalskillscoach #skillsdevelopment #findyourvoice #standout #impact #mindset #personalbranding #professionaldevelopment #careergrowth #leadership #skillsworkouts #communicationskills