Description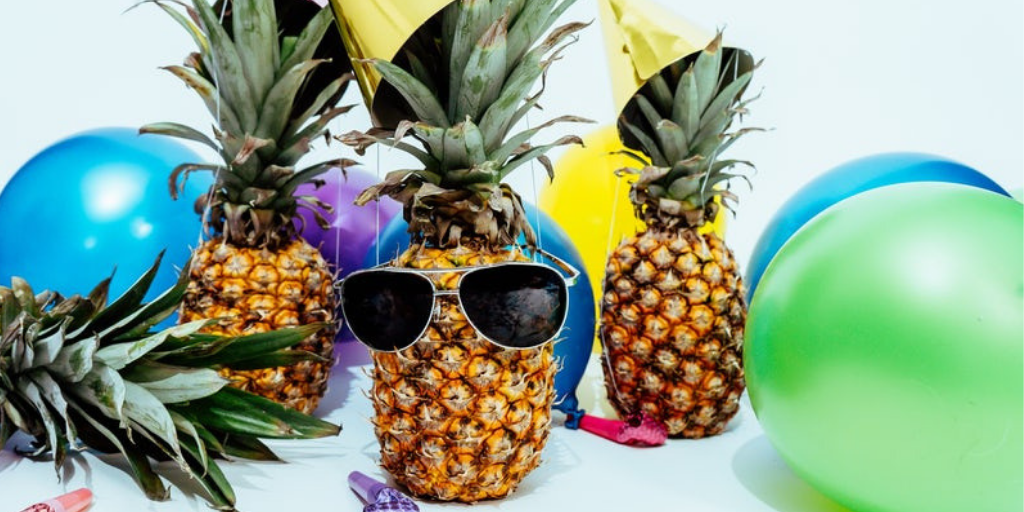 Are you looking for new friends that actually get you?
Maybe you recently moved to Boston and want to know where the fun people are.
Or you:
just love socializing and getting that energy from your next friendship, even if you have tons of awesome friends

are looking for additional people to complement your gang

find yourself outgrowing current friends

had a breakup where all of your friends are your ex's

are looking for a friend who you can [laugh at dark humor comics/travel/write novels/change careers/explore all the whiskeys in the world/fill in the blank] with!

are sick of going on trips with strangers who share your hobbies, but with whom you don't actually get along
What if you could go on a vacation with new friends recommended just for you, who get your humor, values and priorities?
Come join us on our weekend vacation to Providence, Rhode Island! We are Flapjacks and we recommend potential new friends for you to hang out with on our trips. Never feel awkward on a social trip with strangers again.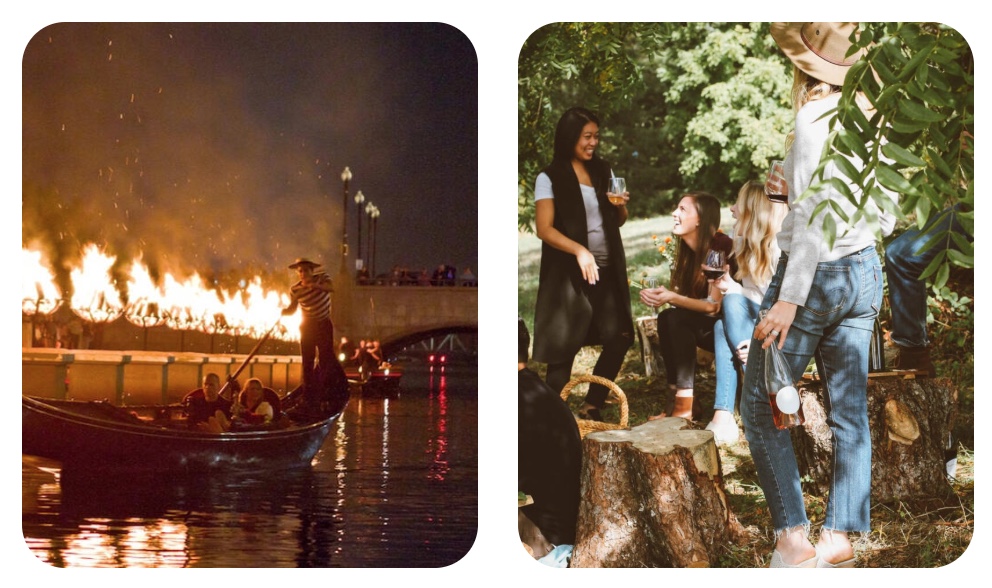 FAQs:
How are you guys different from Meetup or other social trips, etc?
We go beyond mutual interests by meeting with each trip attendee ahead of time to ensure they are a good fit for the community. We then match you with platonic friends to hang out with during the trip, based on things like sense of humor, complementary personality traits, values, priorities and current stages of life. Also, we develop our own twist on games that don't suck and help you get that "house party" vibe where you get to know someone and it's not awkward. Plus who doesn't like Flapjacks?!

What sorts of activities will we do?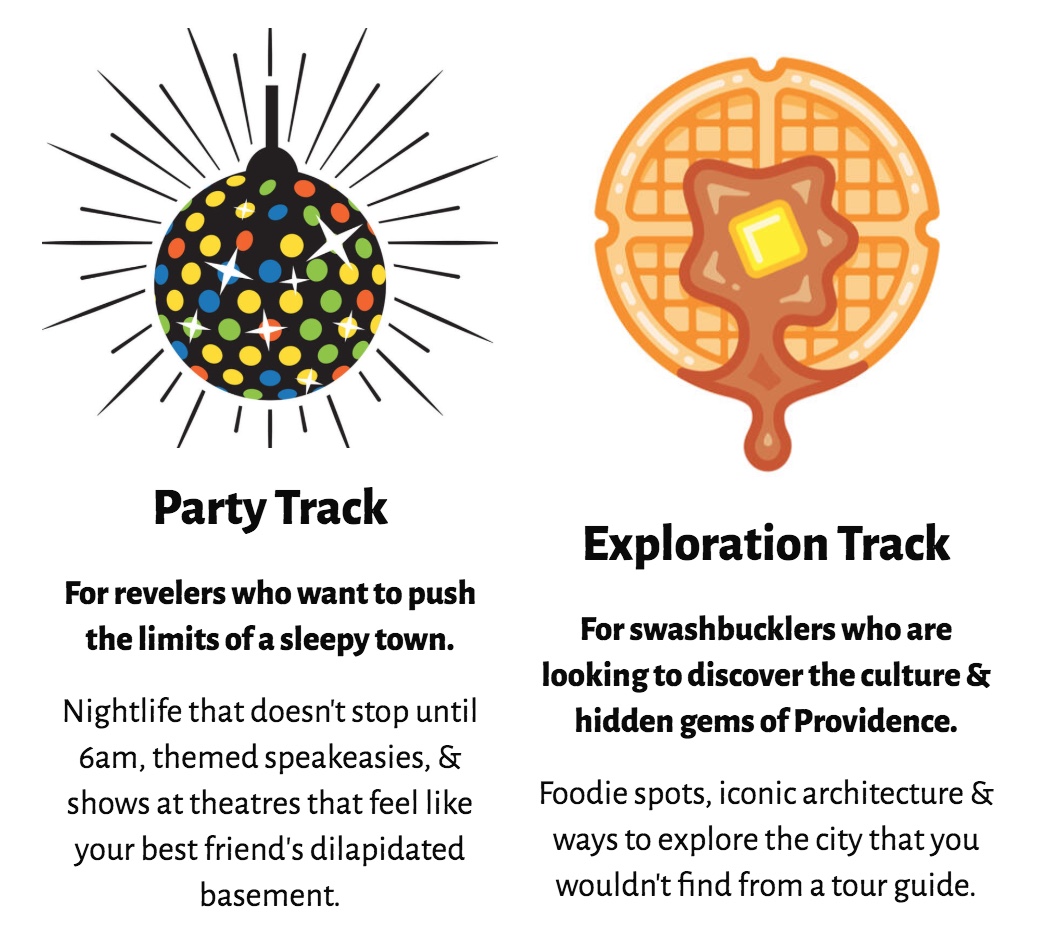 What's included with my ticket?
Your ticket includes lodging [with complimentary on-site Sunday breakfast, snacks + cocktails all weekend], transportation from Boston, custom friend-matches, and badass trip leaders who have planned a variety of activities!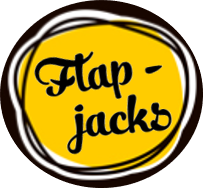 Wait, who are you people?
Flapjacks is a freshly launched Boston startup. We connect you with friends who actually get you (going beyond mutual hobbies), + suggests activities and events in Boston to do together! Find more info on us here.