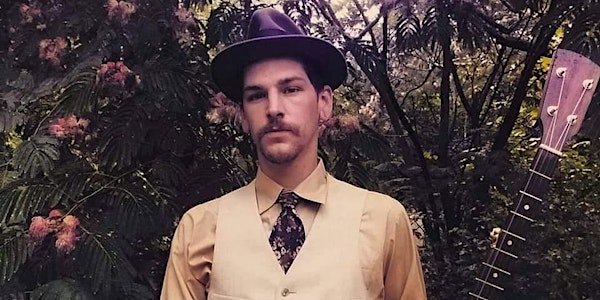 Find Your Muse Featuring A.P Rodgers
Location
The Evening Muse
3227 N. Davidson Street
Charlotte, NC 28205
Find Your Muse Featuring A.P Rodgers
About this event
Doors 7pm; Signups 7:15pm; Showtime 7:30pm.
2 songs or 10 minutes maximum (all originals preferred).
5 Comedians per night. To schedule, contact Charlotte Laughs Tonight on Facebook.
About our Feature
A.P. Rodgers is a folk singer-songwriter from South Carolina. With a repertoire of mountain ballads, piedmont blues, and original compositions. He paints a scene of the southern way of life, that is sure to have your toes tapping.