Description
Find Your Life Direction with the Total Clarity System
What should I do with my life?
I've got a job but I feel unfulfilled...
I want to make a change but I'm not sure what to do...
I know there's got to be something better for me, but I don't know how to get there...
Maybe you're feeling stuck, bored, confused or just plain tired of not living your passions in your life everyday.
If any of these thoughts resonate with you, it may be time to discover your life's true direction.
Live Your Passions 24/7
We believe each of us has a purpose, a reason for being on the planet. And we believe you can uncover your true life direction.
When you uncover your true purpose for being on this planet, you can live a life of passion, excitement, joy and fulfillment. Wouldn't it be great to live a life where you wake up each morning excited to go to work, doing something that you're energized about, and where you can be truly successful?
In order to live a life of meaning, direction, and joy you need a compass – an Inner Compass that will unerringly help keep you on course towards your own true happiness.
The happiness, fulfillment, meaning, and joy you seek will come when you identify your unique combination of passions and skills, and discover how you can best use them for your own highest good and in the greatest service of others.
Find Your Life Direction with the Total Clarity System was created to help you become clear right now -- not some time in the future. It's a ground-breaking and powerful process that will empower you to chart the best course today so that you can get started on the life you were meant to live.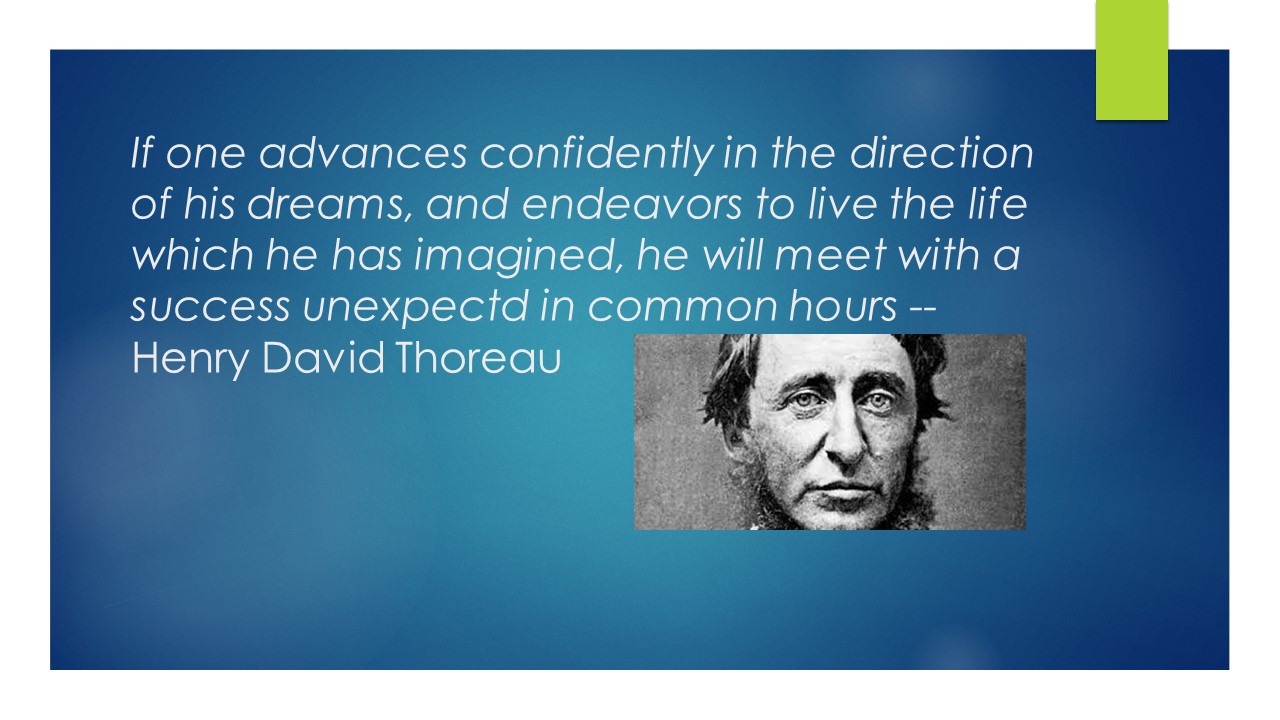 You have a unique combination of passions and skills. While there have been lots of books and programs about following your passions, chasing your bliss, and the like, truth is that each of our passions has a different role to play in our lives. If we don't understand this, our efforts to live our passions can not only be frustrating, it can actually hold us back.
Find Your Life Direction with the Total Clarity System is an entirely new way to uncover and map your passions and skills and determine their right role or purpose in your life today.
What would it be like to be living your passions 24/7?
This Course is for you if…
- You have goals and dreams and you are yearning to fulfill them
- You know there's a better way for you and you are determined to find it
- You want to make a bigger impact on the world
- You are serious about taking control of your own destiny
- You are open to doing things differently and trying new methods in order to get better results
What other are saying about our Find Your Life Direction Workshop
More Total Clarity System Testimonials
Revolutionary, simple, and instantly relevant to make the best decision -- Melissa L

En-May and Marc are the new game-changers in business and more importantly, life! -- Kelly C.

This is a brilliant system, they should consider serving students and even the legal system with this program -- Carolyn M.

This process is invaluable for me in improving my decision-making abilities - Jen L.

Invest in yourself and witness bringing out your inner wisdom. It reminds us that the greatest power lies within us! -- Cari F.
Unlimited Service...
Our Find Your Life Direction workshop is a six hour intensive with lots of hands on, experiential and transformational processes that will help you come to clarity about your life direction and purpose. The tuition also includes 4 one hour, follow up coaching sessions with the creators of the Total Clarity System, Intuitive Strategist Marc Sachnoff and World-renowned Intuitive Adviser En-May Mangles.
We are dedicated to helping you live a life of joy, success, and fulfillment.
Program Details
Tuition - $1295.

Length of Course – 6 hours

Roadmap Coaching - 4, one hour sessions - included

24/7 access to Marc and En-May for questions (response by w/in 24 hours)

Lifetime membership in the Find Your Life Direction community - included!
Date: Saturday, October 27, 2018 10am - 4pm
Location -- Forum I Office Complex
33710 Ninth Ave S.
Suite 5
Federal Way, WA 98003
If you think you could benefit from more passion in your life, if you would love to be living your passions 24/7 instead of just dreaming about them, then this workshop and coaching package might just be for you.
Find out your true path to happiness and success.
Join us for a life-changing day of discovery and empowerment!
Warmly,
Marc Sachnoff and En-May Mangels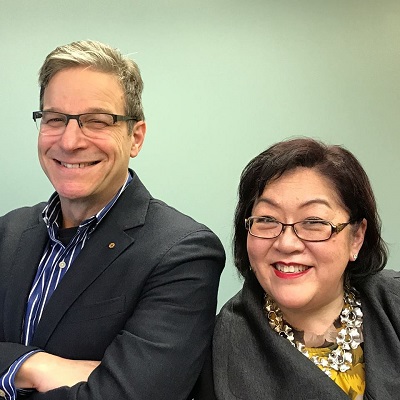 PS: We are so confident that you will have a positive experience with our Find Your Life Direction course that we are willing to offer you a 100% money back guarantee. If you attend the full course and for any reason do not feel satisfied with your experience, we will refund your entire course tuition (less only Eventbrite fees).
---
FAQ
What are my parking options for getting to and from the event?
- There is plenty of free parking in front of our office.
How can I prepare to get the most out of this program?
- After you purchase your ticket you will receive a worksheet and instructions so you can get started immediately on Finding Your Life Direction and prepare for the course.
What can I bring into the event?
- Bring a notebook, and any personal snacks. Water service is provided. Bring your passions, your dreams, an open spirit, and your willingness to experience new life skills.
Do I need to bring my own lunch?
- A light lunch is provided. We will have a gluten-free option. If you have special dietary needs beyond gluten-free, it might be best to bring your own lunch and snacks.
How can I contact the organizer with any questions?
- Organizers: En-May Mangels and Marc Sachnoff,
- info@modernwisdom.com
- 858 480 7703
What is Modern Wisdom?
Modern Wisdom Leadership Institute helps individuals and organizations discover their unique meaning, purpose, and direction so all involved can live more joyful, fulfilling, and successful lives. It all starts with learning how to lead yourself first. The result is the betterment of self, organizations, and society at large.
Entrepreneurs, solopreneurs, and business leaders want to elevate their performance, their staff, and their market-presence this year. If you are experiencing feeling stuck, stymied, unsure, stale, or just plain disappointed in your results so far, this workshop is for you. Our unique curriculum and training approach helps you discover the power of your own intuition that will unerringly lead you on the best path for your own greatest happiness and success.
Organizer of Find Your Life Direction with the Total Clarity System