Description
Through social media, our audience's attention must be captured with a few short sentences before they lose interest and keep scrolling, and the content must resonate. The New York Times recently reported the average attention span of a human has dropped from 12 seconds in 2000 to 8 seconds, shorter than a gold fish. Storytelling through content and imagery gives your brand a personality that resonates. It's how we portray our story – how we operate, who makes up our team, and what our values are – that makes brands successful on social media.
What we'll discuss
What makes a great story?

The power of original photos vs. stock images.

Identifying news values (as used in journalism) with your content: timeliness, proximity, impact, novelty, conflict, human interest and prominence.

Interviewing tips: How to get deep and impactful quotes from your employees/clients in fast and easy ways. Employees are the stars of the story. Let them shine.

How to empower your audience to share your story in their social media content.

A look at a few handpicked storytelling examples that are sure to inspire.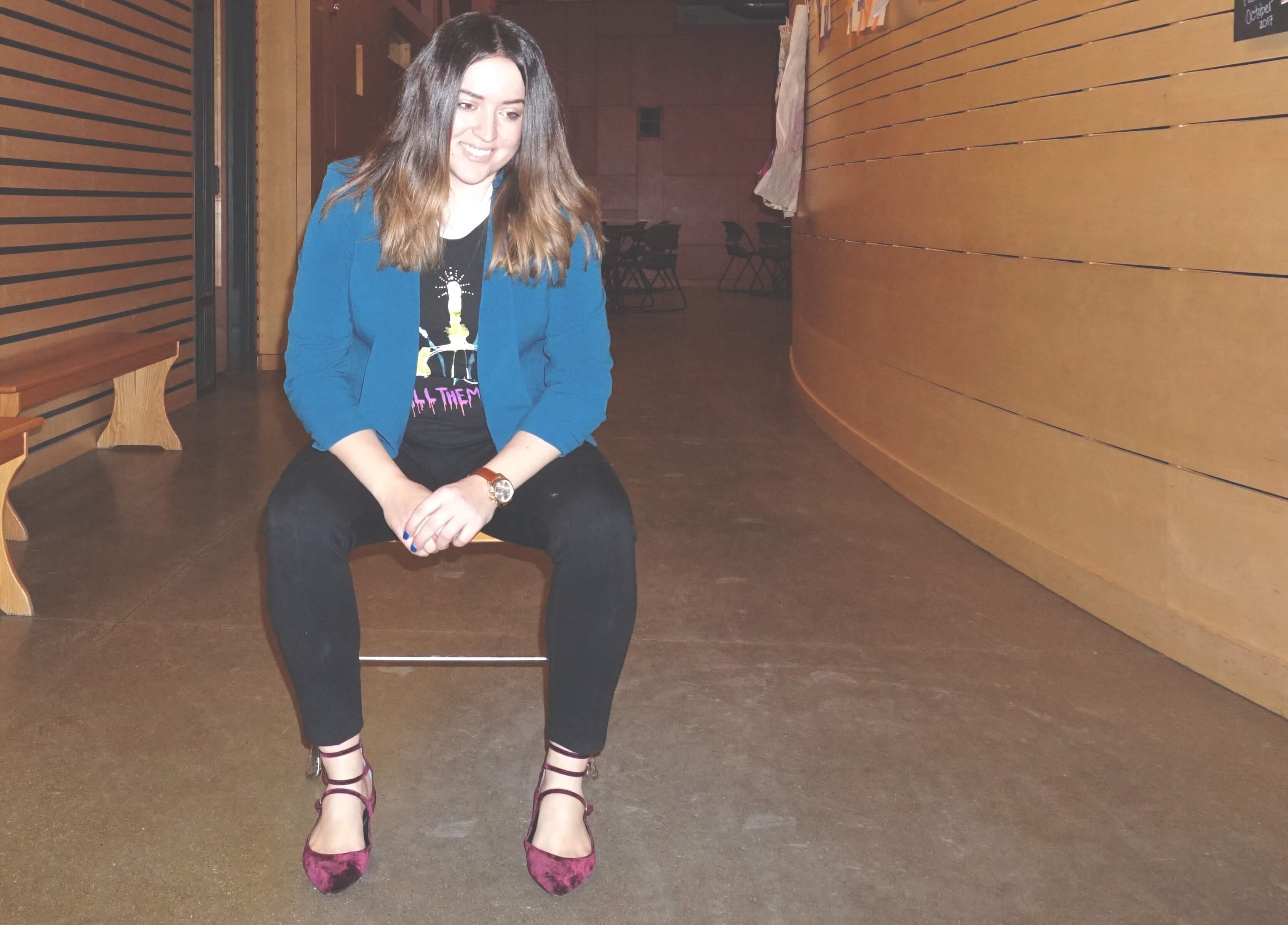 Speaker Bio:
Chelsey Dequaine is the director of social media strategy at designCraft Advertising. She previously worked as a corporate journalist for News Link Inc. and as an assistant editor at Cheese Market News. She holds a bachelor's in journalism and media studies from the University of Wisconsin-Milwaukee. Chelsey joined designCraft in May 2016 and also is a freelance writer for the Isthmus and Madison Essentials.
TIME:
7:30 a.m. registration, networking and caffeine
8:00 - 9:30 a.m. presentation and questions
TICKETS:
Please note tickets are in high demand. To decrease waste and increase accessibility to all, if you claim a ticket and cannot attend, please take a minute to log in https://www.eventbrite.com/gettickets and cancel your reservation at least three days prior to the event.
SPONSORS:
LOCATION:
Madison Turners, 3001 South Stoughton Road, Madison