Dublin Smartphone Film Festival Presents Interactive Script writing class with award winning screen writer Margaret Kane Rowe
About this Event
Imagination is greater than knowledge. Knowledge is limited. Imagination encircles
the world. Albert Einstein.
Every storyteller faces the problem of finding and creating ideas worth shaping
into stories.
Stories that audiences care about.
There is no certainty in the creative process. Letting go of outcome allows you
to have fun – stockpile ideas without judging them, stress test them, keep
them, change them and eventually synergize and refine them into compelling
premises with solid story structures.
We make our best work when we have creative strategies that push us,
joyfully. And projects that give us purpose.
This is an interactive and collaborative workshop. So, leave your camera on,
bring your curiosity, your sense of fun, a pen and lots of paper.
"Inspiration exists, but it must find you working". Pablo Picasso
Breakdown of the class
Length: One and half to two hours approximately – including break.
Part 1 :
Individual and group creativity exercises; warm up
Writing exercises; Idea generation
Break – 10-15 mins.
Part 2:
Basic Character work, why it matters.
Breakdown on the speak
Margaret Kane-Rowe is a multiple award-winning scriptwriter. Winner of the 2017 Tony Cox Showtime Channel Scriptwriting Award and a finalist in the Creative World Awards, Atlanta Film Festival, Nashville Film Festival and many others. Most recently she won Best Debut Director at the 2020 Dublin International Comedy Film Festival for her short film 'Duck Egg Blue'.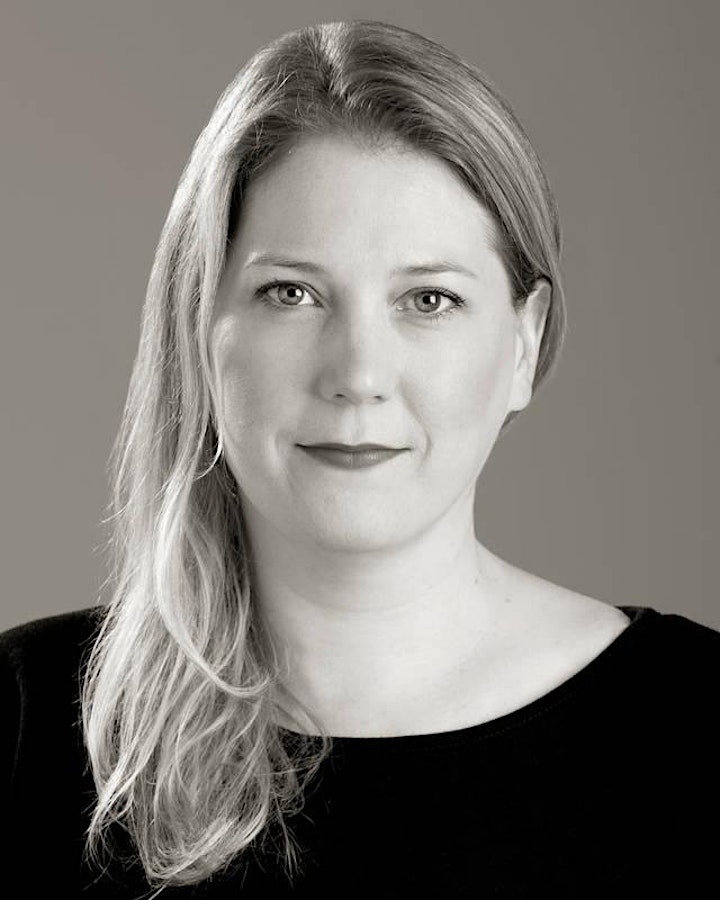 The Dublin Smartphone Film Festival
The Dublin Smartphone Film Festival (DUBSMARTFF) is an international festival dedicated to celebrating work shot on Smartphones.
No longer is expensive technology a barrier to creativity. The mobile phone has expanded the scope and freedom for filmmakers. Now aspiring artists have the ability to write, shoot and edit, their films at the touch of a button. Smartphones are reshaping the way we approach filmmaking creating limitless possibilities in the palm of your hand.
The festival was created with the goal of encouraging these filmmakers to share the stories they have captured on mobile devices. We also aim to provide a platform to exhibit these stories to a wider audience. It is also a chance to reward storytellers, who are using these devices to push the boundaries of narrative and style.
The festival takes place in the month of January and submissions are open to anyone with a Smartphone a compelling story to tell. Throughout the year there will be events designed to challenge filmmakers and revolutionize the way we approach filmmaking.
Why Us
We are a Festival created and run by Smartphone filmmakers.
We offer the unforgettable experience of watching your film shot with a micro device on the big screen.
Not just a festival, we are expanding beyond the confines of a single event. We will be offering unique Live events like the "Live Short Challenge" that will inspire filmmakers to tell stories in a new unique format.