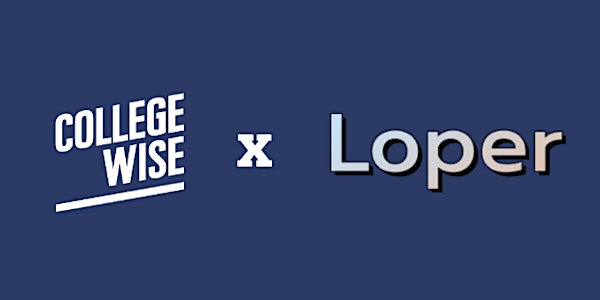 Find the RIGHT Colleges for You: Best Practices and Newest Technology
Join Collegewise and Loper to discover best practices and the newest technology to find the right colleges for you to apply to.
About this event
There are over 2,000 four-year colleges in the United States for students to consider.
How can families identify those schools at which their student will be happiest and most successful?
We'll share ways for attendees to evaluate the many factors that need to be considered.
Your Speakers:
Joe Korfmacher has been advising families through the college process for the last nine years—whether it was via his leadership at Xavier High School in New York as the director of the college counseling program; his tenure as a guidance and college counselor at St. Peter's Prep; or through his own private college counseling firm, JDK College Consulting. And Joe truly cares about giving his students a solid path to succeed: at Xavier, he was instrumental in rebuilding the college group guidance structure and curriculum and creating an intensive application summer program for rising seniors.
Sam Joustra came to Collegewise after working in college admissions for ten years at three different institutions. She attended Goucher College as an undergraduate, and worked in admissions at Hampshire College, Vanderbilt University, and the University of Michigan. She loves applying her experience on the other side of the desk to her work with students, helping them choose the schools that are the best fit and helping them navigate the admissions process.
Sam Bernstein is the co-founder of Loper, a free, personalized college search app that provides an interactive and explorative search experience focused on institutional fit and meeting students where they are. Sam is passionate about educational access and modernizing technology in education to better support students. Prior to starting Loper, Sam attended Georgetown University and worked at the hedge fund Maverick Capital, where he had the chance to support NYC non-profits and charter schools through serving on their foundation's board.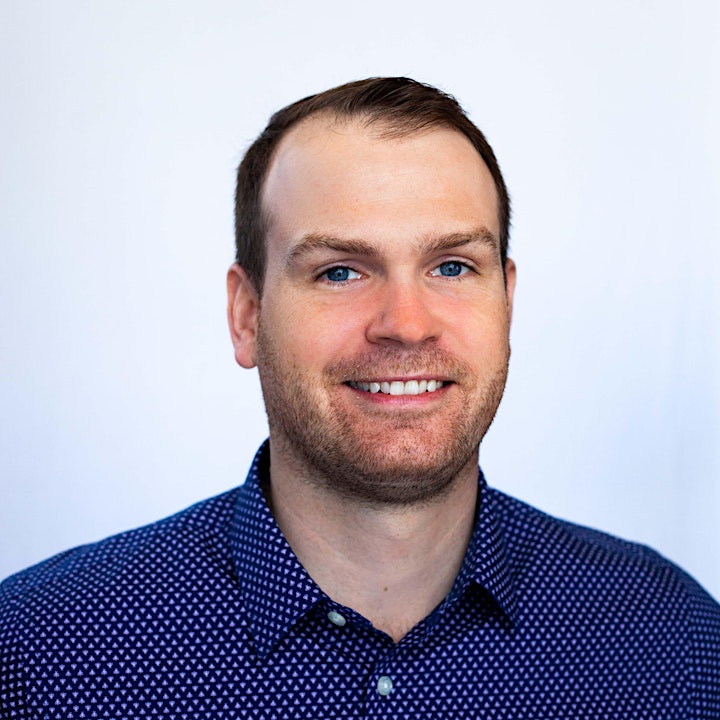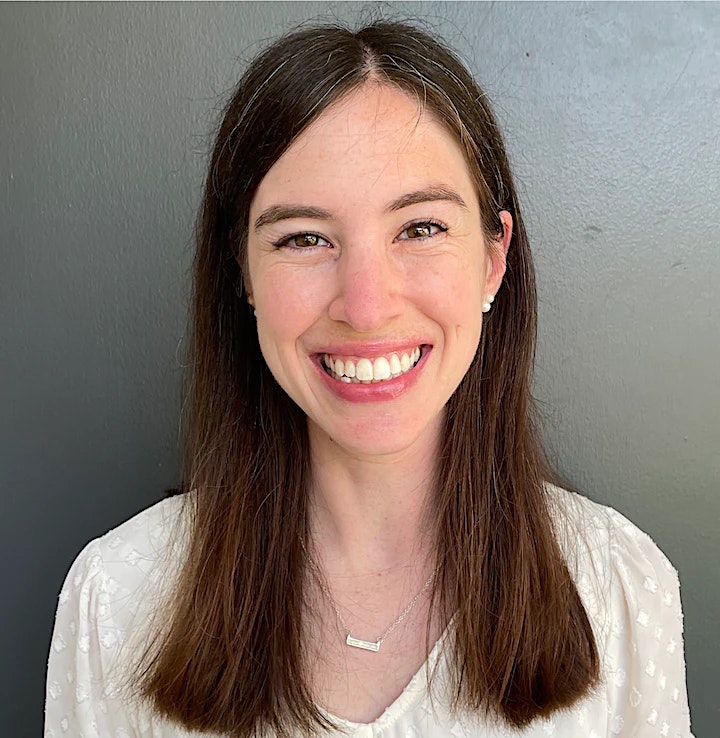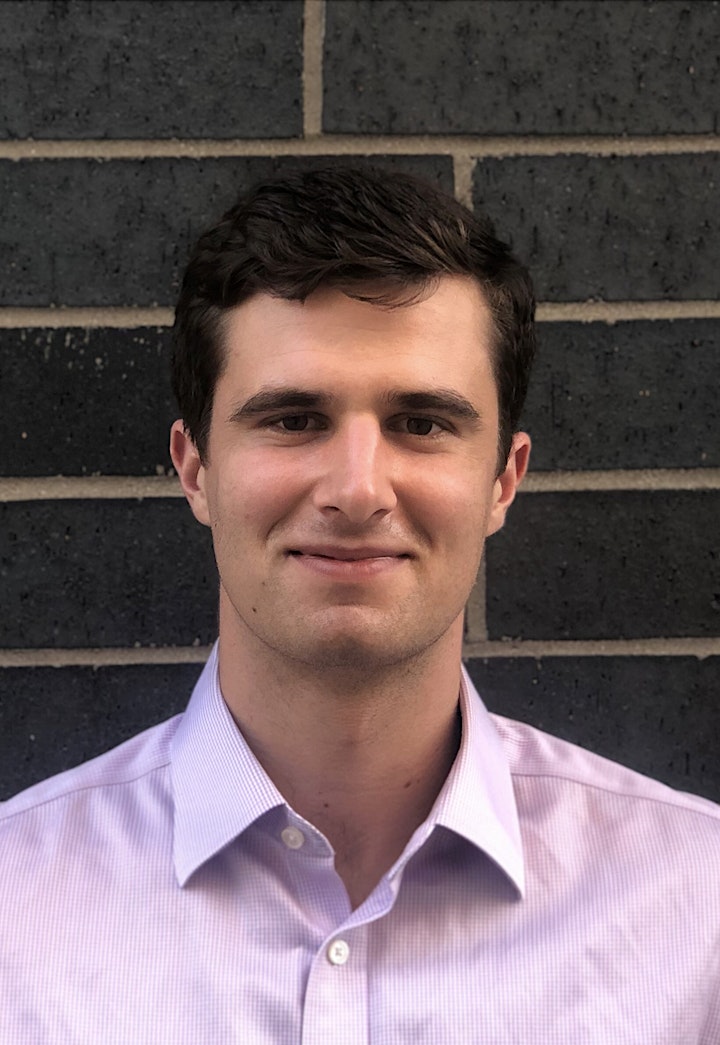 The webinar link will be provided in your email confirmation. It will also be included in a reminder email sent an hour before the event starts.
And if you can't wait to speak with our experts, schedule a consultation with one of our expert program advisors now!