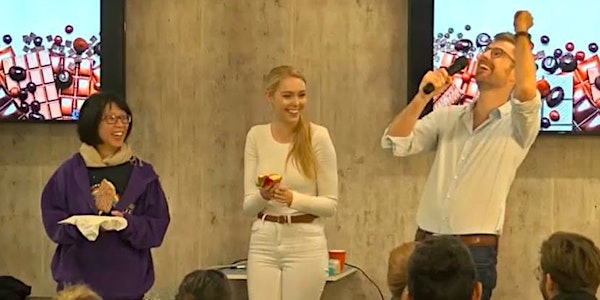 Find Meaning at Work 101
The science of meaningful work has always been complicated, until now! I'll guide you through the complex science to find meaning at work.
About this event
I research, tell stories, and help people, leaders, and organisations to find meaning and purpose at work. I believe work can be awesome for everyone! Join me if you'd like yo understand how to find meaning in your work.
"My friends and family noticed and told me that I am much more me again, I have much more energy and I have my spirit back" - Nicola, who went from being an investment banker, to an adventure swim guide.
When work is awesome it feels great and everybody benefits. We have more energy, we feel more alive, we're more creative, we're way more productive, and we have more impact on our community. There are so many benefits, so why don't we just make it happen?
Join me for this hour long webinar where I explain how to find your meaning at work!