Description
In this class, you will learn:
The 3 F's in Real Estate Investing:
- Find: How to market and make a winning offer
- Fix: How to rehab the property: working with GCs, Project Managers, or DIY
- Flip: How to make big profits $$$
Why you should come:
Learn how to succeed in real estate investing from industry experts and practitioners! Drinks and Snacks are provided.

TOP REASONS to come to this class:
1. Education - The 3 F's is a fundamental knowledge in real estate investments.
2. Networking - Come and network with our speaker and experienced real estate investors.
3. Learn from the expert - This is part of a 3-class series where Lea will share the formula of how she built her business from the ground up, all the way to flipping 10 houses at the same time (as of 2Q2018).
Class #1: Find, Fix and Flip - Mastering the 3 F's in Real Estate Investing
Class #2: How to Fix and Flip like a Boss
Class #3: Time to see the flips - A Bus Tour
Who should come:
Real Estate Investors, Real Estate Professionals, Private Money Lenders, Hard Money Lenders, Contractors, Business Owners, Asset Managers, and anyone who is excited to learn about real estate investing!
Come learn from our speaker, Lea Zeqiri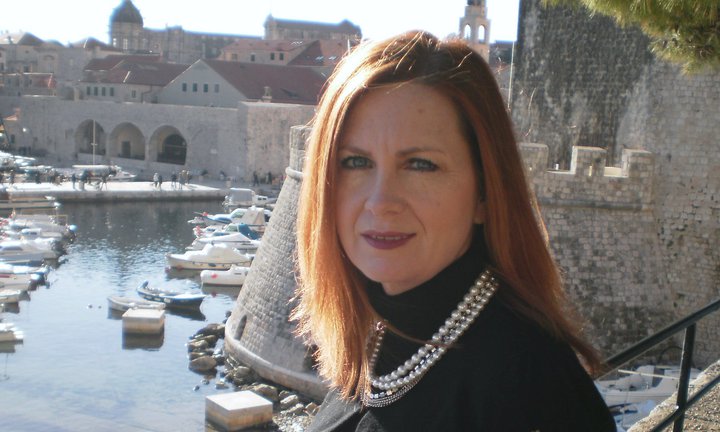 Real Estate Agent since 1998 and Broker since 2002

Flipped and Sold Hundreds of Properties in DFW

TREC Licensed Instructor for Real Estate Investing

Coach for Top Texas Real Estate Investor Network

Solid Portfolio of Rental Properties (Single Family, Condos, & Short Term)

Former TV Talk Show Host in Spanish Language for Real Estate Investing
Lea' inspiring story:
Stationed in Texas, I fell in love with Dallas and made it my home as an Air Force Veteran. After years of owning and operating a regional chain of fine dining restaurants with my husband, I needed a change. In 1998 I got my real estate license and have never looked back. Today, we maintain 10 active flips in our pipeline at all times. As a local leader in the investing market, I belong to several Real Estate Investing Associations and continually strive to push our business to the next level. It's a family affair with us as my husband and son are both full time partners. We specialize in the impossible renovation flip, from full burn outs and floods to tornado disasters.
I am a firm believer in the phrase, "Teamwork makes the dream work." And we practice it daily, partnering with hundreds of seasoned and new investors. This mindset has opened vast opportunities for us and
has allowed me to streamline our business and pursue my other passions, spending time with my
granddaughter and traveling the world.