Description
Come along for an exciting, dynamic and inspiring entrepreneurial event with exclusive guest speaker, Rob Jones previously at Fanduel.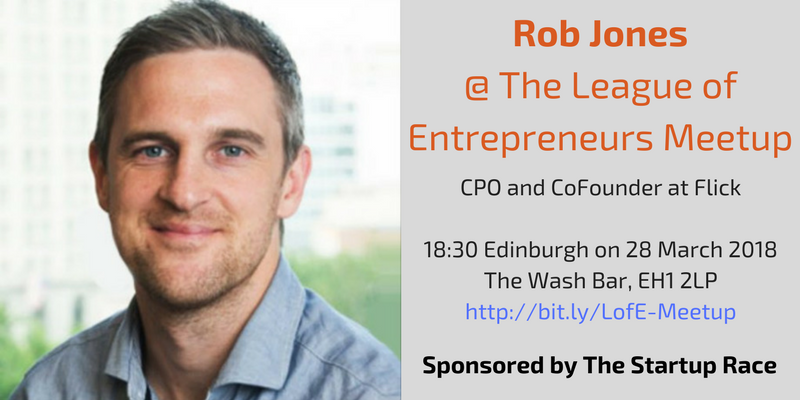 Come and hangout with like-minded Entrepreneurs and Startup Founders from around the world and meet people to help build your startup, or even find a startup to join!
ALSO:

Share startup war stories
Gain information on funding opportunities
Discover ways to increase your chances of success
GET UP AND PITCH!
1 - Practise your pitch in a safe environment and get positive feedback before you have your one big chance to impress.
2 - Tell the group what your idea is and ask for help in finding cofounders, funding or support.
3 - Ask a tough question you would like the Entrepreneurs, Advisors and Investors in the room to solve for you.
AGENDA
18:30 Check-In and Networking
19:00 Fireside Chat with Rob Jones ex Fanduel, now CPO and CoFounder at Flick
19:30 'Get Up And Pitch/Ask' for CoFounders, Advice or Funding
20:00 Meetup Melee (talk to potential cofounders, advisors, investors and people you can help)
21:30 End of Meetup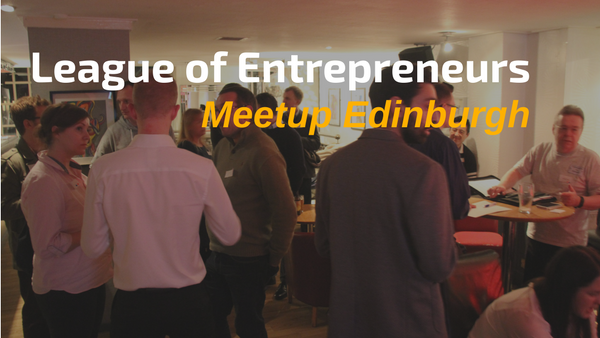 KEEP YOUR MOMENTUM GOING!
Join our Edinburgh meetup group of 350+ like-minded Entrepreneurs, Investors and Advisors here http://bit.ly/LeagueofEntrepreneurs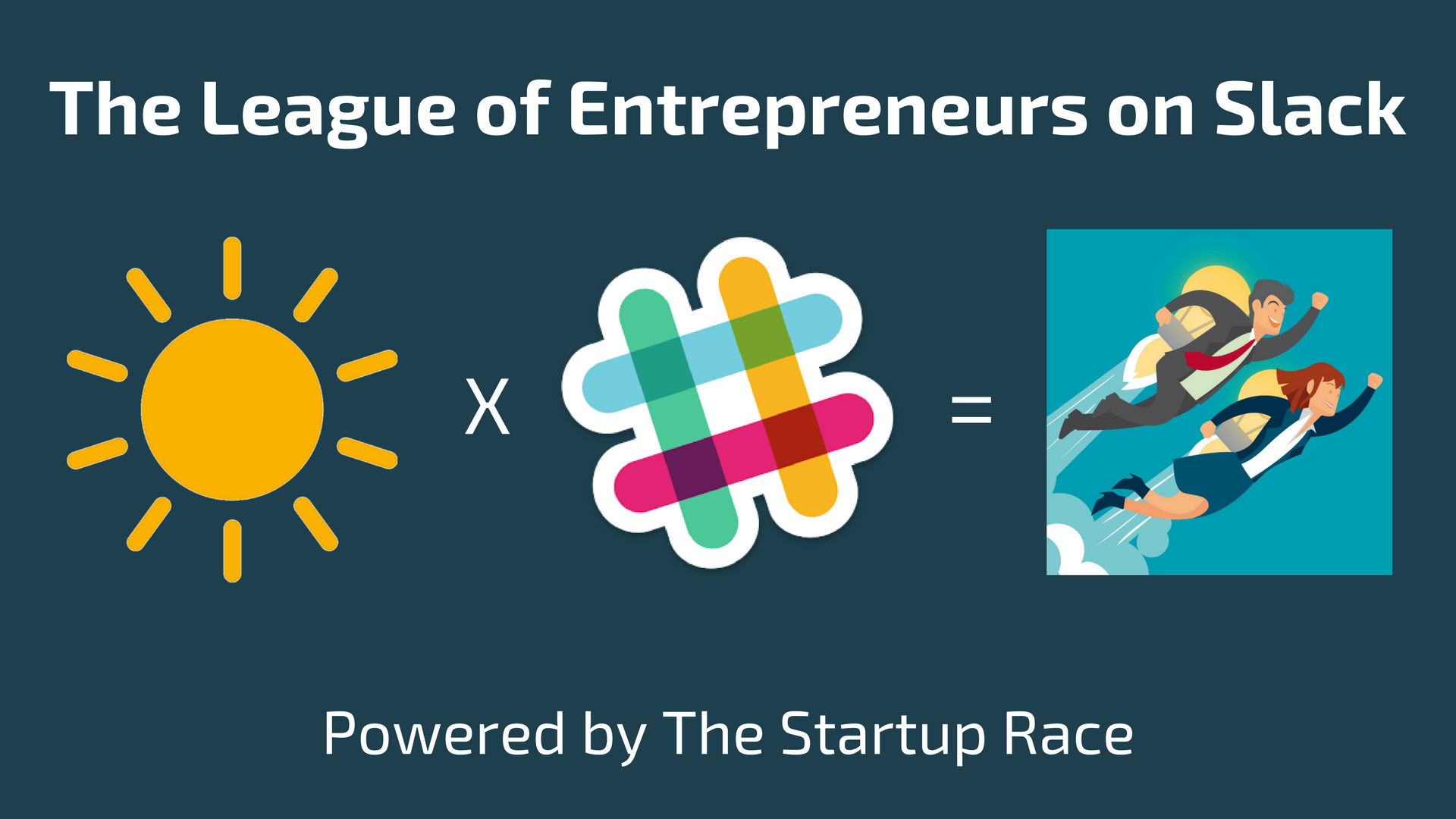 TAKE IT TO THE NEXT LEVEL!
Join our global community of Entrepreneurs, Investors and Advisors on Slack http://bit.ly/LofEonSlack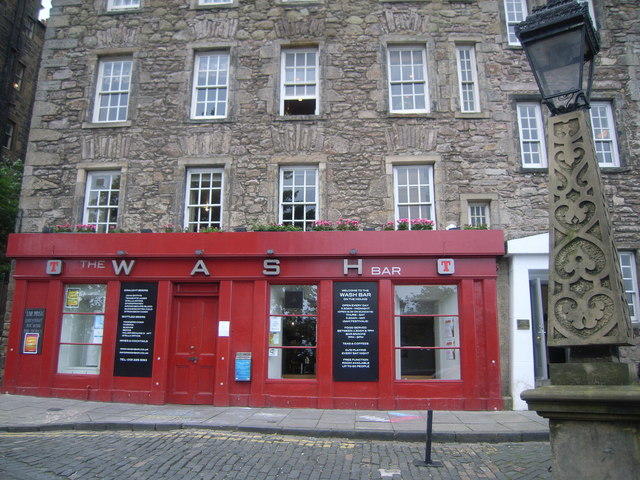 RECEIVE A WARM WELCOME!
We normally have fifteen+ new guests at each meetup so please come along to our event in The Washbar, 11-13 N Bank St, Edinburgh EH1 2LP at 6:30pm on the 21st February 2018
-------------------------------------------
About The League of Entrepreneurs Edinburgh
The League of Entrepreneurs Edinburgh was CoFounded in April 2015 by Michael Clouser and James Shoemark (CoFounders at The Startup Race) because they know how hard it is for Entrepreneurs to build strong CoFounding teams, gain traction and raise investment.


Michael Clouser is a former Venture Capitalist, Serial Entrepreneur and CoFounder at The Startup Race. Mike was also with the Edinburgh-Stanford Link and Co-Founded the Edinburgh Entrepreneurship Club (E-Club).
James Shoemark is a Serial Entrepreneur and CoFounder/CEO at the The Startup Race which is a radical new approach to building a successful startup and raising investment by helping Startup Founders focus on and master the ONE thing that matters most..

Jane Darkes is a marketeer with 18 years experience both B2B and B2C. She has worked both client and agency side. For the last 8 years she has worked in Financial but is keen to break out and do some marketing consultancy and help some start ups find, keep and grow their target audience/customers. Jane is curious and loves to learn new skills and keep her finger on the pulse of innovation and technology; having recently completing her Google Squared Digital Marketing Course.
Check out her profile and recommendations on Linked in : https://uk.linkedin.com/pub/jane-darkes/8/6a4/19a To find out more about her, see her short film on You Tube: https://www.youtube.com/watch?v=iVRrvqBxHZ
-------------------------------------------

Want to help startups in Edinburgh be successful?
Become a Sponsor Today!
You can then:
Display your company banner and literature at our events

Pitch your services to all the Entrepreneurs in the room

Be recommended to our online community

Follow up with potential customers

Sign more business
Please email james@thestartuprace.com today to discuss it further