Description
Come along for an exciting, dynamic and inspiring entrepreneurial event with an exclusive Fireside Chat with Entrepreneur and Founder of Collabor8te, Theresa Jackson on Tuesday 24th September 2019.
Hangout with like-minded, ambitous Entrepreneurs and Startup Founders from around the world and meet people to help build your startup or even find a startup to join as a CoFounder, Investor, Mentor or Adviser.


ALSO:
Share startup war stories

Gain information on funding opportunities

Discover ways to increase your chances of success
GET UP AND PITCH!
Practice your pitch in a safe environment and get positive feedback before you have your one big chance to impress.
Tell the group what your idea is and ask for help in finding cofounders, funding or support.
Ask a tough question you would like the Entrepreneurs, Advisors and Investors in the room to solve for you.




AGENDA
18:30 Check-In and Networking
19:00 Fireside chat and discussion with Theresa Jackson
19:30 'Get Up And Pitch' for CoFounders, Advice or Funding
20:00 Meetup Melee (talk to potential cofounders, advisors, investors and people you can help)
21:30 End of Meetup
---------------------------------------------
ABOUT OUR GUEST SPEAKER
TBC
---------------------------------------------
WHO IS THIS EVENT FOR?
Aspiring Entrepreneurs

Entrepreneurial students

Founders who want to find a CoFounder

Entrepreneurs who want to raise investment

Angel Investors who want to find startups to support
---------------------------------------------
Check out our most recent Fireside Chats here:
Entrepreneur and Angel Investor Jim Laidlaw 2 July 2019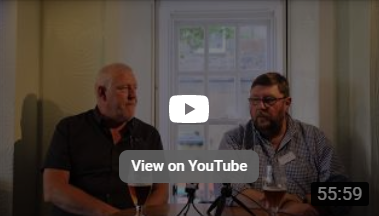 Entrepreneur Gavin Neate 4 June 2019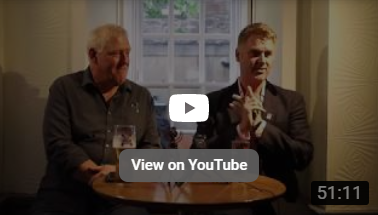 -------------------------------------------

ABOUT THE VENUE
The Piper Whisky Bar address is 57 Cochrane Street, George Square, Glasgow, GLG G1 1HL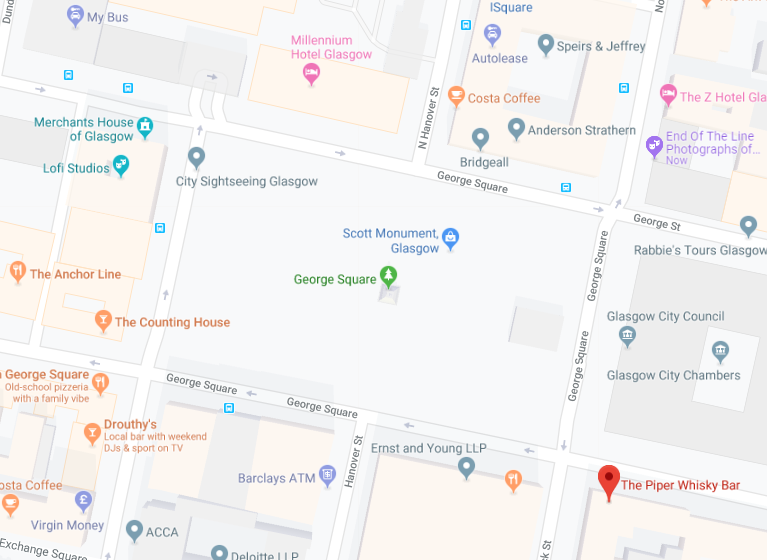 We will be in the first floor party room at the Piper Whisky Bar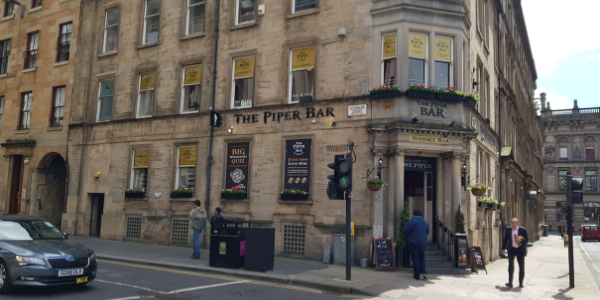 ------------------------------------------


About the organisers of The League of Entrepreneurs Glasgow

The League of Entrepreneurs Meetup was Founded in April 2017 by James Shoemark and Michael Clouser who are CoFounders at The Startup Race

James Shoemark James is on a mission to find and support people who can make a difference in the world via entrepreneurship - this includes entrepreneurs, investors and advisors who are driving innovation. He's the Founder & CEO of The Startup Race, Founder of the Angel Investor Meetup and the League of Entrepreneurs meetups which has over 700 members, this makes him one of Scotland's Innovation Leaders and Linchpin between its Entrepreneurial / Investment Community.

James is a serial entrepreneur having founded his first company importing classic motorcycles from Los Angeles in 1991. He is also the author of radical accelerator programs: The Investment Readiness Sprint and The $1 Million Startup Race. He believes "The two most important days in your life are the day you are born and the day you find out why."​ Mark Twain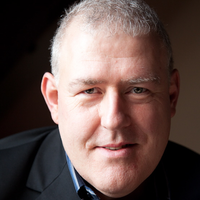 Michael Clouser is a Serial Entrepreneur as well. A former venture capitalist in the US, Mike was also with the Edinburgh-Stanford Link and co-founded the Edinburgh Entrepreneurship Club (E-Club). He also organized and coordinated the Scotland-Silicon Valley Link.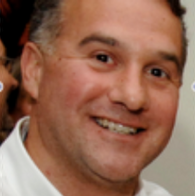 -------------------------------------------

Want to follow a step-by-step startup process inspired by Silicon Valley entrepreneurial heroes - Steve Blank and Eric Ries?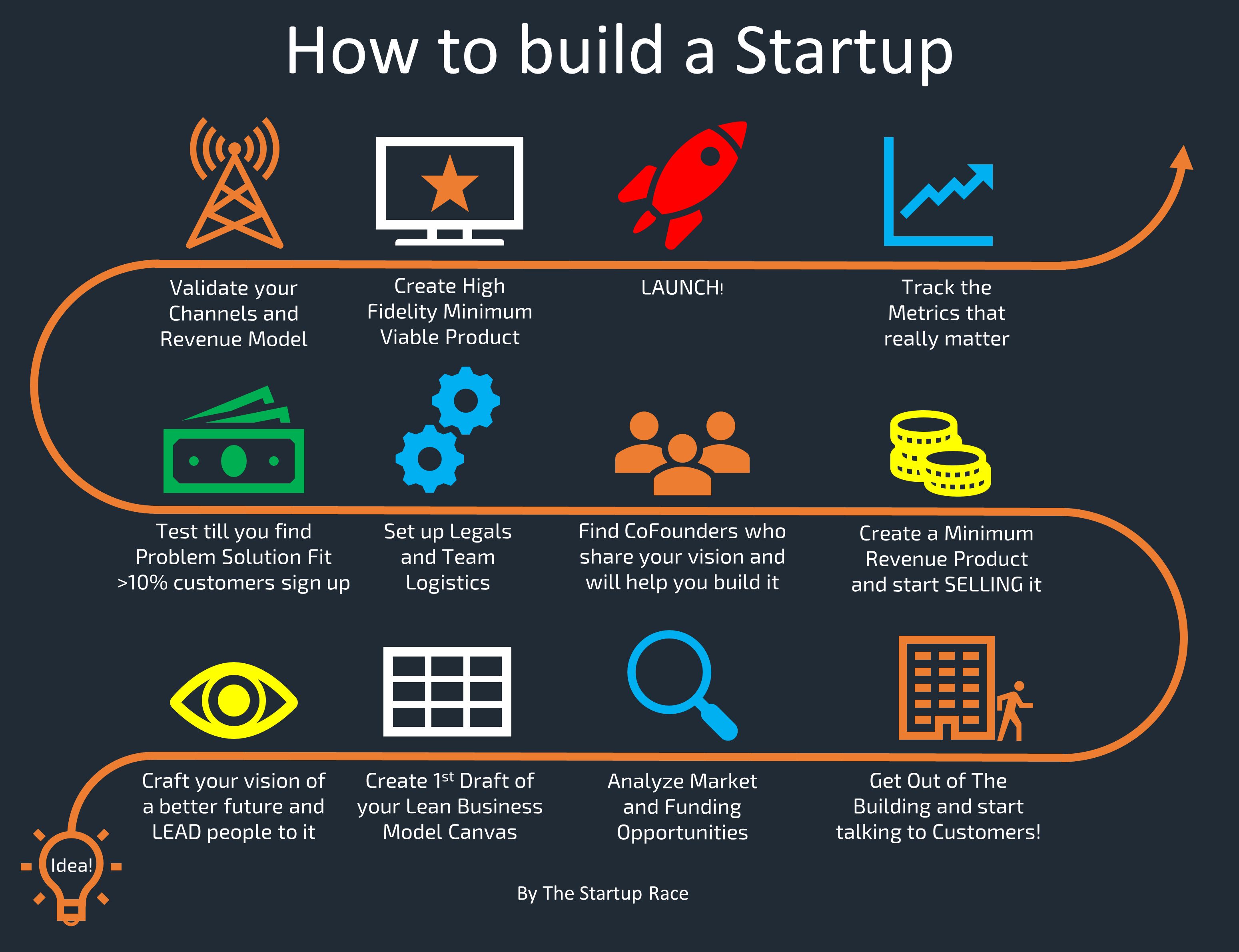 Check out our guide, resources and global community of Entrepreneurs and Investors here:
https://thestartuprace.com/the-league-of-entrepreneurs/
------------------------------------------
Photography at events
By attending an event we reserve the right to take photography and video footage at the event. If you don't want to be included in photography please let us know.


Contacting you post event
By agreeing to attend an event, we reserve the right to contact you post event. If you do not wish to be contacted, please let us know
-------------------------------------------


Want to help us form strong CoFounding Teams in Glasgow by sponsoring our events?

You can then:

• Display your company banner and literature at our events

• Pitch your services to all the Entrepreneurs in the room

• Be recommended to our online community

• Follow up with potential customers

• Sign more business

Please email james@thestartuprace.com today to discuss it further