About this Event
Do you know that more than 80% of the world's population have bought properties at above bank valuation?
Giving you a fast start to becoming a future property tycoon-have your own 24-7 property expert at your beck and call. Property technology will revolutionize on how we buy, sell and invest in property. That is not a predicton or crystal ball conclusion; it is already HAPPENING ALL AROUND THE WORLD!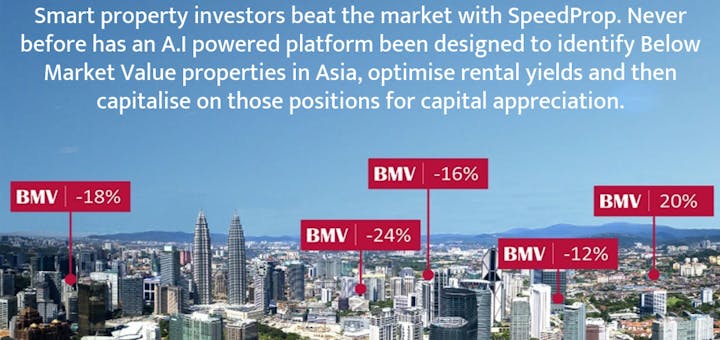 Why AI for Real Estate?
Artificial Intelligence (AI) brings many significant changes to decision-making and the overall efficiency of real estate operations. This is possible as AI generates additional insight from pattern recognition, an area that was inaccessible to ordinary real estate agents but is customary to AI algorithms.
SpeedProp's AI algorithm analyzes hundreds of datasets such as housing prices, short-term rentals, historical transactions and neighborhood features to find the best market value properties. Our AI platform dramatically quickens and simplifies tiresome real estate processes. We do it all, only faster!
Our People
SpeedProp's core technology team includes Doctorate Researchers in data science, statistics, real estate and system modeling development led by a renowned Oxford University trained chief scientist. SpeedProp's operation is run by a unique combination of team members with background in real estate management, private equity and business consulting. Our market development is led by real estate community leaders including KC See, Heng Zee Soon and Ahyat Ishak, who are collectively reaching out to more than 100,000 people in the investor community.
Our Technology
SpeedProp proprietary algorithms and multiple Artificial Intelligence cognitive computing platforms enable multi-staged processes that seek to identify mispriced properties in the marketplace. Adapting Dynamic Predictive model originated from Oxford University, SpeedProp combines both fundamental and quantitative analysis while formulating new investment insights through the usage of A.I.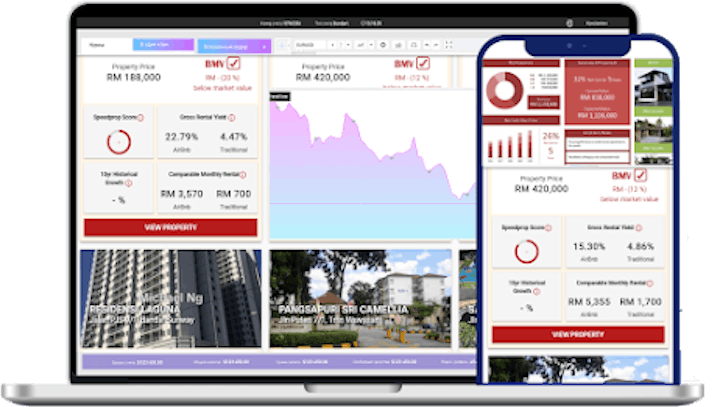 Highlights
Live Preview on using AI to find below market value properties in Asia (Yes, it's in Asia, now! See it to believe it!)
3 facts you didn't know about investing in Tech Companies
How does SpeedProp leverage Property Technology (Proptech) 3.0 to disrupt the market
How you can ride the wave to profit from SpeedProp (You don't need to be an A.I. geek to make money from A.I. tech!)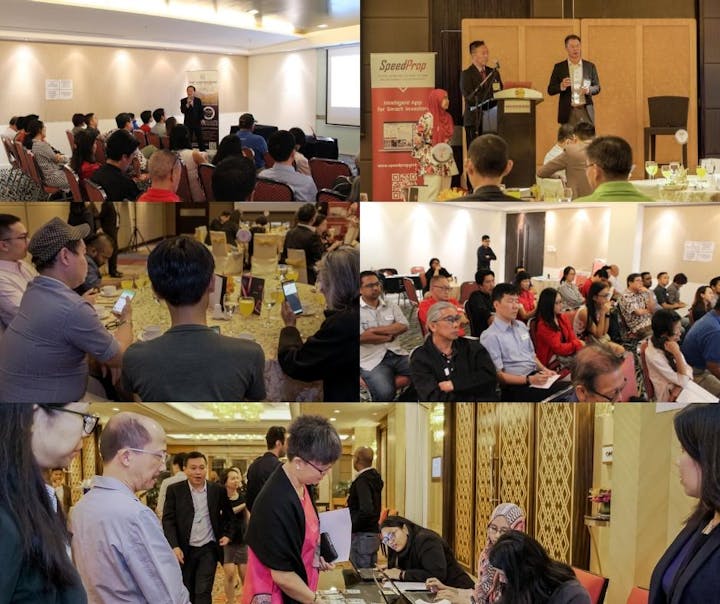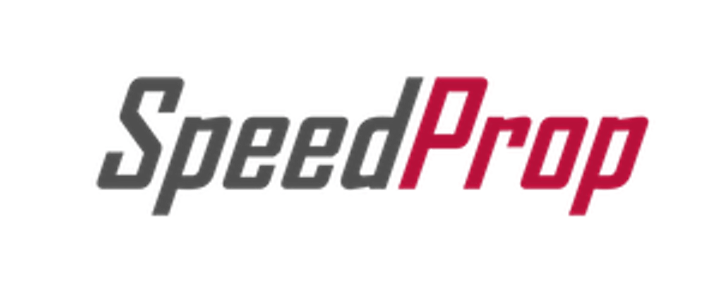 SpeedProp Global Inc. is the next generation platform delivering informative real estate analytics, fractional property ownership to optimise return on investment to its investors. It also seeks to speed up the liquidity of property market by offering faster property sale service. SpeedProp Global Inc's platform has the potential to unleash industry disruption by opening up significant amounts of previously untapped and low liquidity property as a high yielding, low risk asset class , thereby completely up-lifiting the entire property industry for the betterment of property investors, owners, and agents.
Key Speaker
Daniel Loh - Founder
Daniel has 20 years of experience in driving strategic corporate initiatives, growth plan and profitability goals for the Asia Pacific office of an American Technology Company, an Australia PLC and a VC backed Malaysian Startup. Daniel's previous VC backed startup is led by Malaysia Ministry of Finance Inc. and Malaysia GLC backed VCs. Daniel is experienced in leading the company to win and implement large scale IT projects for Malaysia, Central Bank of Malaysia , Institute Bank-Bank Malaysia, Malaysia Insurance Institute, Malaysia Airlines, Petronas, Telekom Malaysia, MNCs such as SONY while exporting the technologies to be used by 100+ customers in Europe.