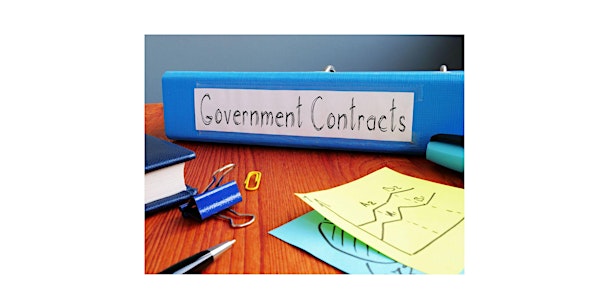 Financing Your Business in 2023 | Government Programs
Local City, County, and State governments offer programs that can increase your small business revenue stream. Join us to learn more.
Date and time
Wednesday, December 6 · 9:30 - 10:30am PST
About this event
Many of our local City, County and State governments offer programs and grants to support small business owners. Join LiftFund Sr. Business Development officer and special guest in this webinar to learn how these finaning options can help increase your small business revensue stream and how to get access to information to fund or support your specific projects or initiatives.
About the organizer
LiftFund is one of the nation's largest non-profit community small and micro business lender. Our mission is to provide credit and services to small businesses who do not have access to loans from traditional sources.