This Being Black in College session will explore the many different ways in which students can make college affordable.
About this event
ACCEPT (a.k.a. Admissions Community Cultivating Equity & Peace Today) is following up this summer's popular Being Black in College webinar series with a fall series! Once again, the series is specifically curated to the needs and experiences Black high school students and the adults who support them. This 90-minute session will end with Q&A so attendees can ask questions specific to their own journeys to college.
College can be one of the most expensive purchases you make in your life, and it is also the best investment you will make in your life. This session will explore the many different ways you can make college affordable. Panelists will discuss college costs, need-based and non-need based financial aid, loans...and all of the jargon and processes for all of this!
This session will be moderated by Dr. Ashley Bennett, Director of College Counseling at KIPP Sunnyside High School (TX) and the presenters are:
Naomi Brown-Jones: Academic Counselor, MassBay Community College (MA)
Maura Flaschner: Executive Director of Undergraduate Admissions at Florida Atlantic University
Kelli Emerson: Academic Advisor at Lee College (TX) in TRIO Student Support Services
Stephan Golas: College Counselor at University of Chicago Laboratory Schools (IL)
Andrea Williams: CEO and Lead Academic Consultant of CultivatED Academy & PhD Student at U of South Florida
To save your spot, click the green "Register" button (above) on this page. We encourage students to enjoy the conversation live, but all registrants will receive a link to the recording to watch at their convenience. This webinar is free and open to all Black high school students and the adults supporting them, so please share with friends and family. Also, be sure to check out other webinars in ACCEPT's Being Black in College Fall Webinar Series. We welcome you joining any and all of them.
Administrative support for Being Black in College is provided by Collegewise. Check out Runway, their free series of college planning resources for high school seniors as well as parents, educators and younger students. And for even more free advice on applying to college, check out out their blog Wiser Notes and podcast Get Wise: College Admissions Explained.
Thanks for reading, and we're excited to see you soon!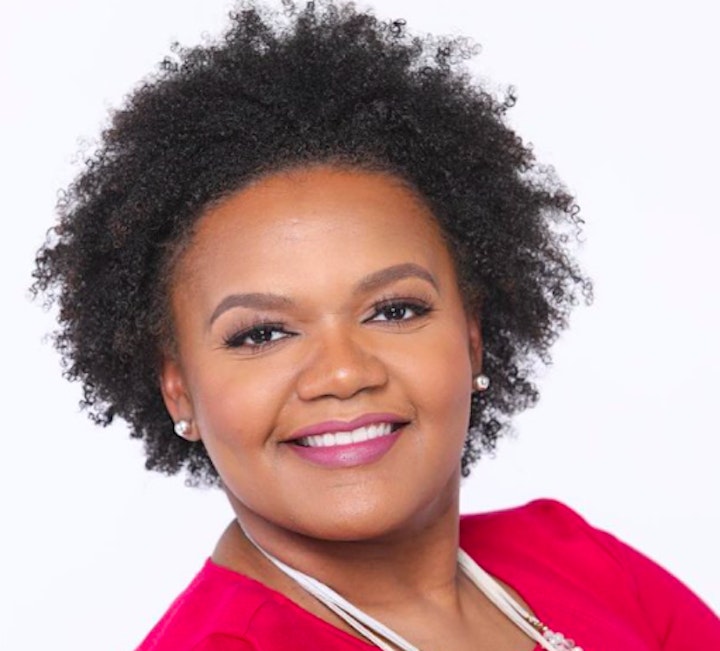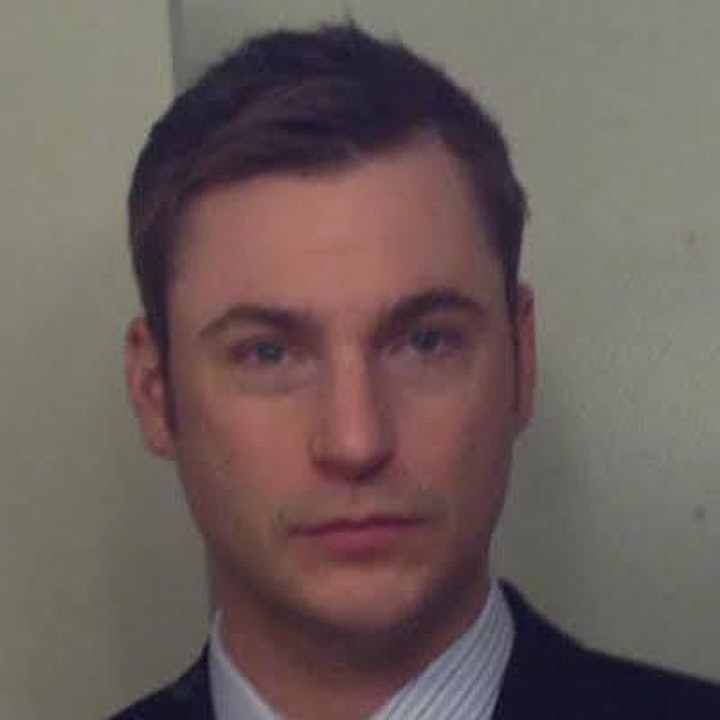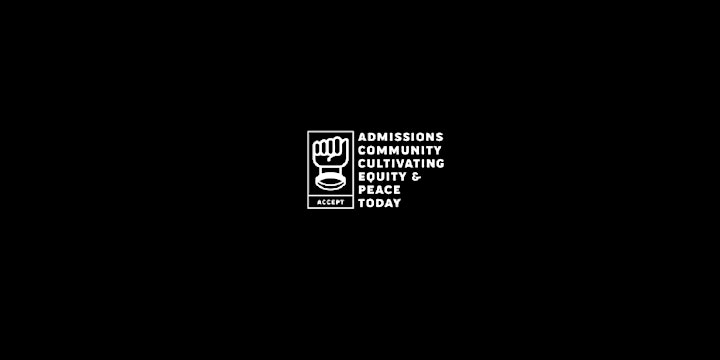 Organizer of Financing College: How to Pay for Your Dream! (Being Black in College)
As educational gatekeepers, college admissions professionals hold the most responsibility in removing barriers to post-secondary education; everyone in this work has a role to play.
ACCEPT empowers college admissions professionals who seek to center anti-racism, equity and justice in our work and communities.