Financing Broad-Based Ownership Models for Community Wealth

Monday, February 27, 2017 from 7:00 PM to 9:00 PM (EST)
Event Details
Broad-based ownership models bring substantial benefits to communities and workers, particularly those of low and moderate income, in the form of wage stability and wealth creation. In an economy where wages have been stagnant for decades – and a disturbing 40% of jobs are now part-time, temporary, or contingent –models fostering inclusive and collective ownership become even more important. Worker-owned companies, social enterprises, employee stock ownership plan (ESOPs), and related models are increasingly being seen as highly valuable tools for stemming and reversing rising economic inequality. How can we grow these models grow to create more and better jobs and wealth building opportunities in community? This panel conversation will address where and how to finance broad-based ownership models to build community wealth.  
*It is important to the organizers of this event that everyone interested is able to attend. Tickets are tiered to reflect varied capacity for purchasing; please select the ticket price that reflects your financial ability to contribute to this vital conversation. For questions or to request further discounted tickets, please contact liz@socialcapitalmarkets.net.
Event Schedule: Monday, February 27th
7:00pm - Doors open
7:30pm - Panel
8:20pm - Q&A
8:30pm - Networking
Speakers:
Marjorie Kelly (Moderator) - Executive Vice President & Senior Fellow, Democracy Collaborative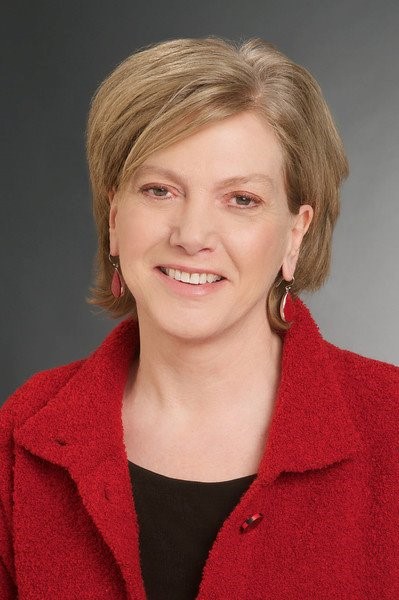 Marjorie Kelly is Executive Vice President and a Senior Fellow with The Democracy Collaborative, where she has been the lead author on a number of reports including Strategies for Financing the Inclusive Economy, Cities Building Community Wealth, and A New Anchor Mission for a New Century. Her recent book, Owning Our Future: The Emerging Ownership Revolution, released in 2012 by Berrett-Koehler, has won a Nautilus Book Award. Kelly previously was a Fellow at Tellus Institute, and Co-Founder/President of Business Ethics magazine. For five years she was a lead consultant on the Ford Foundation's WealthWorks initiative.
Yanique Redwood - President & CEO, Consumer Health Foundation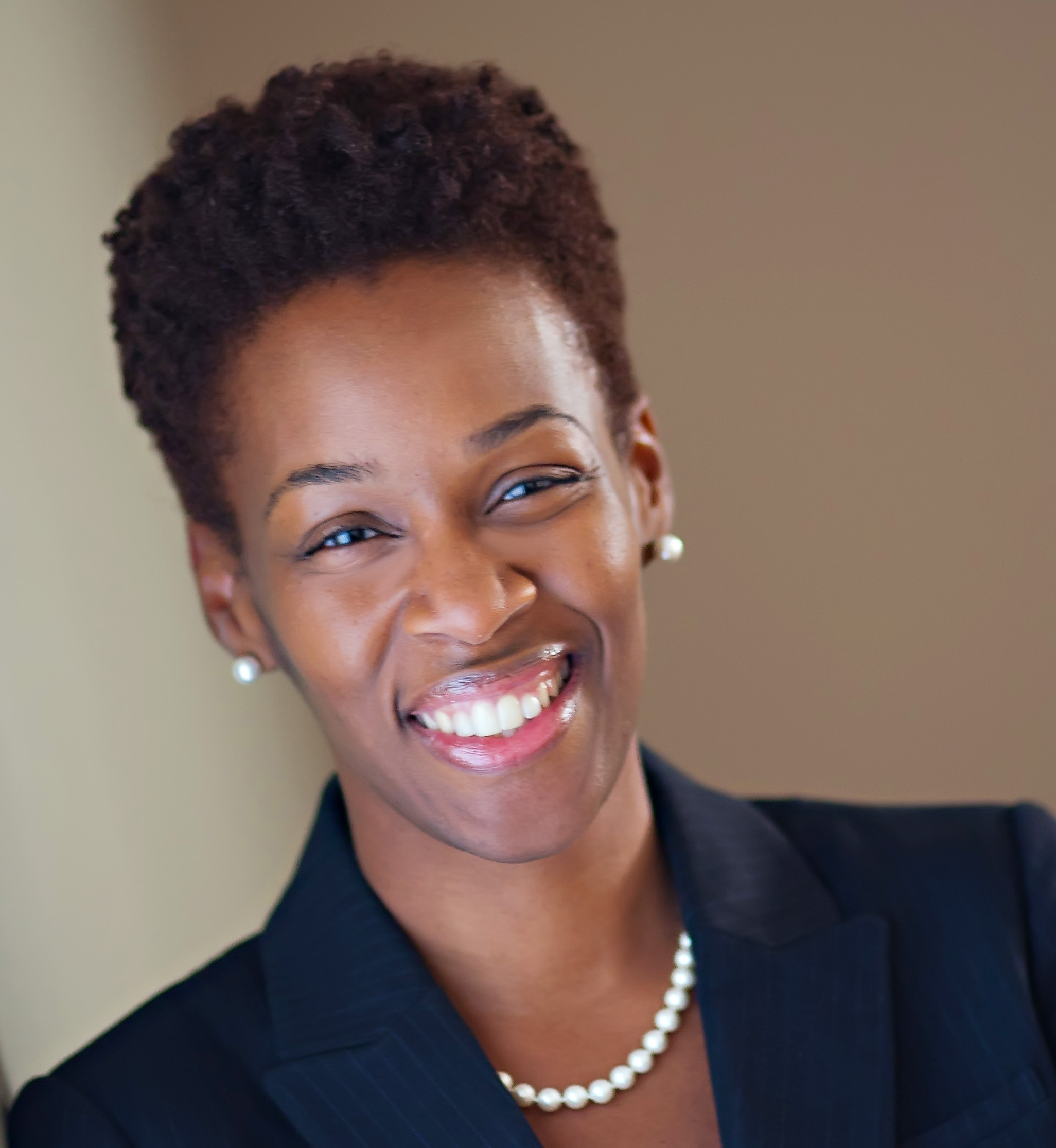 Yanique Redwood joined the Washington, DC-based Consumer Health Foundation (CHF) as its second President and CEO in 2012 and has led the foundation through a strategic shift that emphasizes the relationship between health, economic justice and racial equity. The foundation's economic justice efforts include a focus on community wealth building strategies that rely on local assets to increase ownership opportunities in disinvested communities. Prior to joining CHF, Dr. Redwood was a senior associate at the Annie E. Casey Foundation, and prior to that she was a researcher at the Centers for Disease Control and Prevention. In 2016, she was named a Business Alliance for Local Living Economies Fellow. She serves as vice-chair of the Washington Regional Association of Grantmakers and is on the board of the New Venture Fund. Dr. Redwood has degrees from Georgia Institute of Technology (BS) and University of Michigan School of Public Health (PhD, MPH).
Jennifer Bryant - Community Organizer & Cooperative Developer, Cooperation DC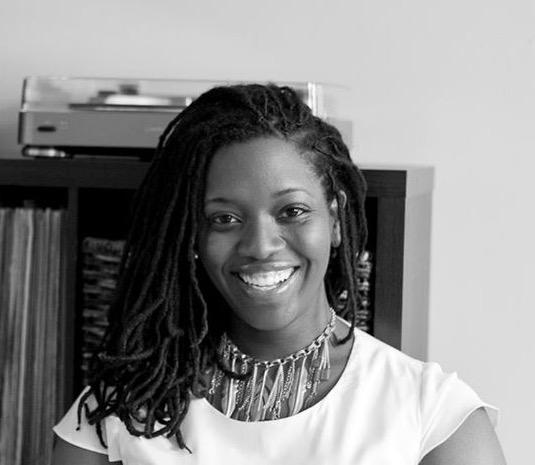 Jennifer Bryant is a steering committee member of Cooperation DC, a group that's working to incubate and finance worker-owned cooperatives in low-income communities of color in the District. Cooperation DC is developing a peer loan fund through the Working World National Peer Network and Financial Cooperative - a nationwide network of locally-controlled peer loan funds investing in worker and community-owned enterprises. During the day, Jennifer works at the International Labor Communications Association (ILCA). She is the co-host of Arise, a weekly radio program on WPFW 89.3FM. You can follow her on Twitter @JenniferinDC. 
Harold Pettigrew - Executive Director, Washington Area Community Investment Fund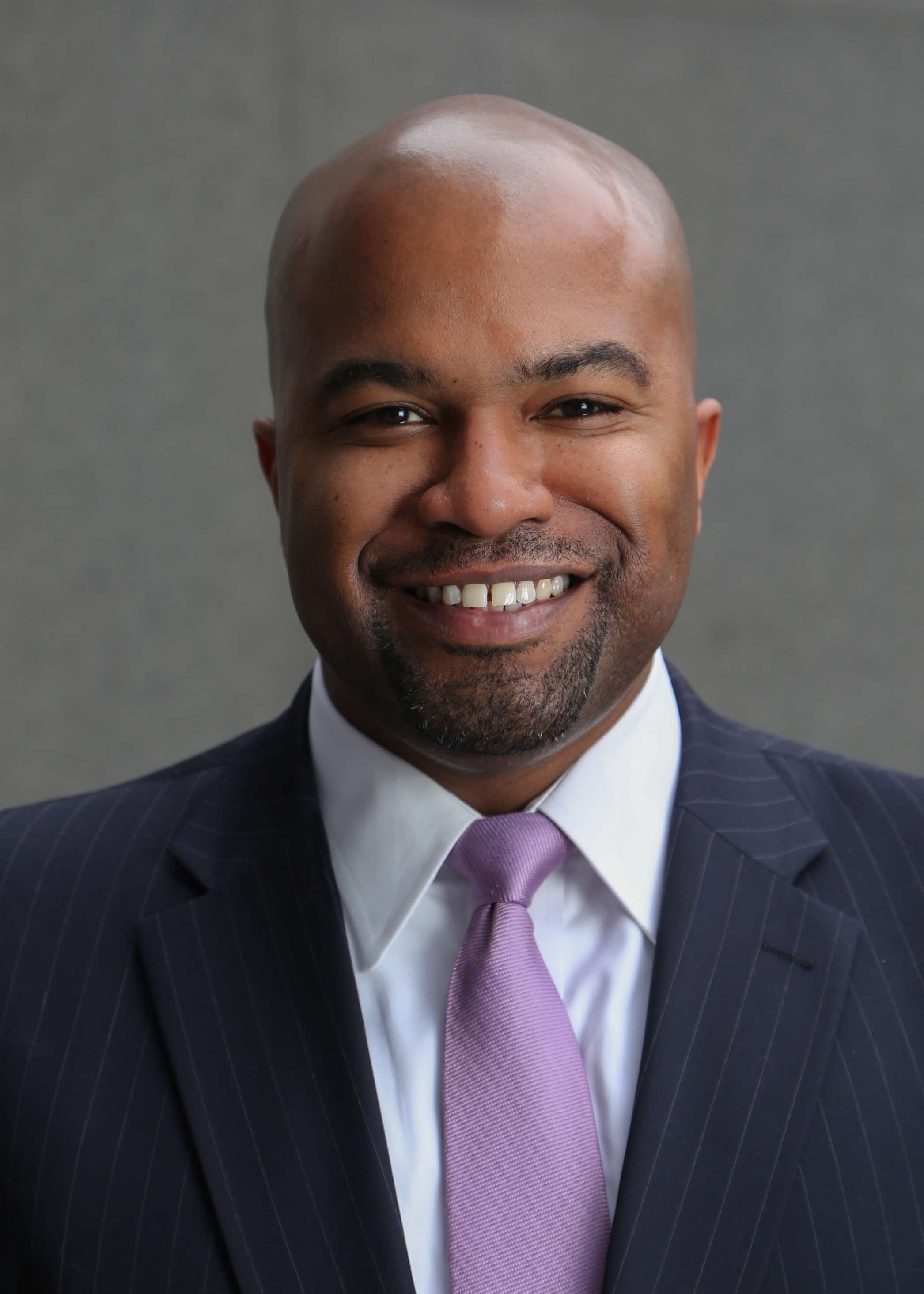 As Executive Director for the Washington Area Community Investment Fund, Inc. (Wacif), Harold leads one of the Washington, D.C. metropolitan area's leading Community Development Financial Institution's (CDFI) and is responsible for Wacif's overall strategic direction, financial management, and performance. Since 1987, Wacif invested over $24 million in strategic financing to small businesses, child care and community facilities, and affordable housing developments in underserved communities throughout the Washington, D.C. region. Harold has spent his career in economic development, with 15 years of experience in small business development, venture capital investing, transportation and transit, workforce development and public sector management. Harold has a Master's of Urban Planning degree from New York University, and an undergraduate degree from NC State University, where he served as a member of the Board of Trustees.
Rob Wilson - CEO, CEI 7(a) Financing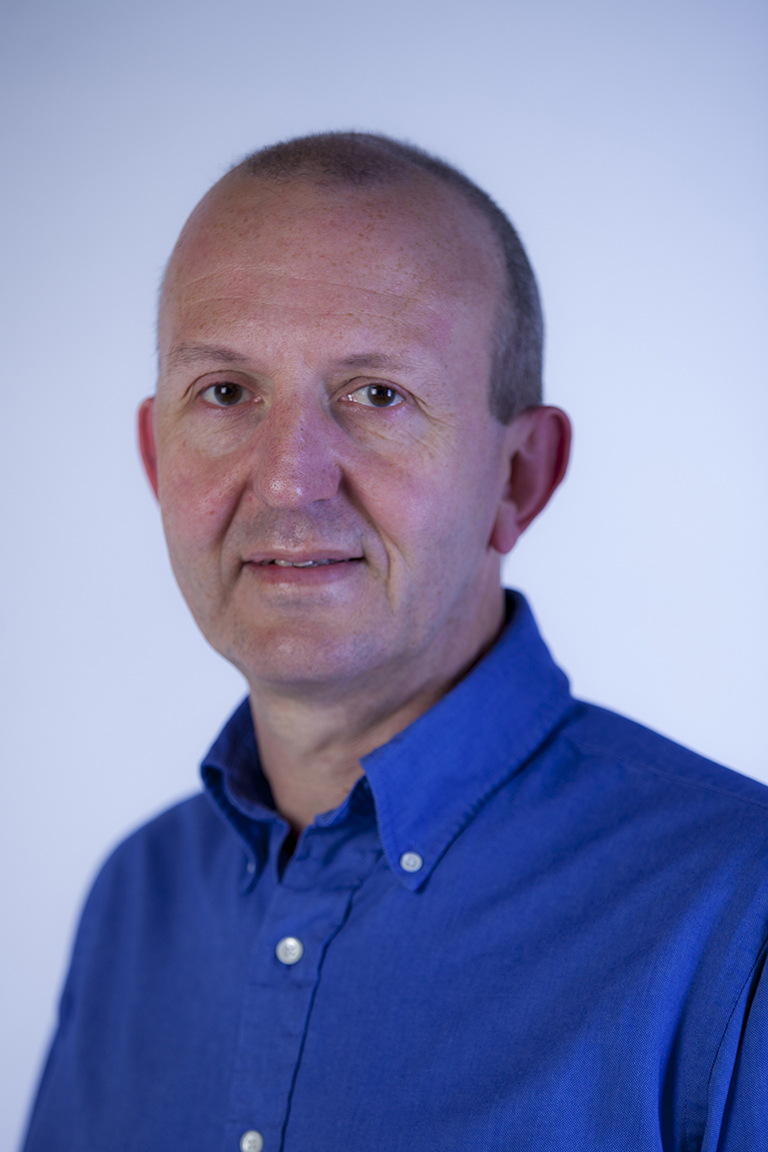 Rob Wilson is CEO of CEI 7(a) Lending LLC (more succinctly referred to as C7a, CEI's most recently formed national subsidiary. In combination with CEI's New Markets Tax Credit (NMTC) and Venture Capital operations, it helps to provide a spectrum of capital to businesses that create and support jobs and breathe economic life into communities (particularly low-income communities). Previously, Rob ran acquisition and investment for CEI's NMTC subsidiary (which is one of the largest recipients of NMTC credits in the U.S.) and headed a new products initiative at CEI. He is an expatriate Scotsman who has worked in the US and Europe in both for –profit and non-profit environment. Initially trained in Metallurgy and Materials Science at Cambridge University (England), he also holds a bilingual MBA from IESE Business School (Barcelona, Spain) and is a Chartered Financial Analyst (CFA).  
Presented By: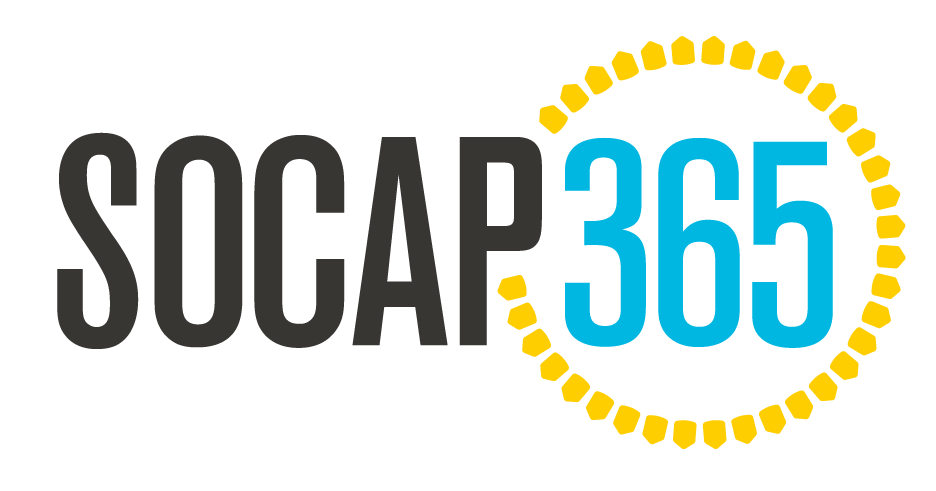 An ongoing event series, SOCAP 365 features world-class speakers and opportunities to connect at the intersection of money and meaning. Through thought leadership panel discussions, inclusive dialogues, and community-building events in multiple locations, SOCAP 365 serves the rapidly growing global network of impact investors, social entrepreneurs, conscious corporations, philanthropists, government agencies, and innovators in every sector. Whether you're a long-time SOCAP attendee or relatively new and curious about the field, SOCAP 365 is a chance to plug-in locally with like-minded peers committed to accelerating the flow of capital toward global good.  www.socap365.com

Through cutting edge research and many diverse programs, The Democracy Collaborative works to carry out a vision of a new economic system where shared ownership and control creates more equitable and inclusive outcomes, fosters ecological sustainability, and promotes flourishing democratic and community life. http://democracycollaborative.org
*By registering for this event, your email address may be added to the mailing list of presenting organizations to keep you updated on similar initiatives; we welcome you to unsubscribe at any time. 
---
Thank you to our 2017 Series Sponsors: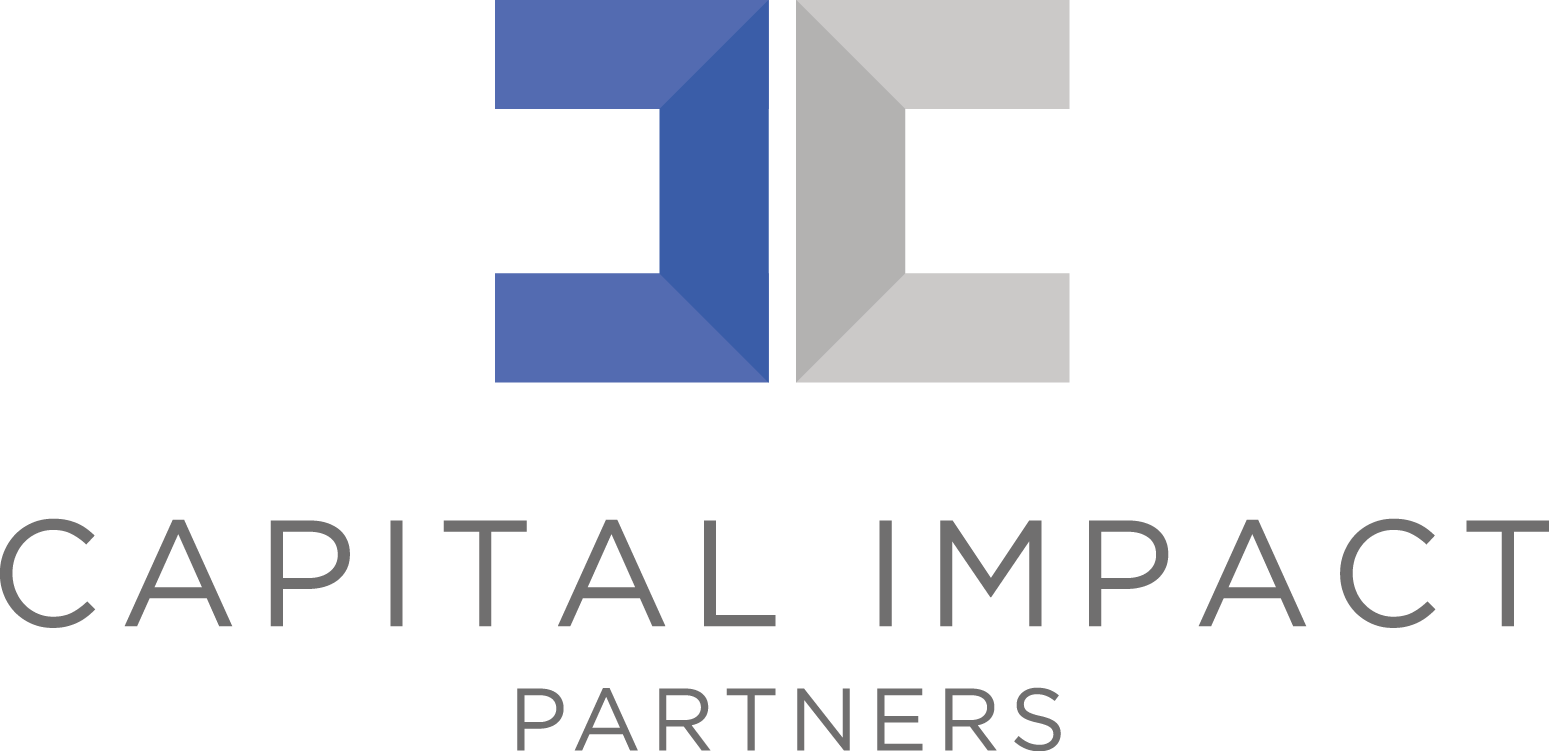 Series sponsors support ongoing SOCAP 365 events in multiple locations. 
Learn more about our year-round event series and diverse programming here.
Have questions about Financing Broad-Based Ownership Models for Community Wealth?
Contact SOCAP 365
When & Where

Impact Hub DC
419 7th Street NW 3rd Floor
Washington, DC 20004


Monday, February 27, 2017 from 7:00 PM to 9:00 PM (EST)
Add to my calendar
Organizer
An ongoing event series, SOCAP 365 features world-class speakers and opportunities to connect at the intersection of money and meaning. Through thought leadership panel discussions, inclusive dialogues, and community-building events in multiple locations, SOCAP 365 serves the rapidly growing global network of impact investors, social entrepreneurs, conscious corporations, philanthropists, government agencies, and innovators in every sector. Whether you're a long-time SOCAP attendee or relatively new and curious about the field, SOCAP 365 is a chance to plug-in locally with like minded peers committed to accelerating the flow of capital toward global good. www.socap365.com