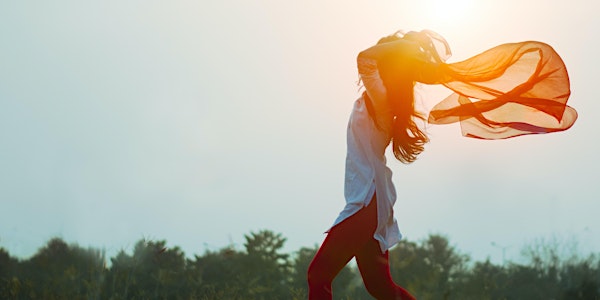 Financial Wellness Women and Money- Taking Control of Your Financial Future
Financial Planner, Danielle, will provide education on how women can take action to take control of their financial future!
About this event
*Registration required- https://www.cvent.com/c/calendar/6859ebd5-f0ec-4f18-b30c-97e18585a58c
We are pleased to offer financial wellness education seminars. We offer practical, down-to-earth information that may help you and your family today, tomorrow, and beyond. Our seminars are designed to give you an understanding of the fundamentals of financial wellness through education.
This seminar will cover important topics like these:
- Top financial goals for women
- Financial obstacles
- Confidence gap
- and more
Please feel free to invite your friends, family, and colleagues. Anyone is welcome to register and join!