Description
How to Succeed with Money!
This personal finance webinar, How to Succeed with Money, will encourage and equip you to understand the 3 aspects of money.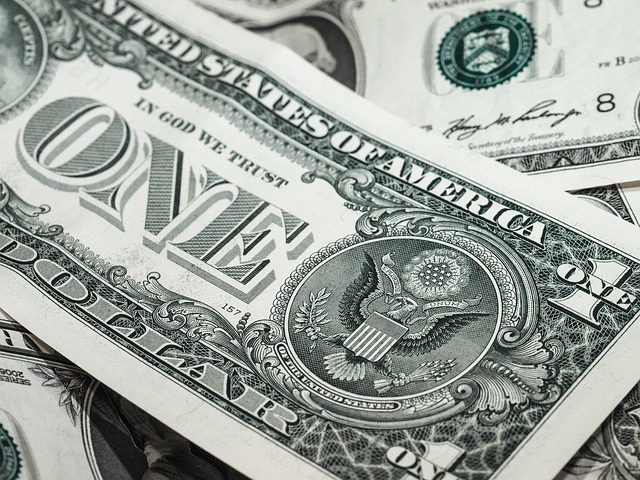 Confusing money topics such as ownership, management, relationships and debt elimination will be made simple so you can immediately understand them.
Brian Horvath, a Dave Ramsey trained counselor, will share biblical principles that he applied in his life to help you change yours.
The How to Succeed with Money financial webinar is FREE and open to everyone. Register today at https://fmg-060317.eventbrite.com!