Description
4-Week Boot Camp: May 2, 9, 16, 23
Tuesdays 6:30-9:00pm
In 4 intensive sessions with our business finance expert, Kristin Wallace, you'll be equipped to take control of your business.

Topics covered include:
Banking Best-Practices

Tax Planning

Loans & Financing

Record Keeping

Time Management

Risk Management

Accounting Systems

Organizational Types

Financial Reports

Pricing

Cash Flow Analysis

The Bottom Line
Regular Price: $75 MVSBC Members: $50
PLUS Financial Tune-Up Boot Camp graduates receive 1 FREE hour of one-on-one QuickBooks support!
About the Instructor: Kristin Wallace, Financial Educator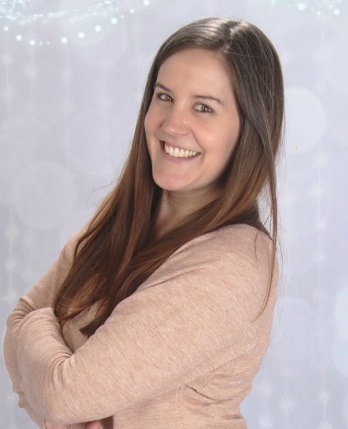 Kristin helps small business owners become smart financial managers. She believes this is the key to sustaining long-term success.
At the Merrimack Valley Small Business Center she developed and taught Financial Tune Up Boot Camp and the Loan Prep Course, in addition to facilitating the organization's introductory workshop Are You Ready…to Start a Business? At Lawrence CommunityWorks, she teaches the core financial education training Wallet Wise.
Kristin also has extensive experience in small business lending and advising at ACCION USA and the Merrimack Valley Small Business Center.
Kristin employs a group coaching approach to the classroom, encouraging entrepreneurs to share their knowledge and experience.
She has an M.B.A. from Tulane University and an Accounting & Bookkeeping Fundamentals Certificate from Northern Essex Community College. Kristin, who is fluent in English & Español, is also co-owner of Val-E Cross-Cultural, LLC, a language services and consulting company.