Event Information
Refund Policy
Refunds up to 1 day before event
Description
Please join us at Harrison Galleries on Wednesday, September 27, 2017.
Your investment is only $15 and includes a complimentary coffee and breakfast snack. It'll be a great way to start your day!
Financial Success Cafe - Making Your Dreams a Reality with Carla Wood
We all have dreams.
You and your spouse may have a dream of retiring young. You may have a dream of taking a year off to live in another country so your kids can experience a different culture. You may want a bigger home or dream of renovating your existing home.
To make your dream a reality you need to make a plan to achieve your dream. But, where do you start?
Most of us, me included, get caught up in our day to day and our dreams remain dreams. In this world of instant gratification, it can be hard to even remember we have long term dreams.
A fundamental building block of financial success is learning how to set priorities and work towards long-term dreams. After all, a dream without a plan remains a dream.
Carla Wood, business coach to many successful entrepreneurs, will help us think about our long-term dreams and how to establish actions and habits that will help us achieve what's most important to us in the long run.
About the Event
Financial success starts with making your dreams a reality.
Wednesday, 27 September 2017
7:30 am Meet and greet.

7:45 am - 8:45 am Carla will share her insights. There will be time for questions.

8:45 am - 9:00 am Final thoughts and goodbyes.
Come on your own or bring a friend, but reserve your spot today!
About Our Guest Speaker
Carla Wood, MBA, MSRE
Speaker & Strategist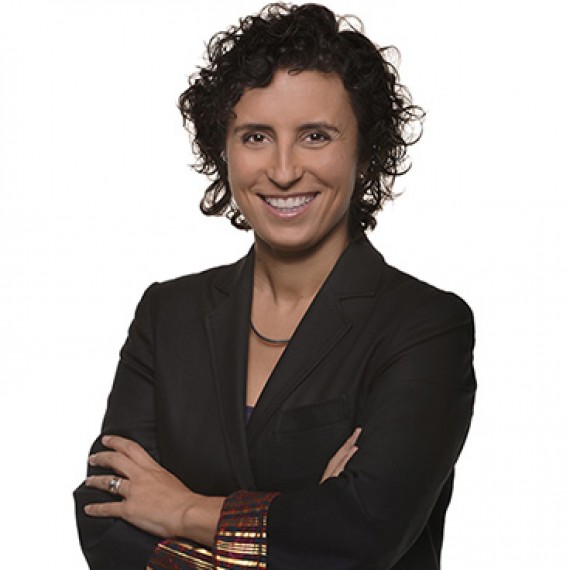 A recognized voice in business strategy and relational leadership, Carla Wood is also a highly rated speaker. Founder of ALL Strategy, a successful, international enterprise focused on driving growth for service-based businesses, Carla believes incremental shifts maximize results. Carla has supported small and mid-size businesses in making tens of millions of additional revenue.


About Financial Success Cafe
You're smart. And, you want to feel more confident with your money and the decisions you make.
You know that when you take control of your money, you take control of your life. But, where do you start when you're a busy professional with very little time? Where do you start if you're not feeling particularly financially successful?
You can start at the Financial Success Cafe. This is an intimate gathering of great people open to learning more and doing more with their money. We are a community of professionals and self-employed business owners who encourage and support each other's dreams, goals, and aspirations. And, most importantly, we support one another's financial success.
This gathering is for busy professionals who know good financial management is important, but:
Don't have much time to devote to building new skills around personal finances

Don't know how or have no interest in doing the research required to answer all those burning questions about financial management, and

Don't really have someone they can trust to ask.
Our aim is to help you build financial confidence and success. We enjoy conversations about the things that make a difference to your financial success. Why not come and enjoy a coffee with a conversation on building financial success for you and your family.
About Our Event Sponsor
Okanagan Crush Pad, established in 2011, is the producer of Haywire and Narrative. The winery is located in Summerland, BC, on scenic Switchback Organic Vineyard. Winemaker Matt Dumayne crafts natural wines using state-of-the-art concrete tanks, native yeast and minimal additives. A guest center offers a place to sample and purchase.
Date and Time
Location
Refund Policy
Refunds up to 1 day before event