Financial Success Café for Non-Financial People: How to Talk About Money wi...
Description
Money makes the world go round. But, how do you get over your self-talk to talk about money when you're not financially inclined.
Please join us for this special breakfast at Market by Jean-Georges at the Shangri-La Hotel on Wednesday, November 29, 2017 from 7:30am.
This event is an intimate breakfast with other like-minded professionals wanting to learn more and do more with their money. Your investment is only $35 and includes a continental breakfast. It'll be a great way to start your day!
Financial Success Café for Non-Financial People: How to Talk About Money with Kindi Gill
About the Event
Wednesday, 29 November 2017
7:30 am Meet and greet.

7:45 am - 8:45 am Kindi will share her insights. There will be time for questions.

8:45 am - 9:00 am Final thoughts and goodbyes.
Come on your own or bring a friend, but reserve your spot today!
About Our Guest Speaker Kindi Gill
Professional Speaker and Transformation Coach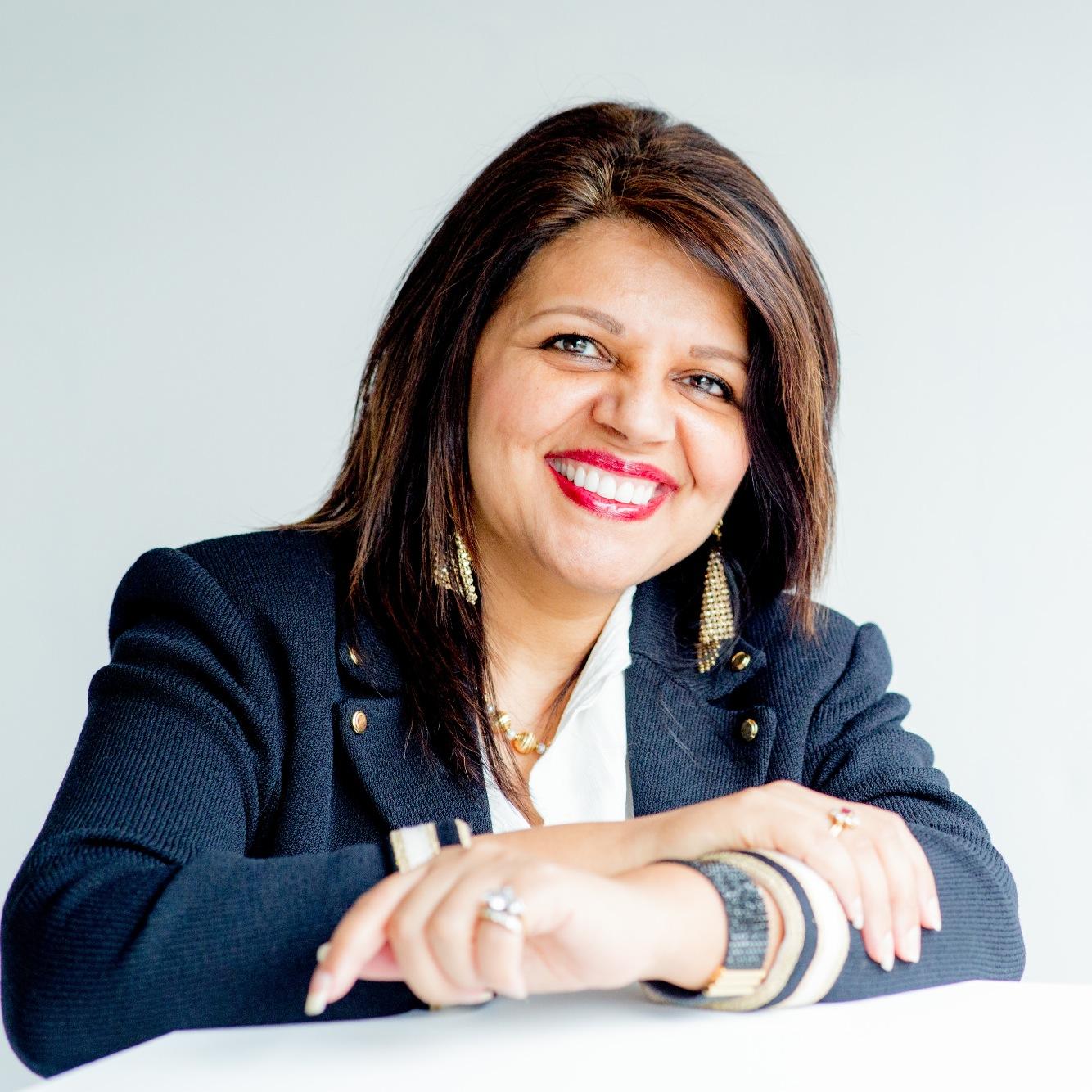 Kindi thrives on changing lives as a Professional Speaker and Transformation Coach. Once a CEO responsible for 3000 people, with over 25 years experience in the Corporate World, Kindi is now a facilitator of the Self Healing Dalian Method, showing "leaders" in the HOME how to lead with ease, so that a new generation of fearless, effective, authentic, responsible adults can be born. Kindi also assists corporations with the missing link in their culture - the link that aids productivity and achieves sustainable loyalty and creativity.
About Financial Success Cafe
You're smart. And, you want to feel more confident with your money and the decisions you make.
You know that when you take control of your money, you take control of your life. But, where do you start when you're a busy professional with very little time? Where do you start if you're not feeling particularly financially successful?
You can start at the Financial Success Cafe. This is an intimate gathering of great people open to learning more and doing more with their money. We are a community of professionals and self-employed business owners who encourage and support each other's dreams, goals, and aspirations. And, most importantly, we support one another's financial success.
This gathering is for busy professionals who know good financial management is important, but:
Don't have much time to devote to building new skills around personal finances

Don't know how or have no interest in doing the research required to answer all those burning questions about financial management, and

Don't really have someone they can trust to ask.
Our aim is to help you build financial confidence and success. We enjoy conversations about the things that make a difference to your financial success. Why not come and enjoy a coffee with a conversation on building financial success for you and your family.
Event Sponsor