Description
"An investment in knowledge, pays the best interest" ~ Benjamin Franklin
We are a leading financial education company for people who are not wealthy. We will show you how to save thousands, show you what apps to use, how to get products/services at lower prices, how to make more money and more... We will make you a money expert and a wealth master.
What is this sharing about?
You think that managing your finances is easy, but yet so many people struggle to manage their finances. There are several fatal mistakes that you make on a daily basis, most of which you are not even aware of. There are also financial tools and resources you have not been fortunate enough to be exposed to, yet alone possess. We will show you how to avoid costly habits and set you up for financial success. Simple financial management is powerful, but imagine what your finances will look like with superior financial management.

This event for those serious about being financially successful is like no other. We're not offering 'motivation' or 'inspiration'. We not offering little golden nuggets. Our superior financial education will change your financial future as we expand your financial capacity, give you financial direction and vow to support you on your financial journey.
The knowledge that you will acquire is known to financial planners, financial advisers, accountants and wealth managers. They all learned the hard way; we are saving you the hardship and pain. At this event, we will shortcut your route to financial success, by giving you the theoretical and practical knowledge as well as resources.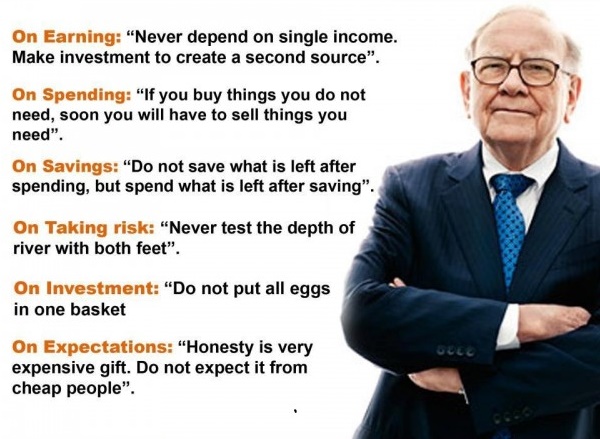 It doesn't matter if your finances are in a deep hole or doing extremely well. Master our simple steps and you will dominate your finances & become extremely financially satisfied and wealthy.