About this Event
The coronavirus pandemic has drastically altered many of our lives. A big change for several people has been the financial impact. Now that we have lived through the pandemic for half the year we have a better idea of it's effects from high unemployment to lower wages. Yet through it all, the basic market rules still apply. Eventually the economy will recover, but might look at little different.
Some may be wondering:
How should I handle my money?
What should take priority during this uncertainty?
This virtual event, hosted by Delta Sigma Theta Sorority, Inc. - Southwest Dallas County Alumnae Chapter (SWDCA) will discuss saving, investing, paying of debt and building income during a pandemic.
Must have email address to register for Zoom. Zoom information will be sent out closer to the event.
Key speaker:
Phillip Washington Jr., Chief Investment Officer, Stone Hill Wealth Management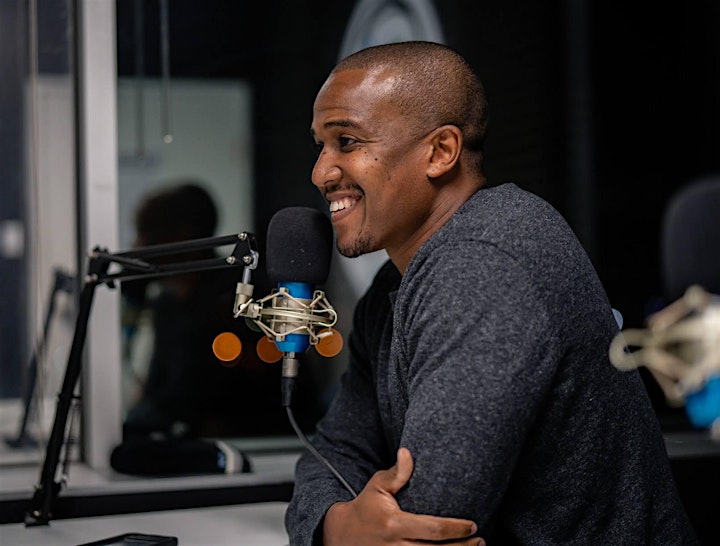 Have questions? Email swdca_economicdevelopment@yahoo.com