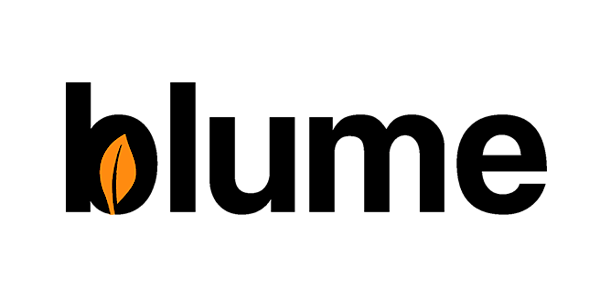 Financial planning and forecasting for Small Charities
Financial planning and forecasting for Small Charities
About this event
Blumer Ursula Jones will be offering advice on how you can put your numbers together to help you and your board make better decisions and to demonstrate to funders that you are in control of your finances.
Ursula has twenty years of experience as a finance manager with small charities and is guaranteed to speak English and not accountancy!
You will have a chance to submit specific questions before the webinar (as well as during it) and she will do her best to answer them.
The event will take place on Zoom and we will send you the link to it the day before.