Event Information
Refund policy
Contact the organizer to request a refund.
Eventbrite's fee is nonrefundable.
Financial Literacy for Creatives with guest speaker Kayla Harley of CEO inc Arts.
About this event
Virtual, MD: Global Entrepreneurship Week ARTS is a collaboration of multiple organizations that have come together to help cultivate the local creative entrepreneur ecosystem. "GEW ARTS" was created by Operation ARTS Foundation to help provide community resources and professional development to local artists and the community. This event is sponsored by A\Work, a trendy new co-working place for creators and entrepreneurs in Hyattsville, MD. This year we are hosting a virtual event called "Financial Literacy for Creatives" with Kayla Harley of CEO inc Arts. Kayla is a creative, mentor, entrepreneur, and author who wrote the book "A Broke Dancer's Guide to Success." During the event, she will discuss having a wealthy mindset, creative translation, the future in Art Tech and also teaching artists resources and how to implement the information given. This event will be Live on Operation ARTS Foundation Facebook, Instagram, and Youtube on Tuesday, November 30th from 7-8pm and there will be a Q&A from 8-830pm. Please RSVP to get a chance to win free prizes during the event!

Global Entrepreneurship Week :
Global Entrepreneurship Week is the world's largest celebration of the innovators and job creators who launch startups that bring ideas to life, drive economic growth and expand human welfare. During one week each November, GEW inspires people everywhere through local, national and global activities designed to help them take the next step in their entrepreneurial journey. These activities, from large-scale competitions and events to intimate networking gatherings, connect participants to potential collaborators, mentors and even investors — introducing them to new possibilities and exciting opportunities.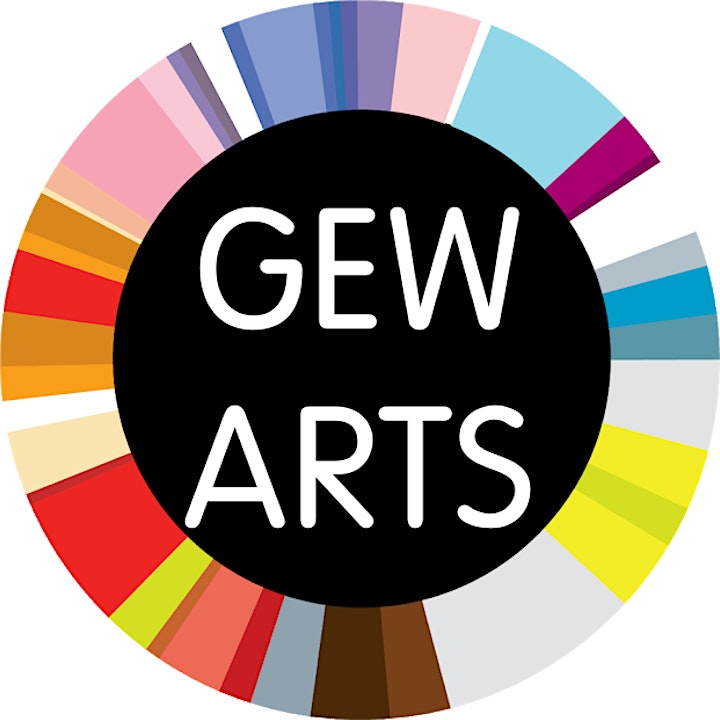 Global Entrepreneurship Week Arts
GEW ARTS is a collaboration of local students, entrepreneurs, innovators, investors & leaders who have teamed up to help create a thriving entrepreneur ecosystem here in Maryland. For too long, people have been leaving their hometowns in the mid atlantic region to pursue their career and dreams elsewhere. We are organizers dedicated to fostering local entrepreneurship to strengthen our community through professional development, collaboration, and opportunities. Our goal is to provide the tools and resources so anyone can feel confident in their ability to start a business and be successful in the DMV. Together by facilitating events to empower, entertain & educate during Global Entrepreneurship Week we hope to inspire others and pave the way to success.
Facebook: https://www.facebook.com/GEWARTS/
Twitter: https://twitter.com/GEW_ARTS
Instagram: https://www.instagram.com/GEWARTS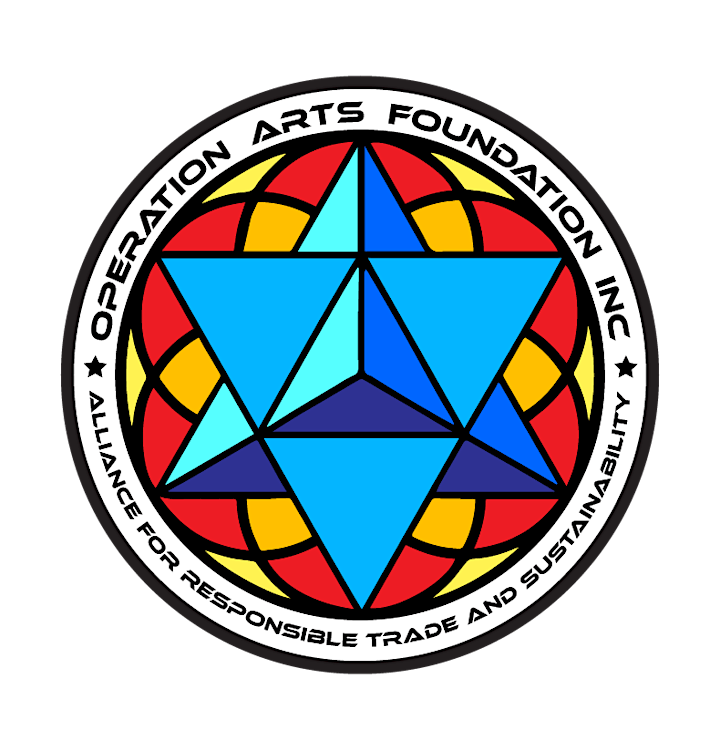 Operation ARTS Foundation Inc:
"Alliance for Responsible Trade and Sustainability"
Our mission is to develop the creative economy. Our organization encourages better business practices & economic growth for all. We lay the foundation for profitable, collaborative relationships between artists, businesses & the community by streamlining opportunities. We create financial stability for artists by providing them with the resources to help them succeed.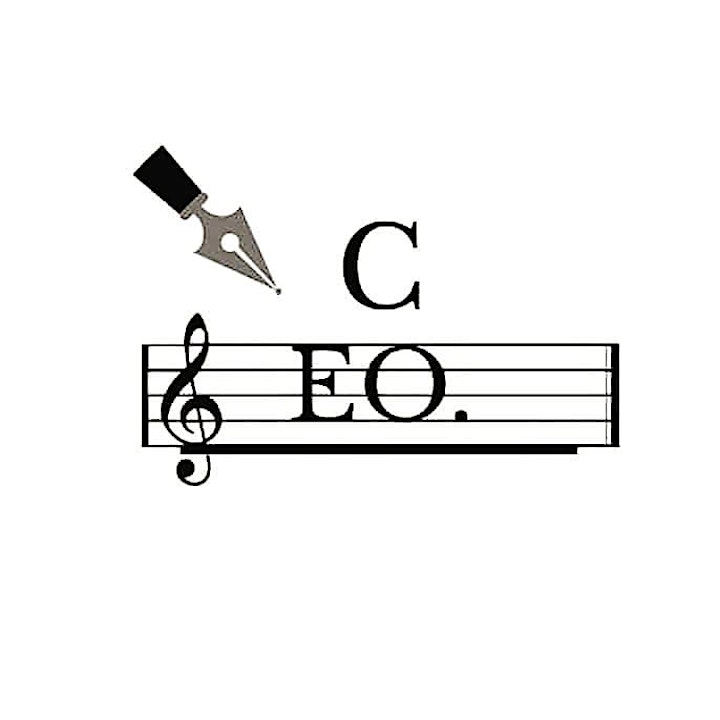 CEO INC ARTS:
CEO Inc. highlights Visual, Visceral, Performing, Digital, and Experiential Arts. They provide information, resources, and tools for a Sustainable Career in the Arts. They focus on the implementation of Ethical practices within creative work environments, spaces, company infrastructure, and institutions at large. This organization helps Independent Artists, Small Businesses, Companies, and Organizations alike to Strategize, Brand, Re-Brand, Shift, Pivot, and Refocus their efforts upon request.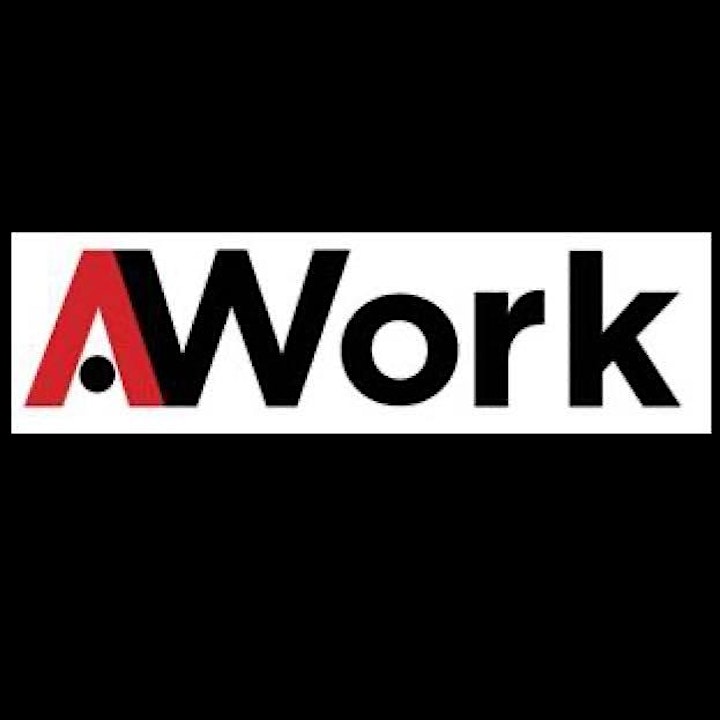 A\Work
We believe nothing is more powerful than collaboration and creativity which is what A\Work is all about. Aventures is booming with character, charm and a passionate community.
Date and time
Location
Refund policy
Contact the organizer to request a refund.
Eventbrite's fee is nonrefundable.