Description
Are you attracted to financial literacy and entrepreneurship? If so, you have come to the right place! Being part of this community you will learn why it's essential to have financial literacy in order to have financial security and how this will prevent you from the "bottle rocketing" of entrepreneurship.
Our Financial Literacy program stresses getting out of debt(Defense) and making more money(Offense). Entrepreneurship is OWNING your life! By mastering the two components of Financial Literacy and Entrpreneurship, you create Financial Freedom!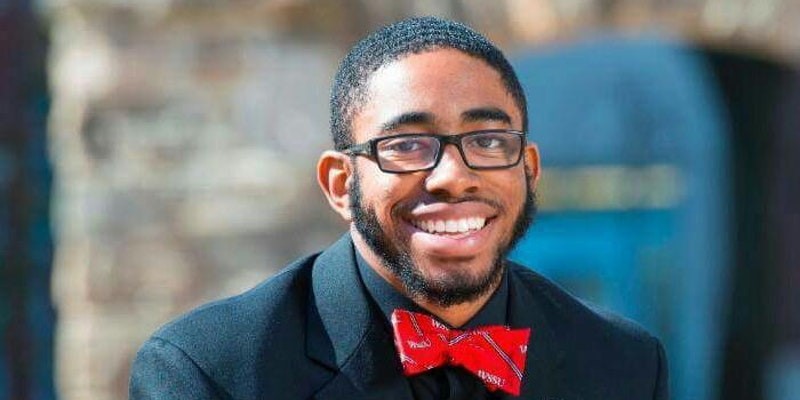 The guest speakers of this event will be Kalon Anthony of Charlotte, NC! This young man is quite phenomenal and wise beyond his years! He has taken the Financial Literacy and Entrepreneurship concepts and applied them to his life and is excited about his journey!
We welcome you to join us!
For Access Dial 952# at Call box