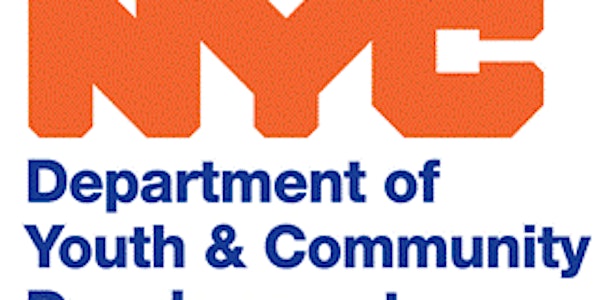 Financial Literacy as a Tool for Social Justice. A Two-Part Series
Financial Literacy Social Justice. Session 1
By Literacy Assistance Center
Date and time
Friday, June 9 · 7 - 10am PDT
About this event
Financial Literacy as a Tool for Social Justice. A Two-Part Series
Dates: 5.26.23 & 6.9.23
Time: 10:00 am - 1:00 pm
Description: Taxes may be one of life's great certainties, but the financial literacy needed to understand them unfortunately is not. All too often our students are under- equipped with regard to taxes, budgeting, income and debt management, financial self-efficacy, financial advisement resources that are available to them, and economies of scale. Adult learners also benefit from learning how to advocate for themselves –how to match the value of their skills and work to the salary they are paid, how to ask for a raise with confidence, and how to seek out employment that fits their experience and skills with bravery and joy. Adult Education can teach these imperative life skills with the understanding that our students are already fully participating economic actors, rather than mere consumers. By understanding the importance of the worker in our economy, financial literacy becomes a portal to community empowerment and economic justice. During session one of this series, we'll discuss the tenets of financial literacy in straightforward, accessible language. During session two, we will explore instructional approaches to teaching financial literacy through a critical lens and we will collaboratively develop project outlines ready to implement in your classrooms. Participants have the choice to attend one or both sessions.
Session 2 : Popular Education and Project Based Learning as Tools for Economic Justice
Presenter: Lizelena Iglesias
Location: 85 Broad Street, Room 18F
Audience: ESOL, ABE, HSE, and ESOL instructors, and program staff in adult literacy programs and social justice organizations
Photo Release: This event may be recorded and photographed for non-profit purposes including use in print, on the internet, and all other forms of media. All audience members agree to the possibility of appearing on these recordings by virtue of attending the event or participating in the event.