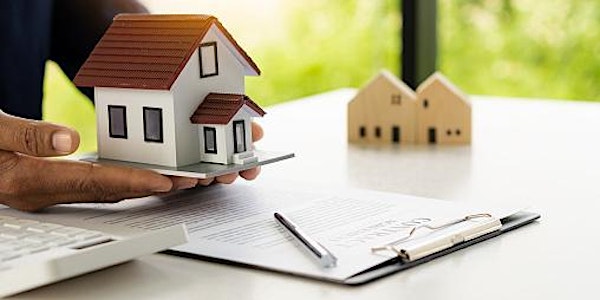 Financial IQ: Estate Planning Basics
Join us for a Financial IQ: Estate Planning Basics Seminar!
About this event
Everyone faces financial challenges. You are not alone.
Estate planning is not just for the wealthy. Everyone will eventually have an estate that will need to be distributed to their beneficiaries. This session will help you:
Understand what an estate plan is
Identify tools used in estate planning
Become familiar with common estate planning strategies
There is nothing you have to do to prepare for this session. We'll have everything you'll need.
Wednesday, January 11th 2023 at 6:00PM
Wednesday, February 8th 2023 at 6:00PM
Wednesday, March 8th 2023 at 6:00PM
Hosted and Presented by Star Alfriend, M.E.d
For additional information or questions regarding this event please email your financial professional, Star Alfriend at salfriend@financialguide.com.
The information provided is not written or intended as specific tax or legal advice. MassMutual, its subsidiaries, employees and representatives are not authorized to give tax or legal advice. Individuals are encouraged to seek advice from their own tax or legal counsel. Individuals involved in the estate planning process should work with an estate planning team, including their own personal legal or tax counsel.
CRN202302-278710