Multiple Dates
Financial Independence (Pre-Fourth of July Celebrations) -MWR
Description
Learn how to Increase Monthly Pay, Cancel Debt Faster, Increase Cash Flow, and Build Wealth!
About this Event
Come and learn how many are benefiting from MWR Financial. You will learn how to:
Get an Instant Pay Raise on Your Current Job (Restructured W-4)
Have Your Credit Score Increased 50 to 150 Points (Specialists-handled Disputes)
Move from Renting to Homeownership
Decrease and Cancel Debt in 1/2 to1/3 of the time
Gain Unlimited Consultations with CPAs (Certified Public Accountants), CFAs (Certified Financial Advisors) and EAs (Enrolled Agents with the IRS)
The presentation will start promptly.
Giveaways include Gift Cards and a 3-day, 2-night Vacation Package! A special giveaway will be presented to the guest who brings the most people!!!
Toiletry donations are welcomed for homeless Veterans and Light refreshments will available for all in attendance.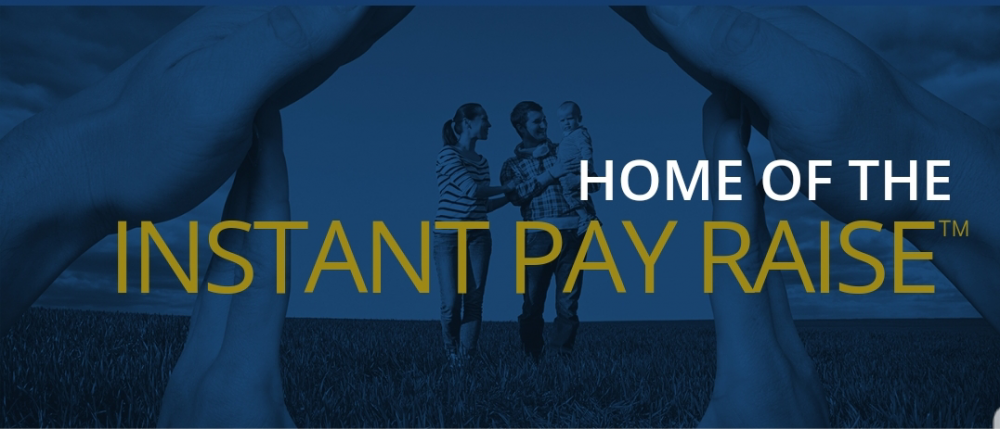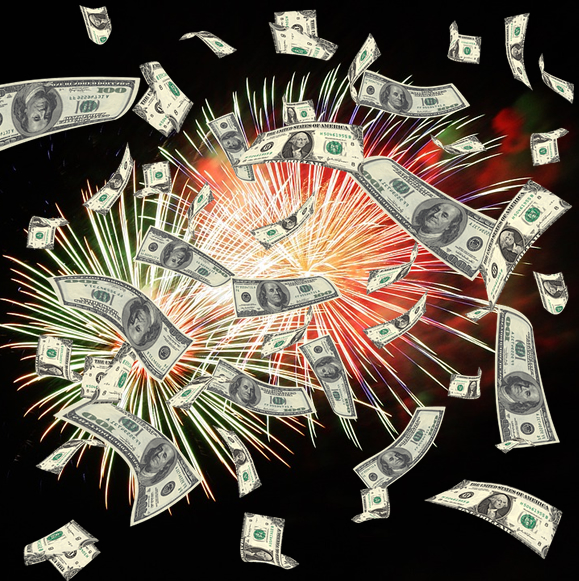 Sponsored by: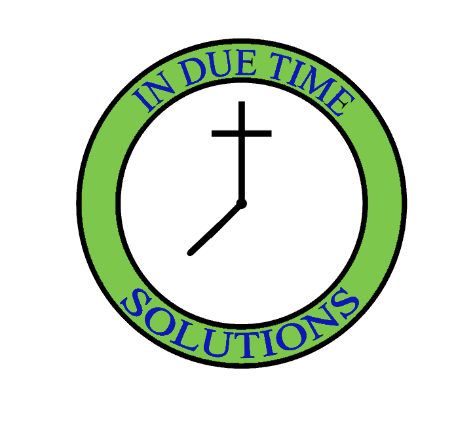 Visit: www.InDueTimeSolutions.com