Financial Implications: The Push From Inpatient to Outpatient Care

Thursday, October 16, 2014 from 6:00 PM to 8:30 PM (EDT)
Event Details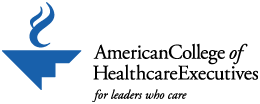 Attend this event and receive 1.5 Face-to-Face credits!
The prospect and implementation of significant healthcare reform, partly as a result of the Patient Protection and Affordable Care Act, has caused healthcare organizations to reconsider their strategy and policies as they relate to revenue, volume, clinical operations, and human resources. Healthcare organizations—especially hospitals and ambulatory care centers—have witnessed a changing financial landscape as it relates to the healthcare reform policies.
One element of healthcare reform has been the shift from inpatient to outpatient care. Outpatient care encompasses all patients who seek medical care that are not officially admitted to a hospital under the inpatient status. Observation status is considered an outpatient level of care.
This shift from inpatient to outpatient care, which has been partly driven by payers across the financial continuum, aims to reduce healthcare costs associated with expensive inpatient admissions and to provide safe, efficient care in the most cost-effective setting. The degree of financial impact from this shift in care delivery structure will vary from organization to organization, however all organizations will be affected.
AGENDA: 
6:00 PM - 7:00 PM     Registration and Networking
7:00 PM - 8:30 PM     Panel Discussion and Q&A
MODERATOR: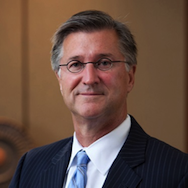 David B. Charles, CPA
Partner
Katz, Sapper, & Miller
David Charles is a partner at Katz, Sapper & Miller. He has been with the firm since 1985 and in public accounting since 1979. David created the firm's Healthcare Resources Group and has effectively led this group to become one of KSM's most successful and recognized practice areas. He works closely with numerous healthcare clients, providing expertise in areas like mergers and acquisitions, physician/hospital integration, financing, forecasts and projections, tax planning, business structuring, and development of compensation systems. David has established himself as a leader in the industry in managing complex business issues specific to the healthcare industry. 
David is a member of the American Institute of Certified Public Accountants, where he currently serves in its management advisory services division, and the Indiana CPA Society. As a respected consultant in the area of healthcare, David is involved in industry-related organizations, including the Medical Group Management Association, Health Care Financial Management Association and the National CPA Health Care Advisors Association. He currently serves on the board of directors of the Indiana Children's Wish Fund. David is a graduate of the Hamilton County Leadership Academy.
PANELISTS: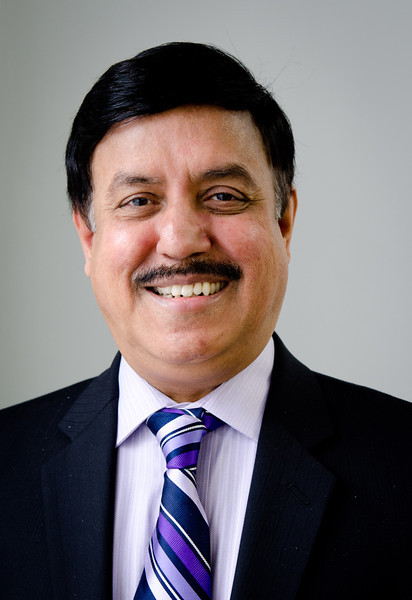 Ramanathan Raju, MD, MBA, FACS, FACHE
President & Chief Executive Officer
Health And Hospitals Corporation
Ramanathan (Ram) Raju, MD, MBA, FACS, FACHE is the President and Chief Executive Officer of the New York City Health and Hospitals Corporation (HHC), the largest municipal healthcare system in the nation. Dr. Raju was appointed by New York City Mayor Bill de Blasio in January 2014 to lead the 37,000 employees of this $6.7 billion corporation, which includes 11 acute care hospitals, five nursing homes, six large diagnostic and treatment centers, more than 70 community-based health centers, a large home care agency, and one of the New York area's largest providers of government-sponsored health insurance, MetroPlus Health Plan, the plan of choice for nearly half a million New Yorkers. Last year, HHC facilities served 1.4 million New Yorkers -- including more than 475,000 uninsured.
Prior to accepting the role of President and CEO at HHC, Dr. Raju was the Chief Executive Officer for the Cook County Health & Hospitals System (CCHHS) in Chicago, Illinois, and the third largest public health system in the country. During his tenure there, Dr. Raju turned the financial status of the system around, improving the cash flow by over 100 million dollars. His proposed healthcare delivery model fetched the much coveted 1115 Waiver to the Social Security Act, enabling the creation of CountyCare, an Illinois Medicaid program to provide coverage for low-income adults in Cook County, and leading to health coverage for more than 82,000 Cook County residents.
Under his leadership, CCHHS received meaningful use designation for advancement in information technology, specifically the electronic medical record; and improvements in the supply chain management which is expected to yield millions of dollars in savings for taxpayers in the years to come.
Dr. Raju attended Madras Medical College to earn his medical diploma and his Master of Surgery degree. He underwent further training in England and was elected as a Fellow of the Royal College of Surgeons. Dr. Raju is also a physician executive, having obtained an MBA from the University of Tennessee and CPE from the American College of Physician Executives.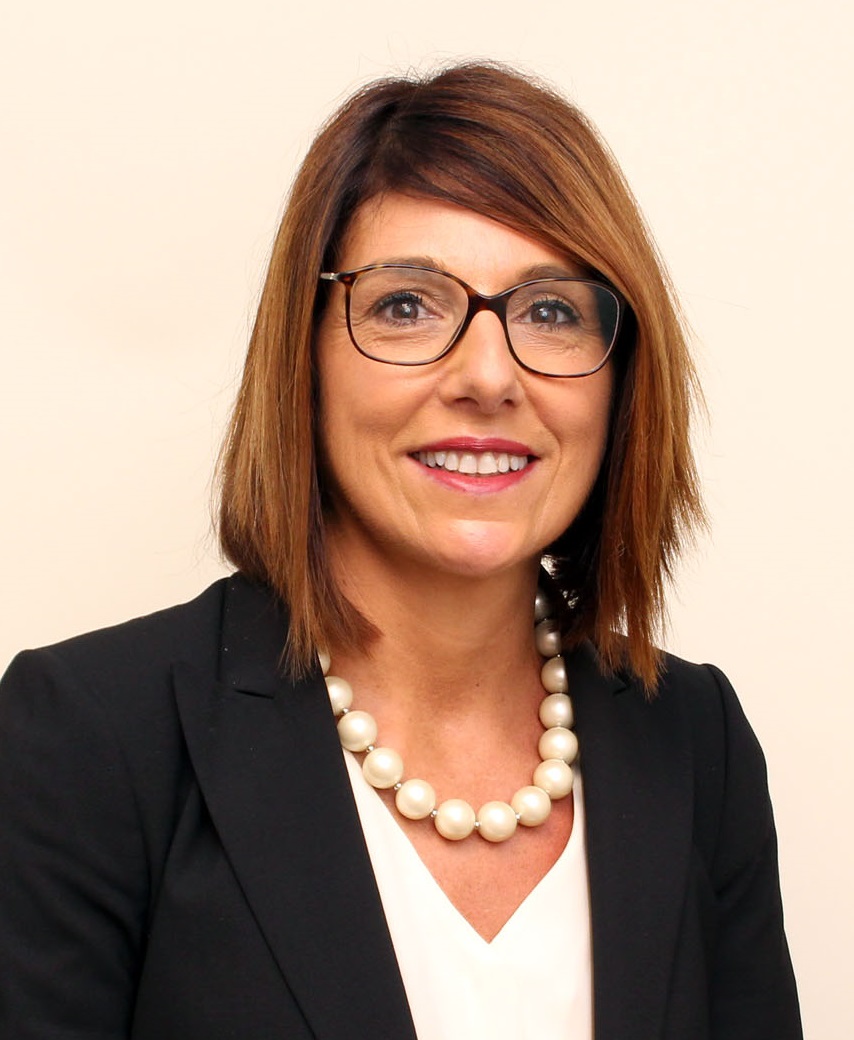 DONNA M. MCGREGOR, FACHE, FHFMA
Chief Financial Officer
Crystal Run Healthcare
In July 2014, Donna McGregor was appointed Chief Financial Officer for Crystal Run Healthcare. In her new role she is responsible for strategic planning and directing of all financial activities for Crystal Run Healthcare and all of its related entities. Crystal Run Healthcare is one of the fastest growing multi-specialty practices in the Country, with over 300 exceptional physicians in over 40 medical specialties in 20 practice locations in the lower and mid- Hudson Valley and Catskill regions of New York.
In March, 2013, Ms. McGregor assumed the role of Health Quest Interim Co-ChiefExecutive Officer. In this role, she is responsible for providing leadership at the highest level of the organization. Health Quest, the most recognized hospital system in the Mid-Hudson River Valley Region has annual revenues of $690 million, 5,000 staff members, 1,400 medical professionals and 697 licensed beds.
On January 1, 2012, Ms. McGregor was promoted to Health Quest Executive Vice President and Chief Operating Officer. In her role of Executive Vice President, Ms. McGregor responsibilities included the operational oversight of the three Health Quest hospitals, Vassar Brothers Medical Center, Putnam Hospital Center and Northern Dutchess Hospital as well as other corporate responsibilities.
Ms. McGregor previous held the position of President and CEO of Putnam Hospital Center (a Health Quest Affiliate). As Putnam Hospital Center President and CEO, Ms. McGregor led hospital wide initiatives that significantly improve patient satisfaction, quality of care, and financial viability as well as enhanced hospital physician relationships. Under her leadership, PHC was a recipient of the 2010/2011 Health Grades Outstanding Patient Experience Award recognizing PHC in the top 10 percentile nationally for patient satisfaction. Ms. McGregor was responsible for overseeing the development and completion of the Camarda Care Center. This $37 million project, included a 115,000 sq foot campus expansion.
Ms. McGregor also previously served as Health Quest Vice President for Finance and Chief Financial Officer responsible for developing financial strategies and operations for Health Quest and its affiliate entities.
Ms. McGregor holds a Bachelors of Business Administration in Accounting from Siena College and a Masters of Business Administration in Finance with distinction from Long Island University.


As an independent chartered Chapter of the American College of Healthcare Executives, the Healthcare Leaders of New York is authorized to award 1.5 hours of ACHE Qualified Education credit toward advancement or recertification in the American College of Healthcare Executives.
Participants in this program who wish to have it considered for ACHE Qualified Education credit should list their attendance when they apply to the American College of Healthcare Executives for advancement or recertification.
---
**Due to limited seating for this event, please register early to reserve your spot.**
Photo/Video Disclaimer Policy: By registering for this event, you agree to allow HLNY to use any photograph/video taken at the event, without the expressed written permission of those included within the photograph/video. HLNY may use the photograph/video in publications or other media material produced, used or contracted by HLNY including but not limited to: brochures, invitations, books, magazines, websites, etc. 

Any person desiring not to have their photo taken or distributed must contact us of his/her intentions. HLNY may decide to remove the photo or conceal the identification of the individual in question.
 _________________________________________________________
This and all our programs and events are made possible by the generosity of our 2014-2015 HLNY Corporate Sponsors who are ardent supporters of the healthcare executive profession.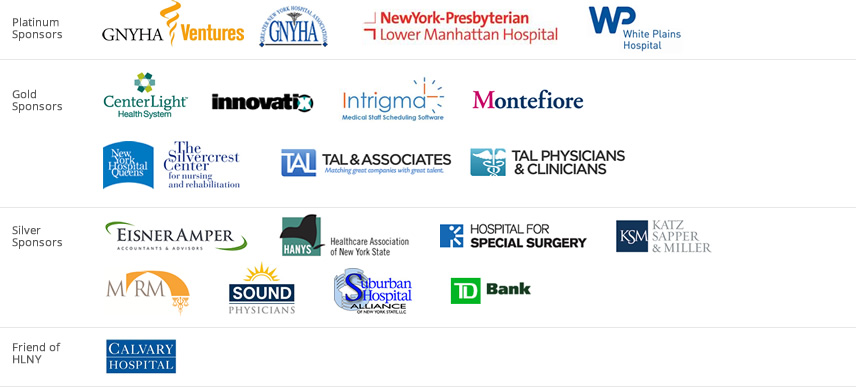 When & Where

West Point Club
603 Cullcum Rd
West Point, New York 10996


Thursday, October 16, 2014 from 6:00 PM to 8:30 PM (EDT)
Add to my calendar
Organizer
Healthcare Leaders of New York
HLNY represents professionals who manage the business affairs of healthcare organizations throughout the New York Metropolitan area. No other professional association is more essential for meeting the career needs and interests of healthcare executives in New York State. The 1500+ members come together for networking and events, career advancement, professional enrichment, and continuing education. Our Leadership Team strives to make HLNY the pre-eminient organization for Healthcare Business Professionals in the Greater New York Area.
The HLNY Mission is to advance healthcare leadership and management excellence through professional enrichment and continuing education of our members. We support high ethical standards and conduct, and promote the mission of the American College of Healthcare Executives.
Through HLNY, ACHE members have access to local professional development and networking events, mentoring, and career services which include a jobs data bank and resume support.
Financial Implications: The Push From Inpatient to Outpatient Care